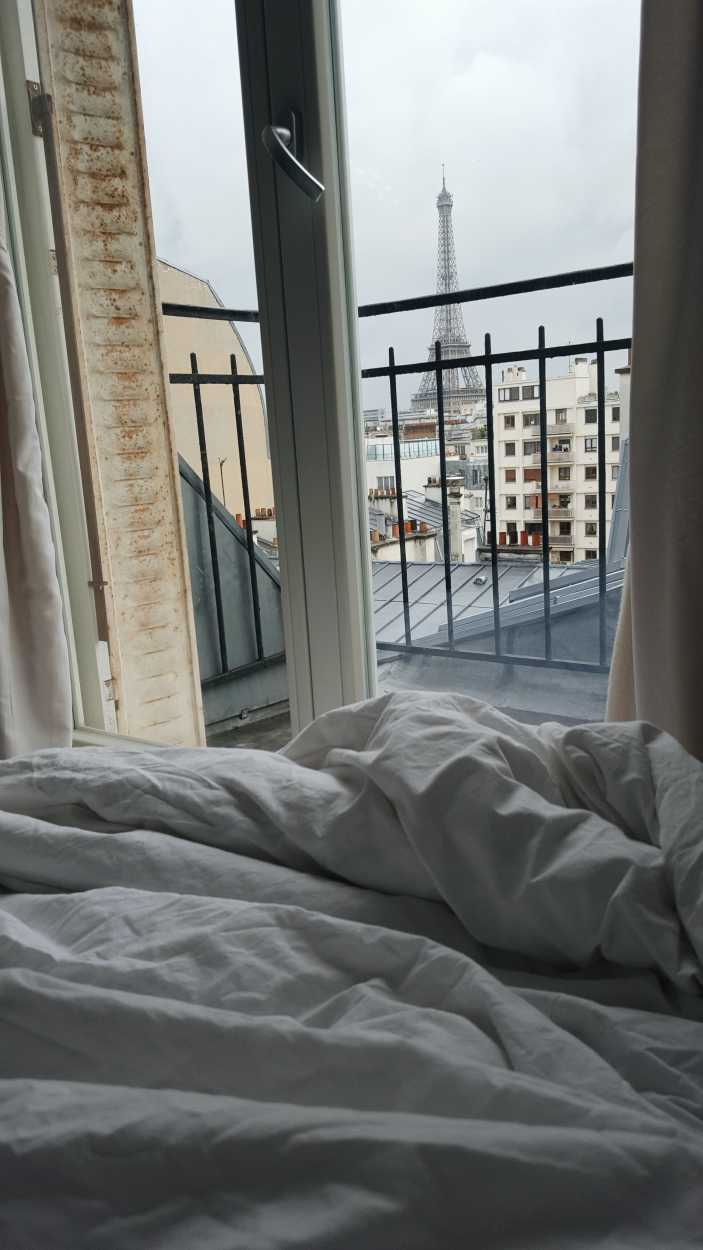 (we could probably end the post right here)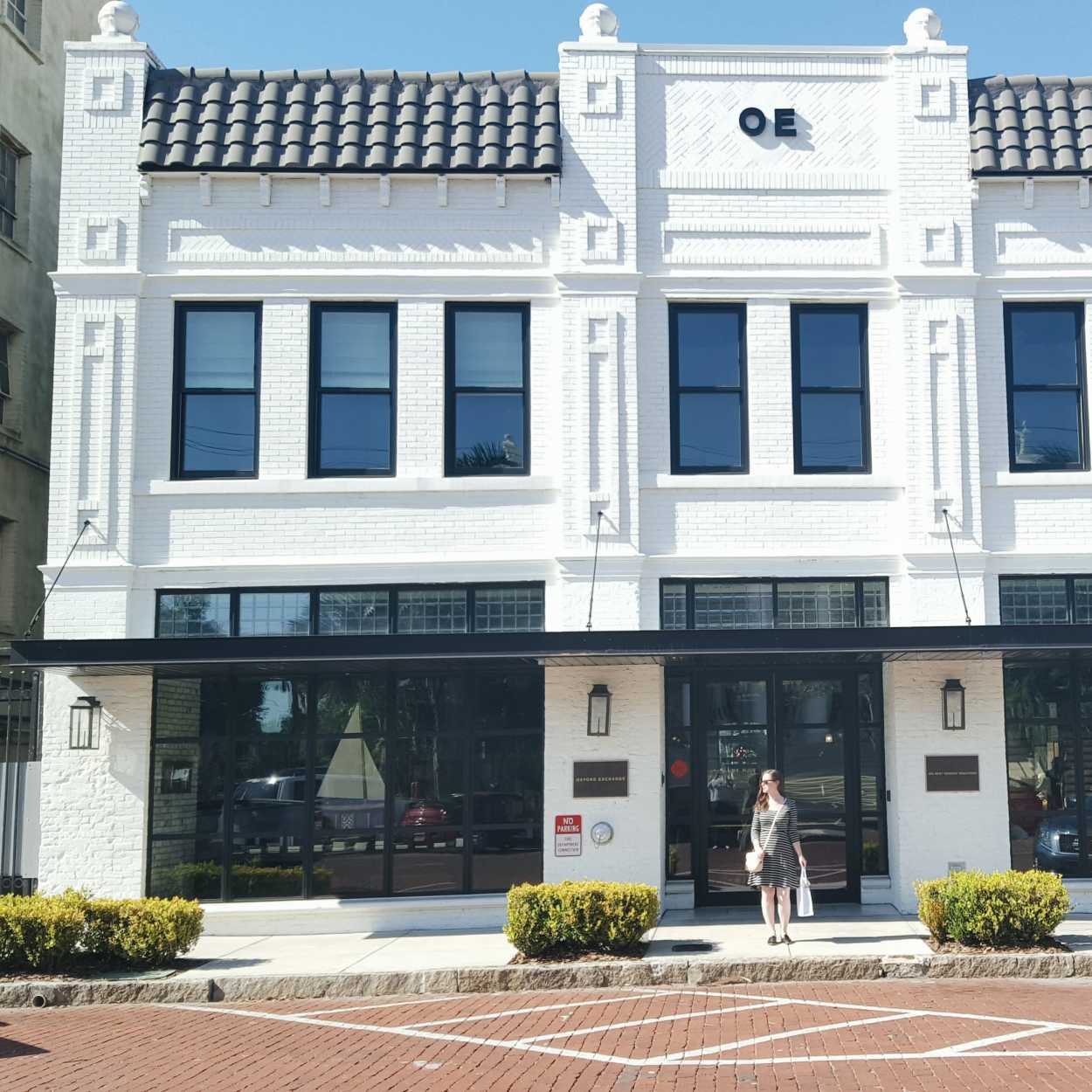 A few weeks ago we visited Tampa, Florida to take Michael's sisters to Bern's Steakhouse (you'll hear about it another time!) as a belated Christmas gift. Before heading home the following day we decided to check out Oxford Exchange, a multi-use space near the University of Tampa that was once a stable. We've visited Tampa …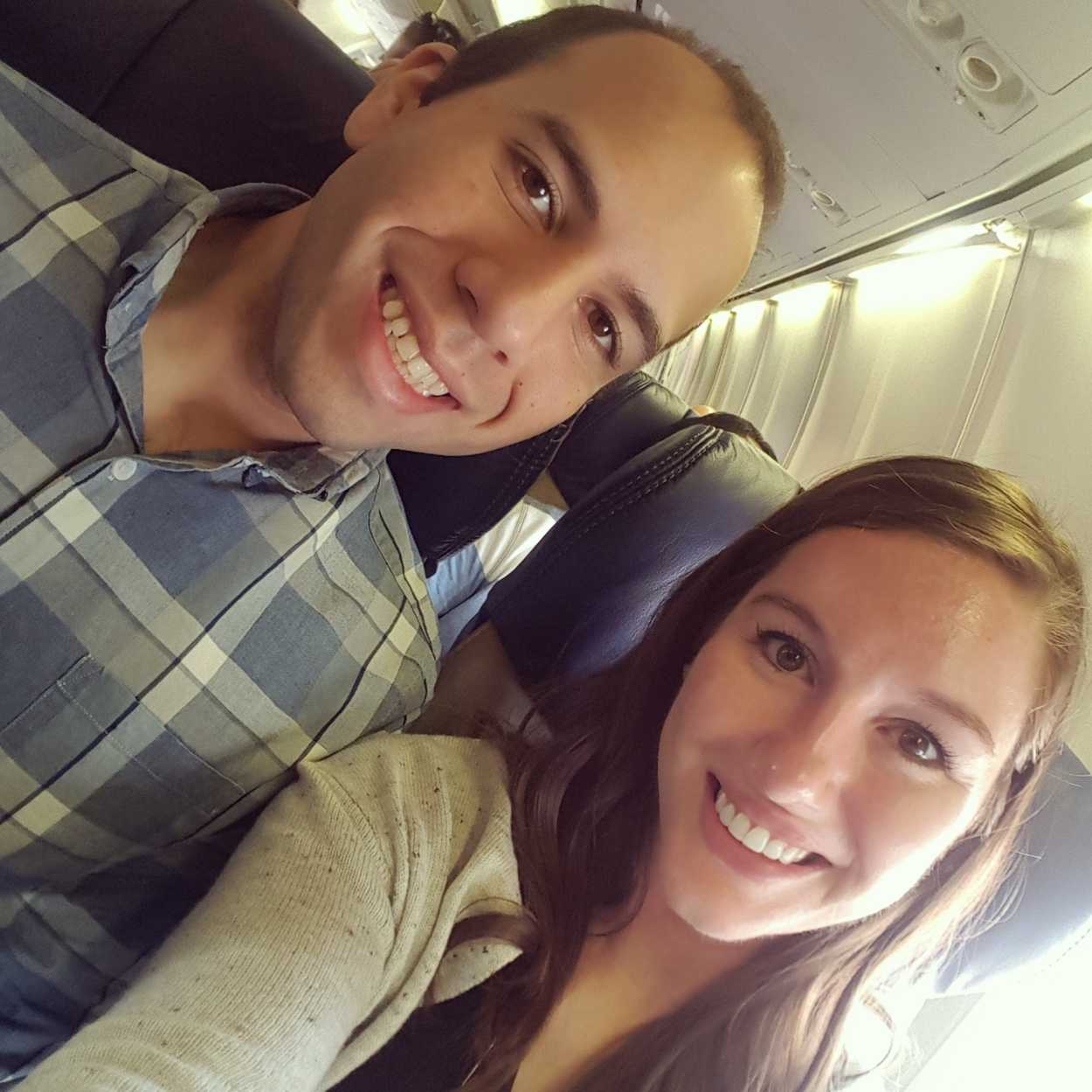 That's the phrase we heard most when we first started taking quick weekend trips. We had just returned from London and Paris (our first really big trip), and found a cheapish flight to Austin, Texas over July 4th weekend. So we booked it. And our families freaked. "Can you afford that? Is that really a smart use of your money?" Well, yes. It was a great way for us to see a new city, and the first of a series of long weekends (okay, and regular weekends) away.
Which leads us to here: nearly four years of quick jaunts and a few longer ones, and we're embarking on another adventure, albeit a digital one.
So to start, welcome! Thanks for checking in and joining us on this endeavor. Looks like we're all new here.