Our final day in Kansas City was a short one, and the fact that I'd come down with a cold put a further damper on the day (plus the end of a trip is always bittersweet!). We tried to make the best of it, although as it was Labor Day our sightseeing opportunities were a little limited.
We started our morning down in the River Market area. We weren't too surprised to find most of the shops closed for the holiday. Thankfully, City Market Coffee was open. I'm not sure if the holiday caused the crowd, but it was definitely busy. It seems like a popular neighborhood spot – the kind where the staff get to know the customers, who know their order without having to look at the menu. A popular feature in the coffee shop is the $1 jar, where you just drop a buck in and grab an 8-oz. cup to fill with your coffee of choice at the self-serve station. In addition to our coffee choices, I ordered a fresh juice (the "Liquid Lunch" – spinach, kale, carrot, apple, beet, ginger and lemon) to help fight my cold. I could drink that everyday, though at the price ($6) I could pay for a plane ticket instead after a few months.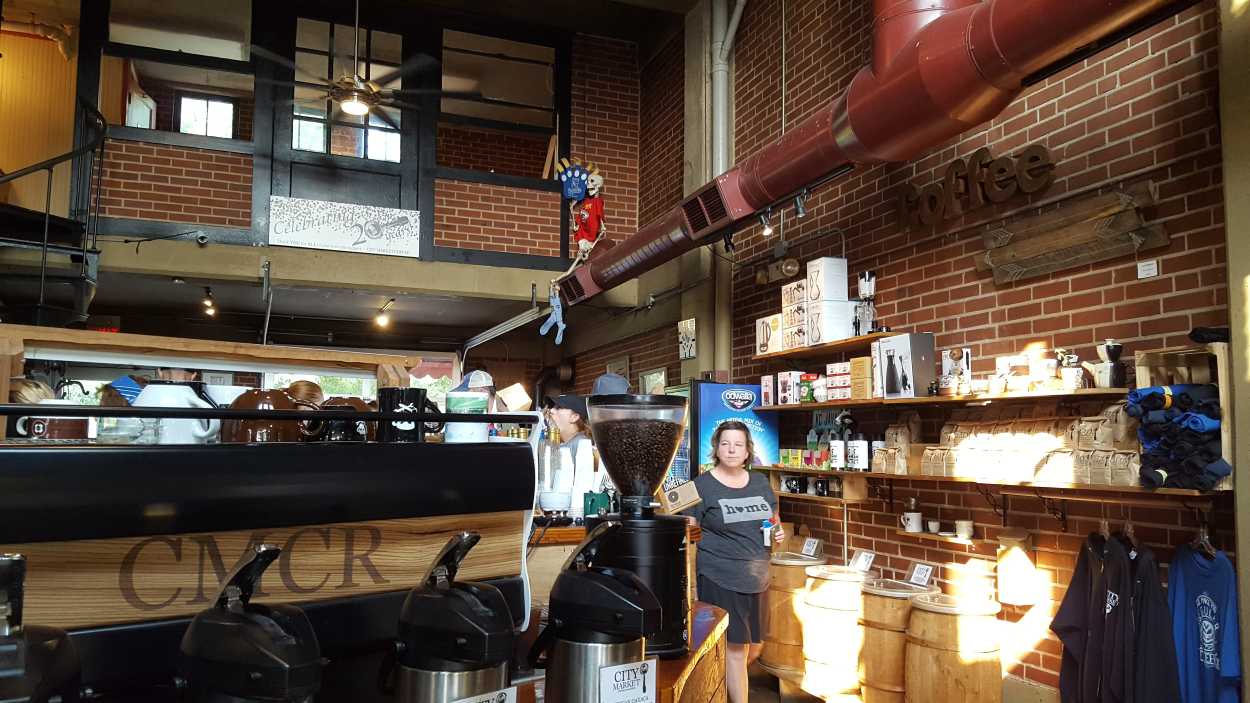 We walked down to the Missouri River on the Riverfront Heritage Trail, where we passed many people out running. To be honest, the river isn't necessarily a thing of beauty, and there are quite a lot of love-locks and graffiti covering the area (some of it quite positive, surprisingly), so we didn't stay terribly long.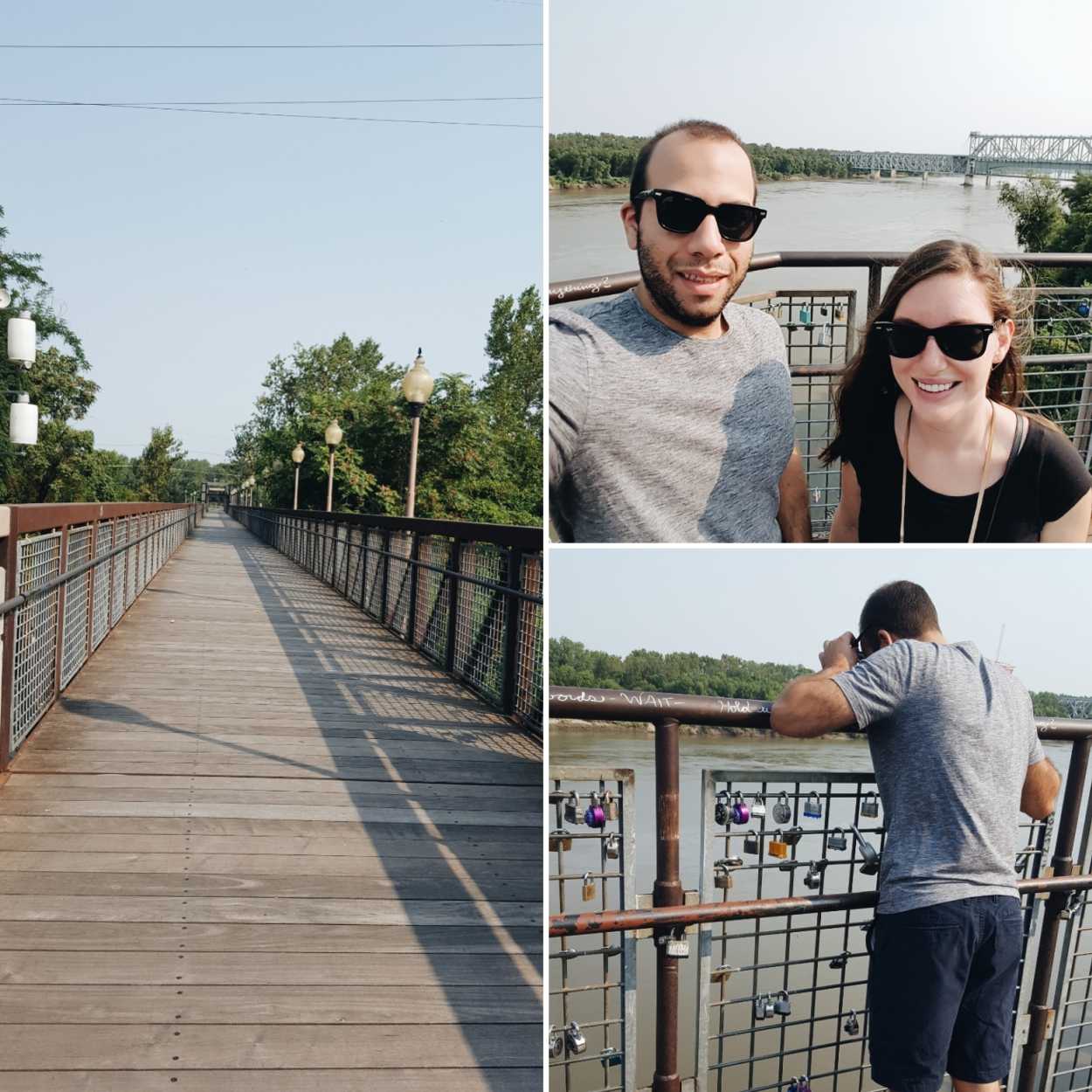 We took the free shuttlecar back to our hotel, packed up, and checked our bags with the desk before heading back to Westport.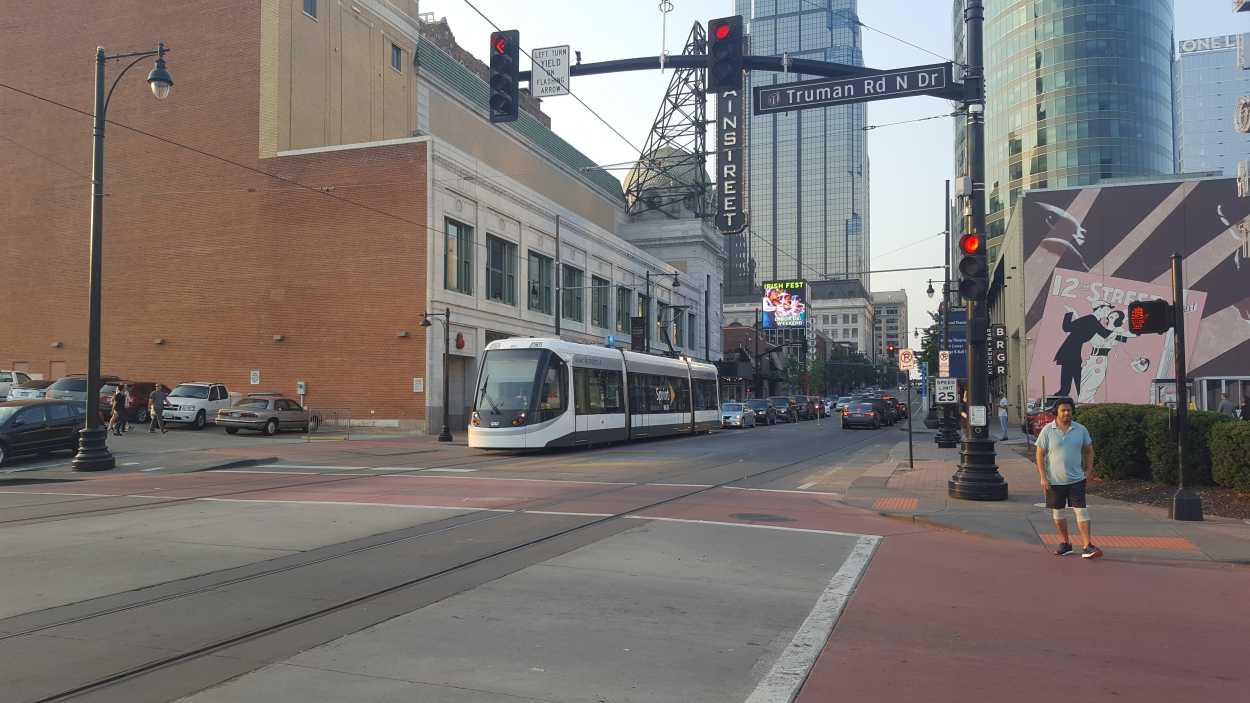 In Westport, we put our name in for brunch at Beer Kitchen, where we'd initially planned to eat the previous day (I honestly can't remember a time we've had three brunches in a row). We walked around the area during our thirty minute wait, and popped back in when we received a text letting us know our table was ready. At brunch, we started with the Drunken Donuts, hot right out of the fryer (you have to get them. Travel calories don't count). Michael ordered the Bravo Burger and I went for the Applewood Bacon Dutch Baby (menu here). Both were amazing, as well as my "Wake and Bacon" Bloody Mary (that's good for killing a cold, right?). Michael said this was his favorite non-BBQ meal in KC.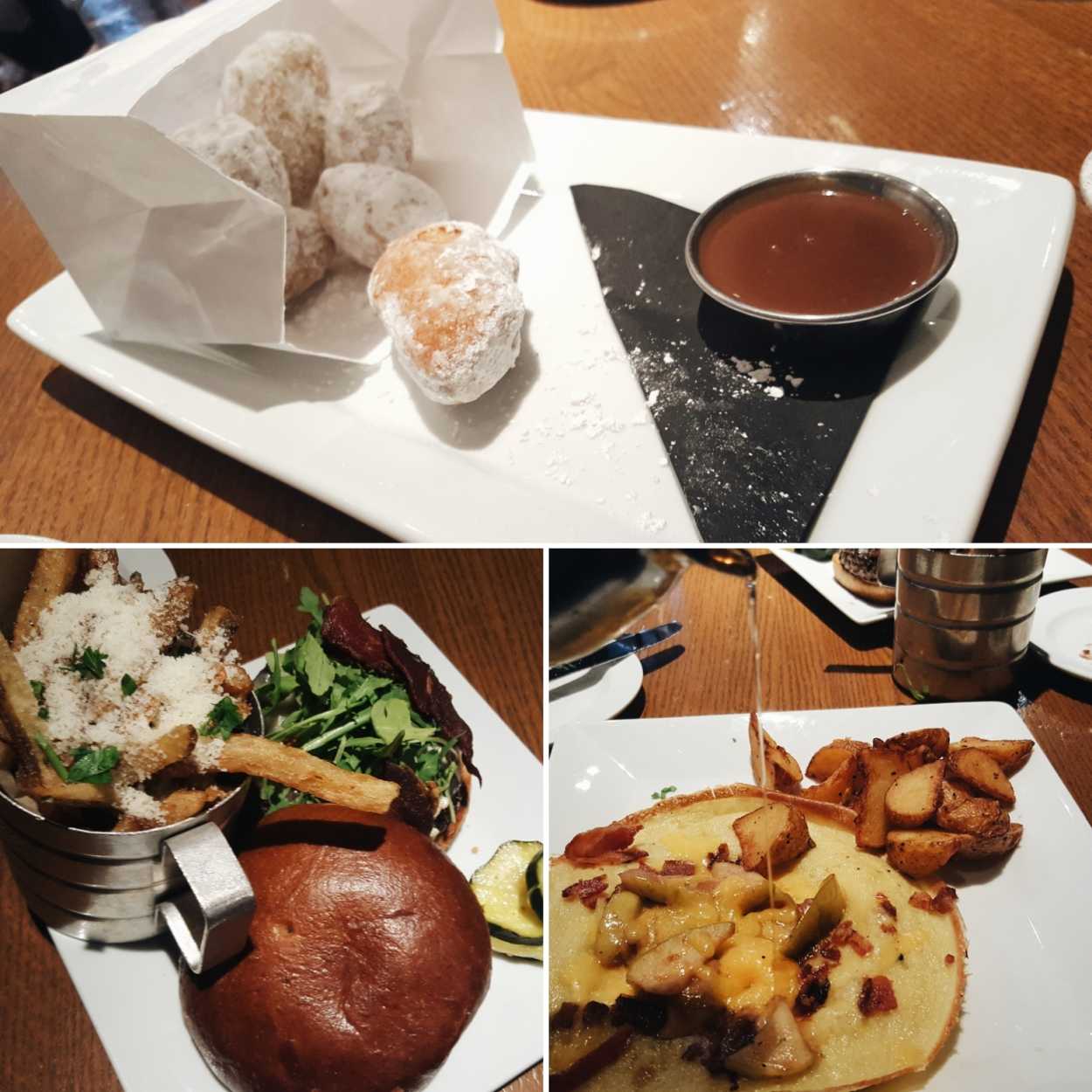 We recaffeinated at Oddly Correct's tasting room, which I was excited about and it did not disappoint. They had several bags of beans for sale, and we purchased one as a souvenir. Rather than picking up trinkets on our travels, we tend to pick up consumables as it's a way to be transported back once we're home.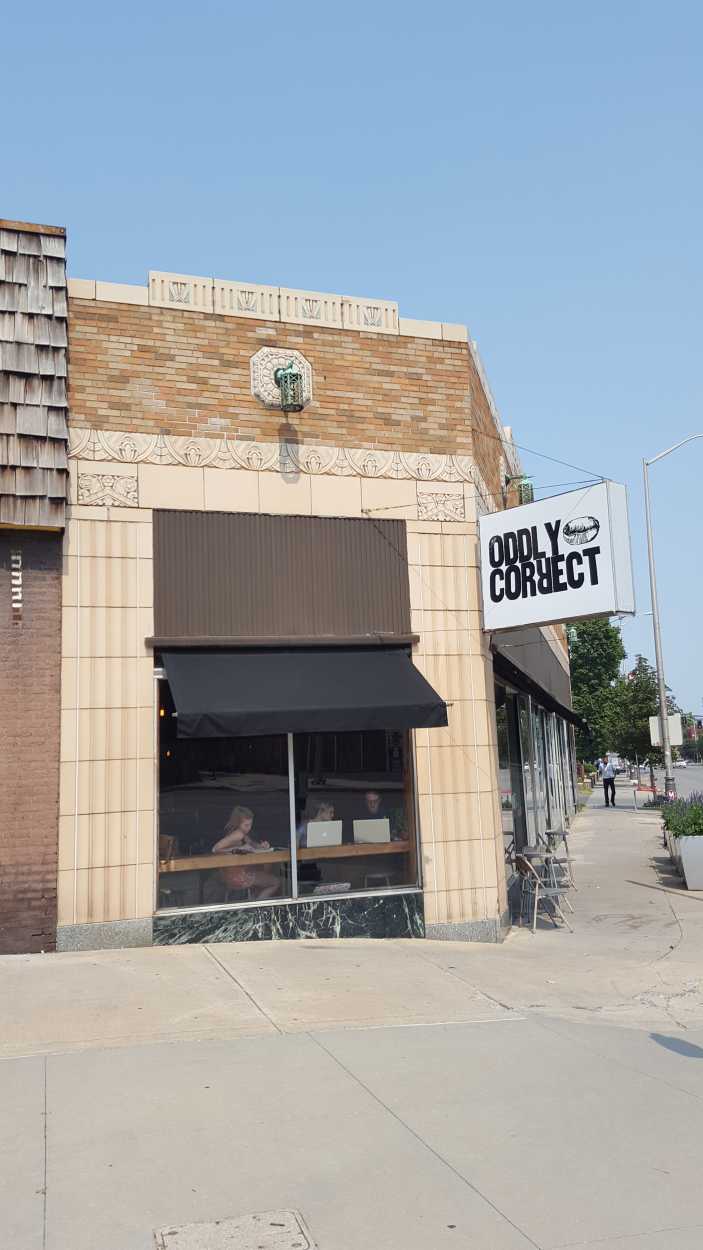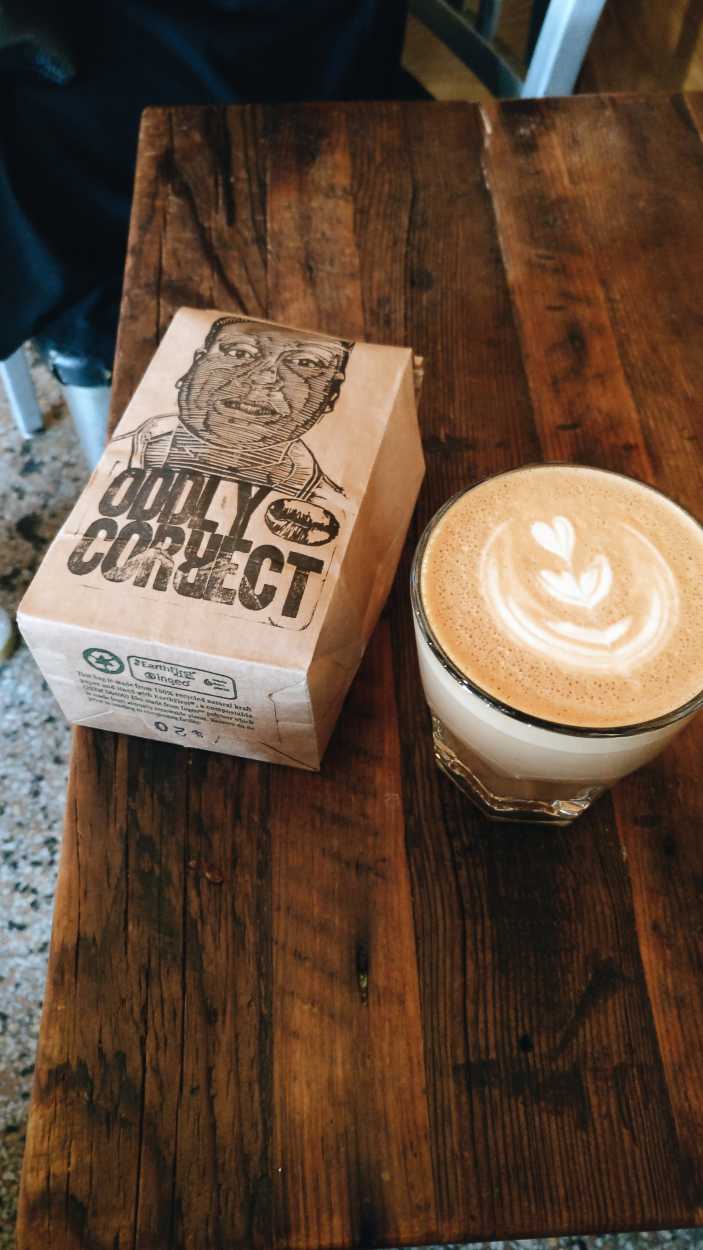 Our last stop in Kansas City before heading home was Union Station, a train station that opened over 100 years ago and still offers train service through Amtrak (though it did close for some time at the end of the last century). In addition to its several tracks, the station is a great destination for families with its science attraction, theater, and more. For us, it was the starting point for our streetcar ride back to our hotel to gather our bags and take an Uber to the airport.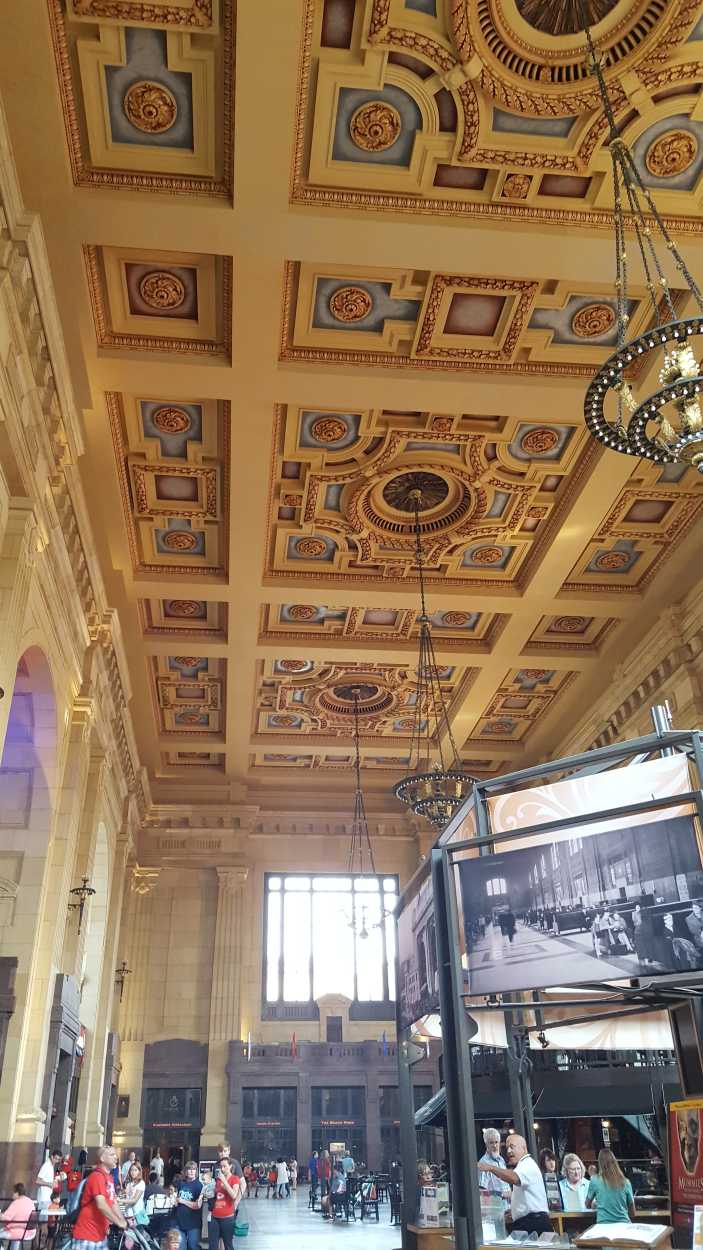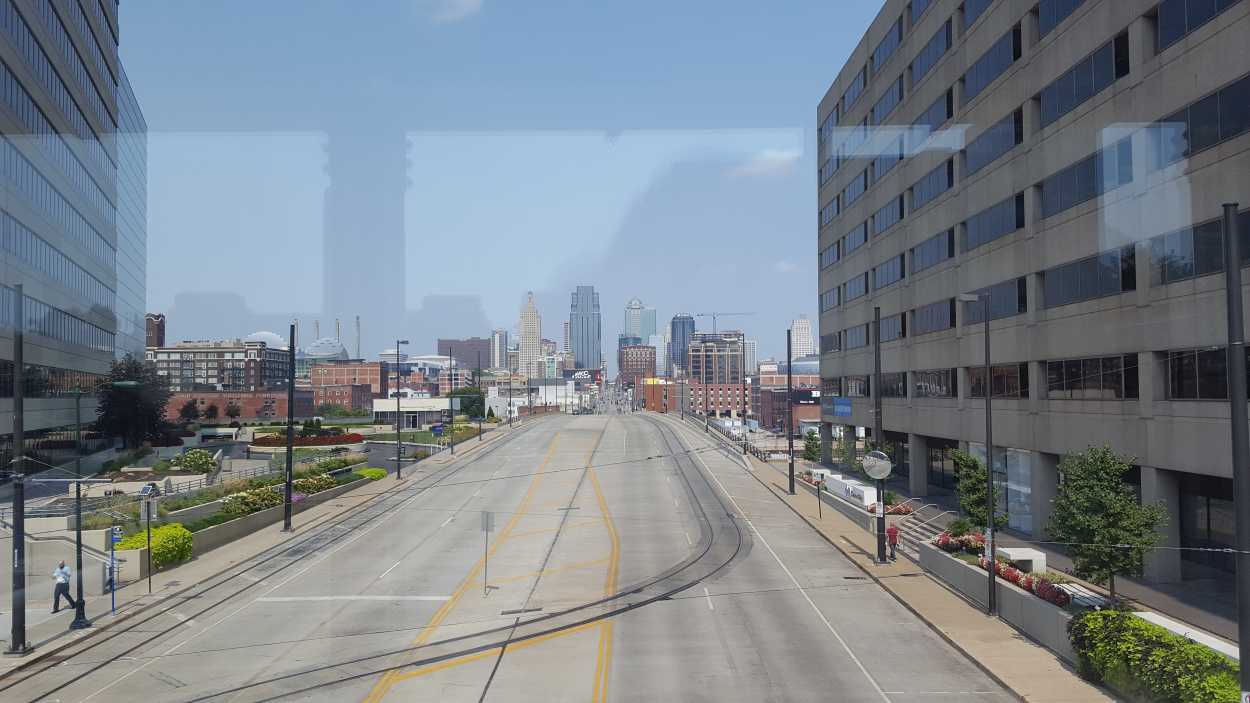 ---
Until next time, City of Fountains!
Please keep us in your thoughts this weekend as we are currently preparing for Hurricane Irma. Once things have settled, I'll be sharing my packing list for our Kansas City adventures.