One of the things I fretted about most when we started traveling was "what purse do I bring?" I needed something that would hold my essentials for the day while still allowing me to be hands-free, and would keep the items inside secure from pick-pockets, a somewhat common occurrence in touristic areas in Europe.
Before we left for our first cross-Atlantic trip to London and Paris, I agonized about what purse to buy. I spent hours scouring the internet and our local stores, looking for a bag that closed twice – with a zipper and a flap closure – to help keep grabby hands away from my passport, wallet, and cell phone. I came out of it empty-handed. I searched travel blogs as well, but there were only a handful of posts and all essentially recommended bags from Travelon or PacSafe, which were totally not my style and I thought screamed "tourist!" I next looked into flap-closure bags that I might be able to sew a zipper into. Despite my creativity, Michael reminded me I'm not the best at sewing, and anything self-added may not be as durable as I'd like. At my wit's end, I bought an inexpensive crossbody bag at Forever 21 in cream (matches basically everything!) that had a magnetic flap closure and an interior zippered slip pocket. The fast-fashion giant no longer carries the purse I bought in 2014, but this one is similar. I then hooked my wallet and sunglasses-holder onto a chain, and attached them to the zippered-slip pocket, which is where I kept my phone. It was a little excessive, and I felt silly anytime I needed to access my cash, but nothing was ever stolen. I used this purse again the next summer when we traveled to Norway, Sweden, and Denmark, and also never encountered any issues with pick-pockets (though I believe that is less of an issue in the Nordic countries).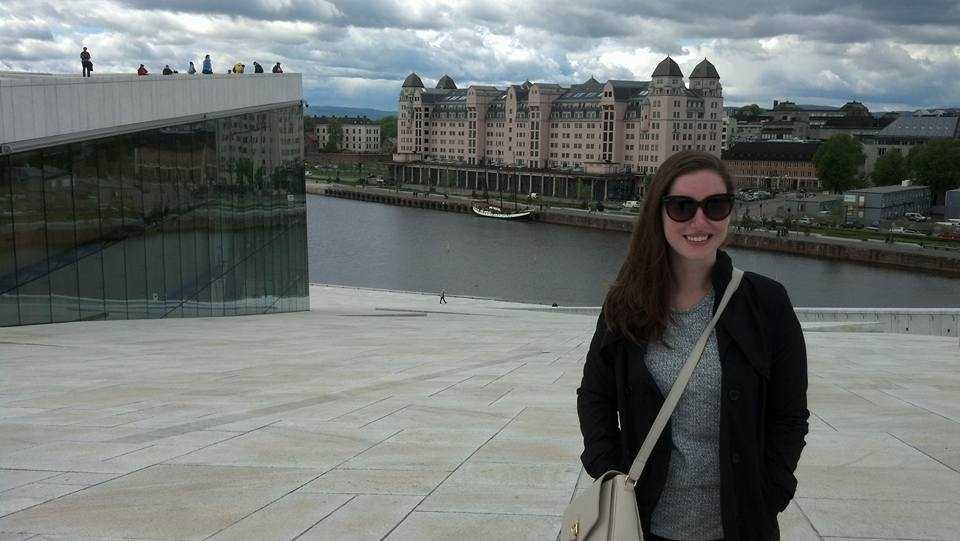 Nevertheless, it wasn't a perfect solution. And while I still haven't found the perfect solution, here is what I'm currently using when I travel:
International Travel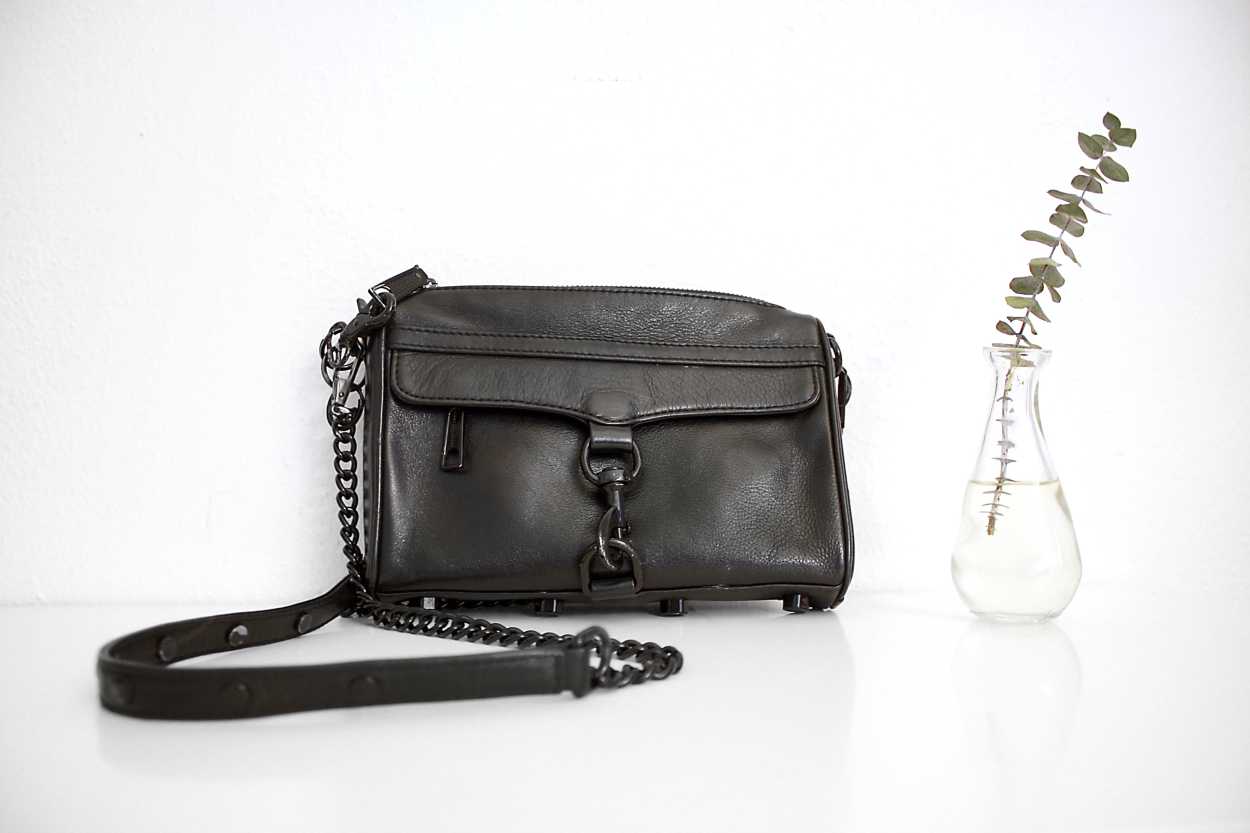 The following summer I decided I'd had enough, and searched again for a really secure, yet fashionable (or at least just really plain, nice-but-not-too-nice) purse. I noticed more people were in search of the same thing, but I still couldn't find anything that marked off all of my check-boxes. What I settled for (and I truly hate settling) and what I am still currently using is Rebecca Minkoff's Mini Mac bag in black with black hardware. The smaller front pocket features a clasp and a zipper, while the larger section simply zips. I borrowed an idea from the travel-bag makers and added in a clip at the zipper. I need my purse to be easy for me to access, but too difficult looking for pick-pockets to give a try. I also added in jump rings where the bag's clasps joined the purse, just in case someone tried to unhook the purse and make off with it. Much of the strap is made of metal, so I also had less to worry about with strap-slashing.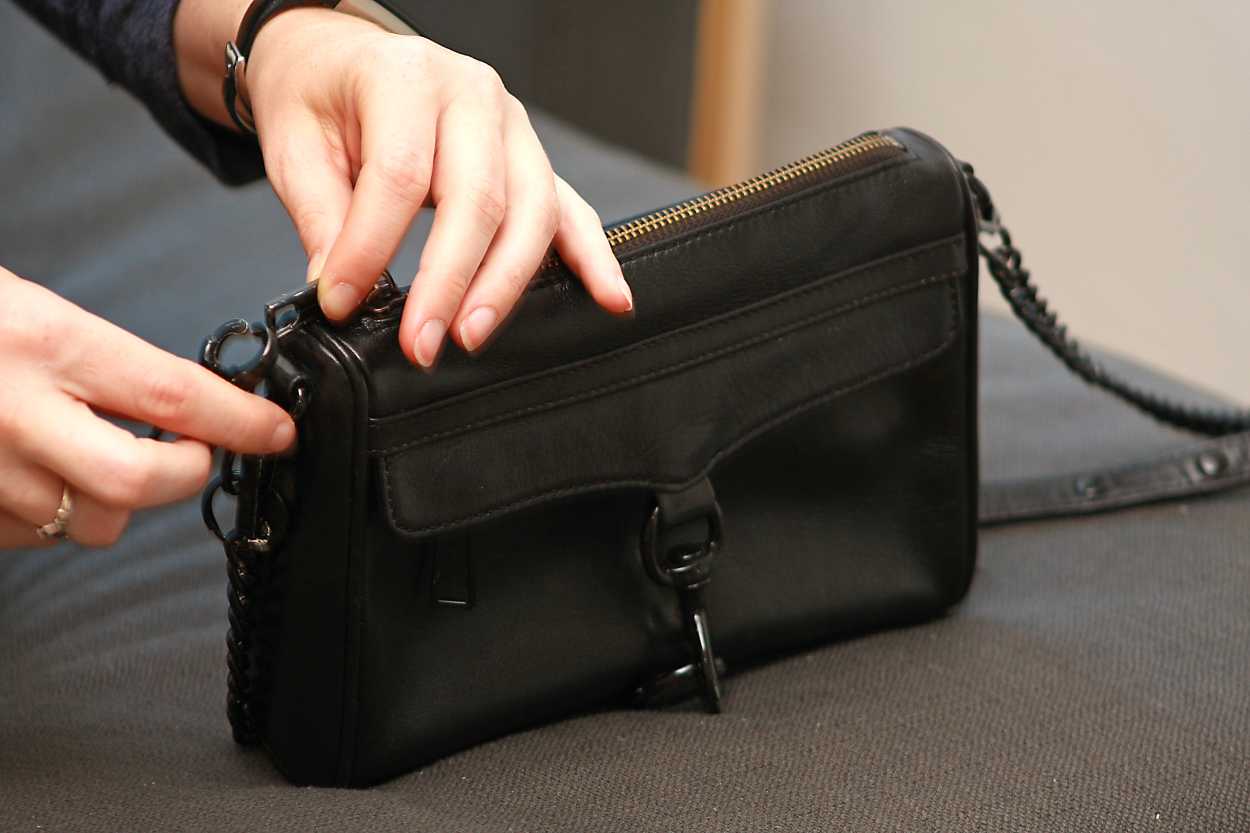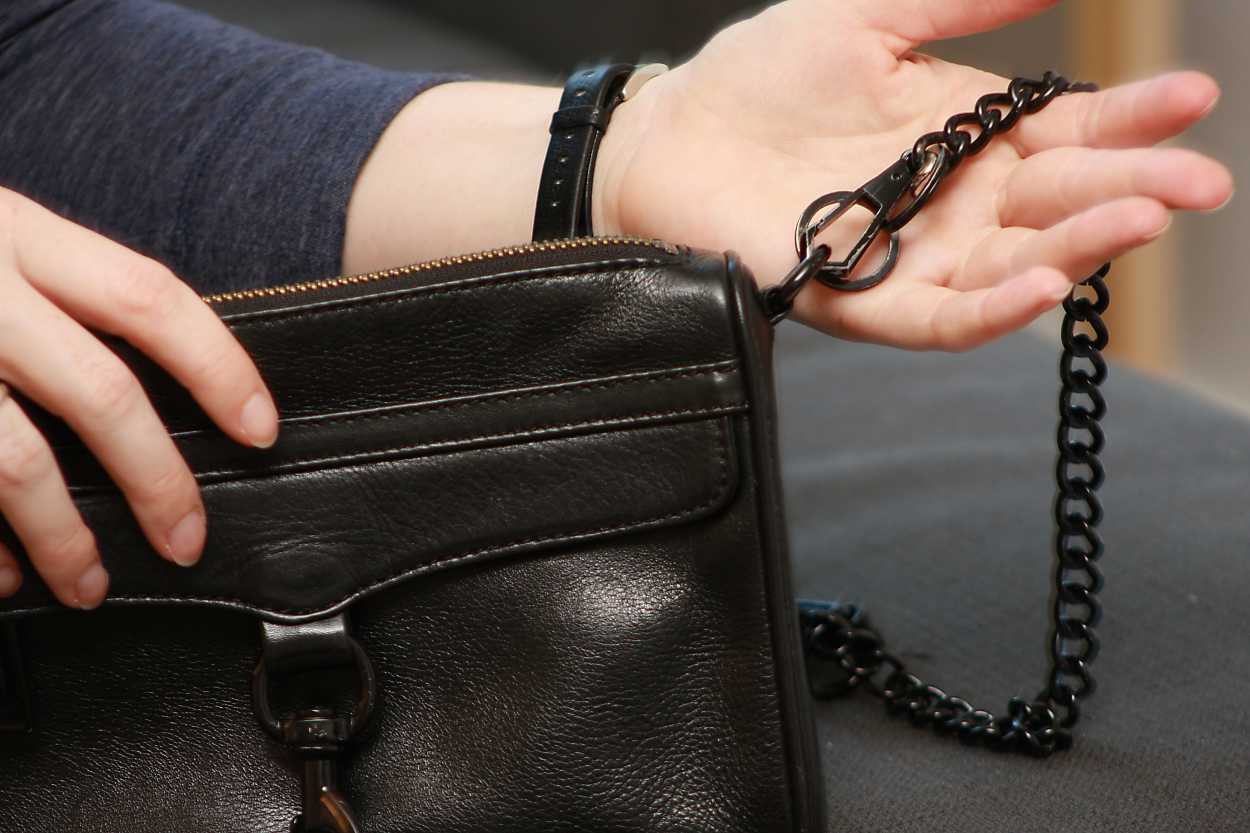 Domestic Travel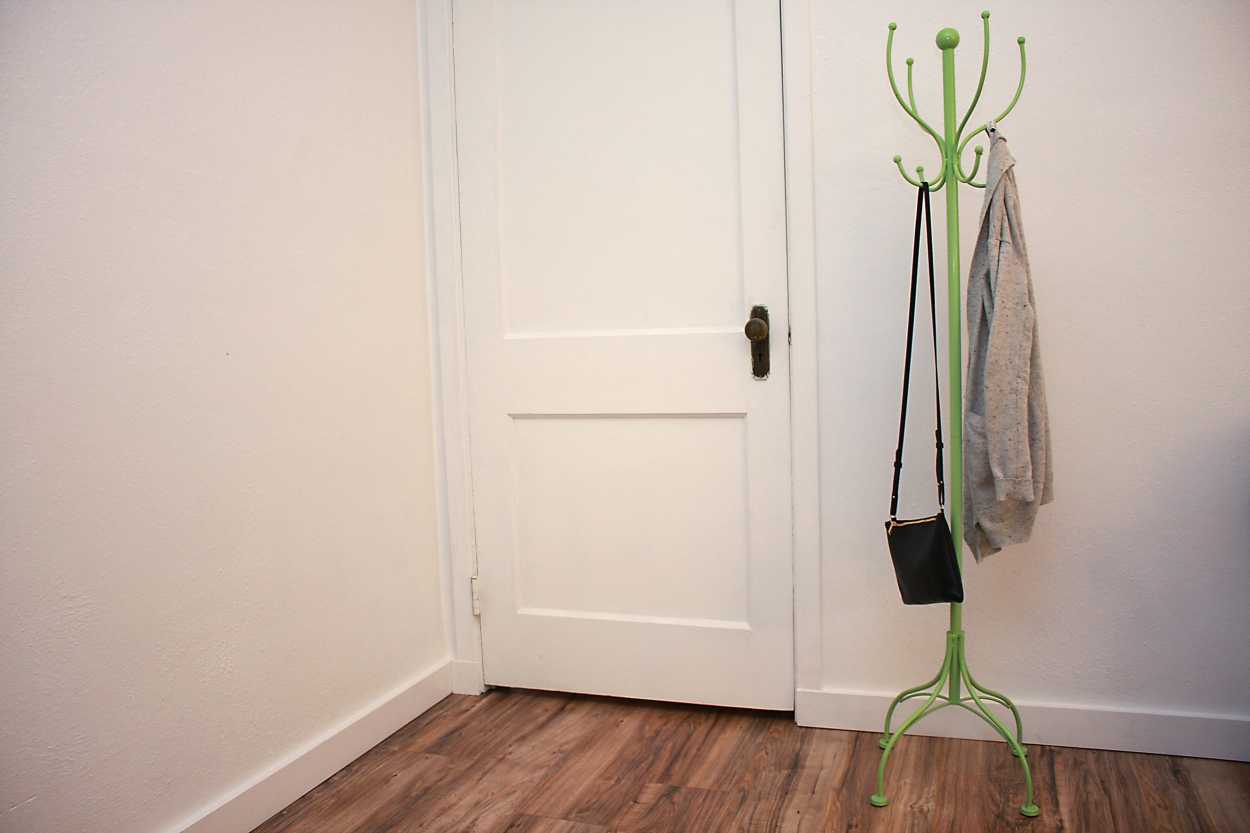 When traveling domestically, I am a little more casual about what purse I bring. Earlier this summer I carried a blush Signet Bag from J. Crew. Currently I'm carrying the Crossbody Pouch from Cuyana in black. It's simple, stylish, and nice enough for a dinner out, yet doesn't scream "famous brand!" or "absurdly expensive." It holds my essentials without allowing me to overfill it. I've been incredibly happy with this purchase.
Airport Travel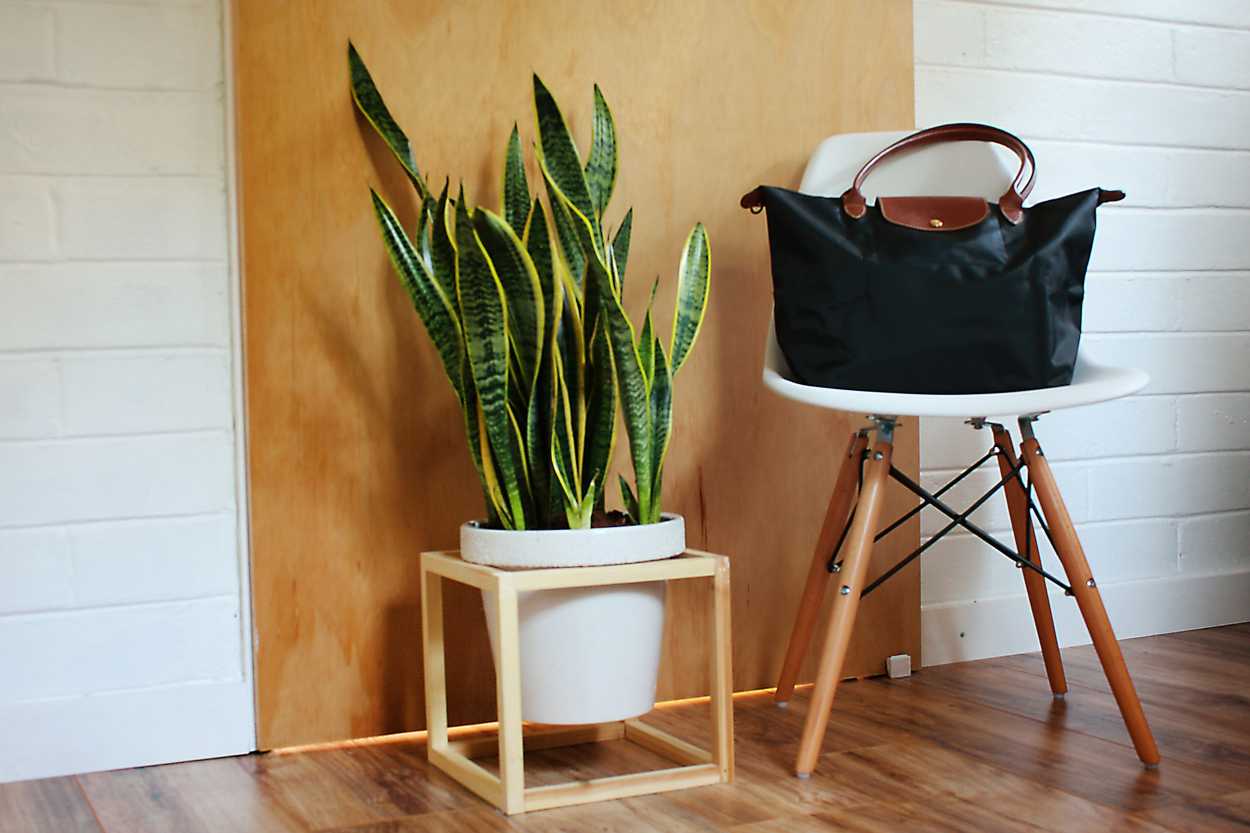 I picked up my Longchamp Tote in Paris at the Galeries Lafayette, which, along with a baguette, may be the only thing that's cheaper in Paris than the US. I use it exclusively for travel, keeping it folded into it's pliage-d self when I'm home. It's the perfect "personal item" size for flying and looks chicer than a backpack (and is more pick-pocket proof!). It's incredibly easy to clean, which is a must when stowing something on the floor of an aircraft.
Overall, I'm happy with my choices for domestic and airport travel, though I hope to find a better option before our next international trip. The current one is just a little too heavy with all of the chains, and I'd like something that I don't necessarily need to modify. For now, though, everything is functional and adaptable to any situations we may encounter.
---
What bag(s) do you carry when traveling? How do you keep your items secure? Let me know in the comments below if you've found the perfect travel purse!