Well, we didn't get in to Neptune Oyster. The Boston restaurant is well-known both for its seafood and incredibly long lines (just Google it – you'll read about both just in the page summaries). We arrived around 2:30 p.m., hungry for a late lunch, and I weaseled my way inside to inquire about getting a table for two. I was told the wait would be around 4 1/2 – 5 hours. By the time we got in there, we would have thirty minutes to eat and scurry our way over to our dinner reservation.
We did some frantic Googling – we did not plan for an alternative – and stumbled upon a relative newcomer to the Boston seafood scene, North Square Oyster. Up for just about anything, so long as it was a lobster roll, we made the quick stroll over.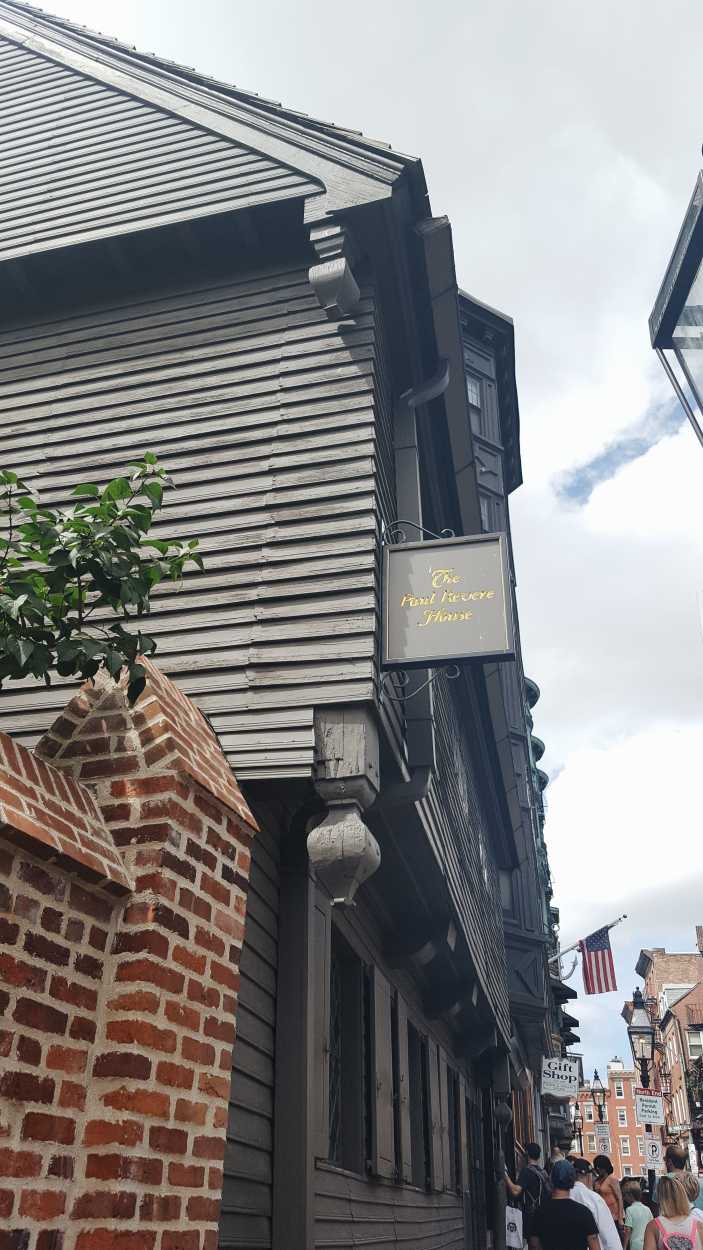 We arrived to the restaurant, which while small, was full of light. Although it was miserably hot and humid out, we decided to share a hot, buttered lobster roll ($29), a clam chowder ($12), and cooled down with some ice-cold, local beers.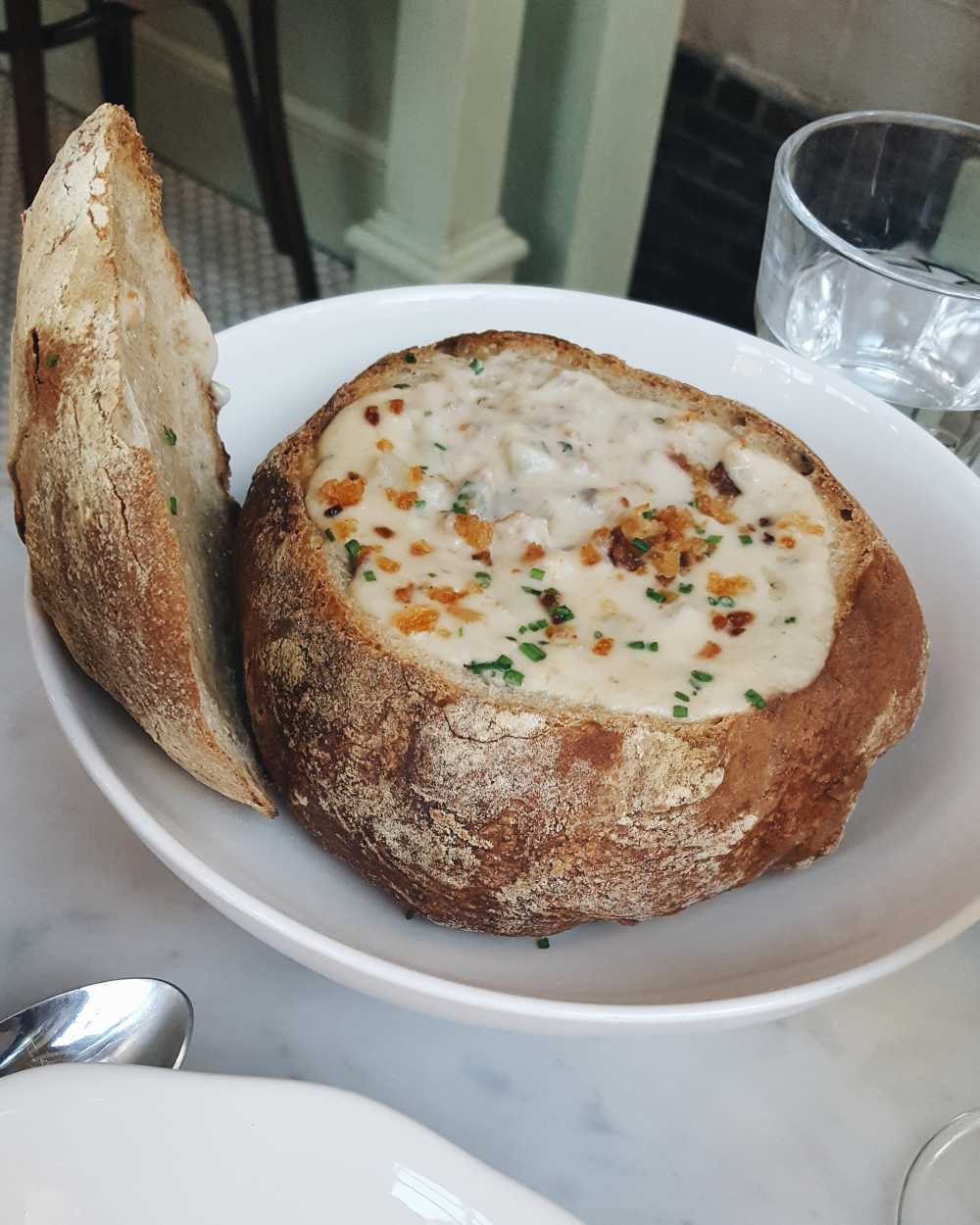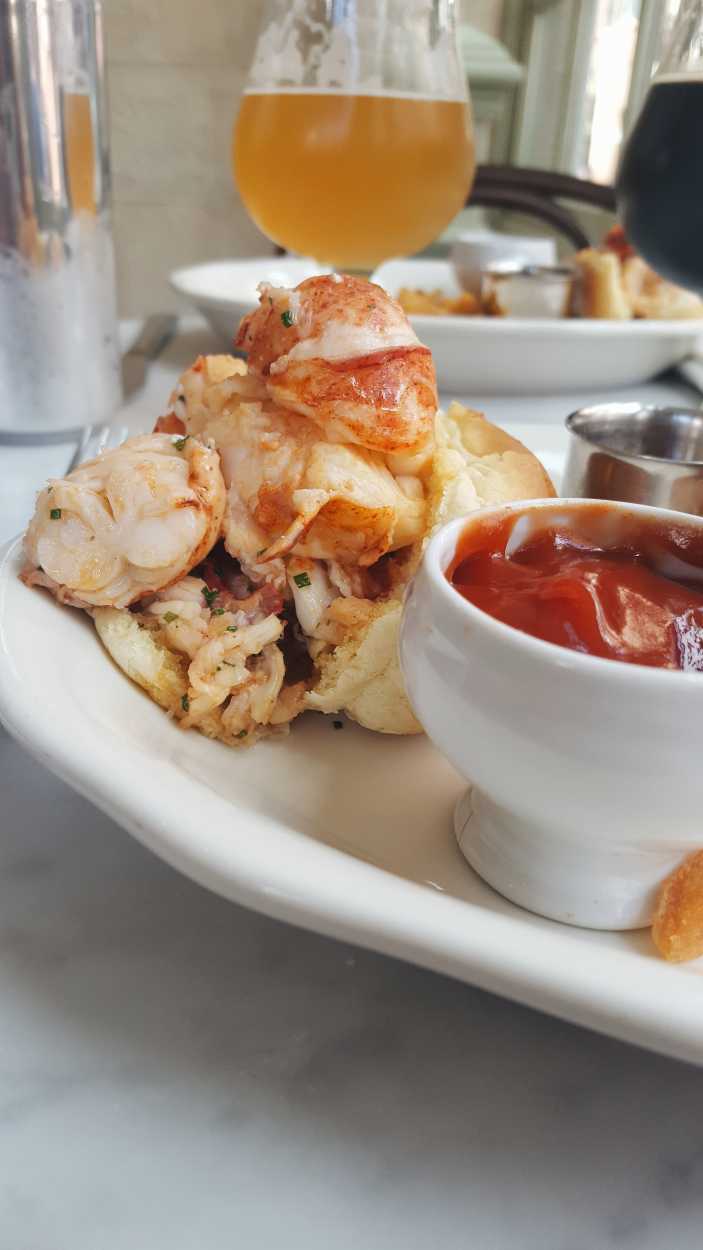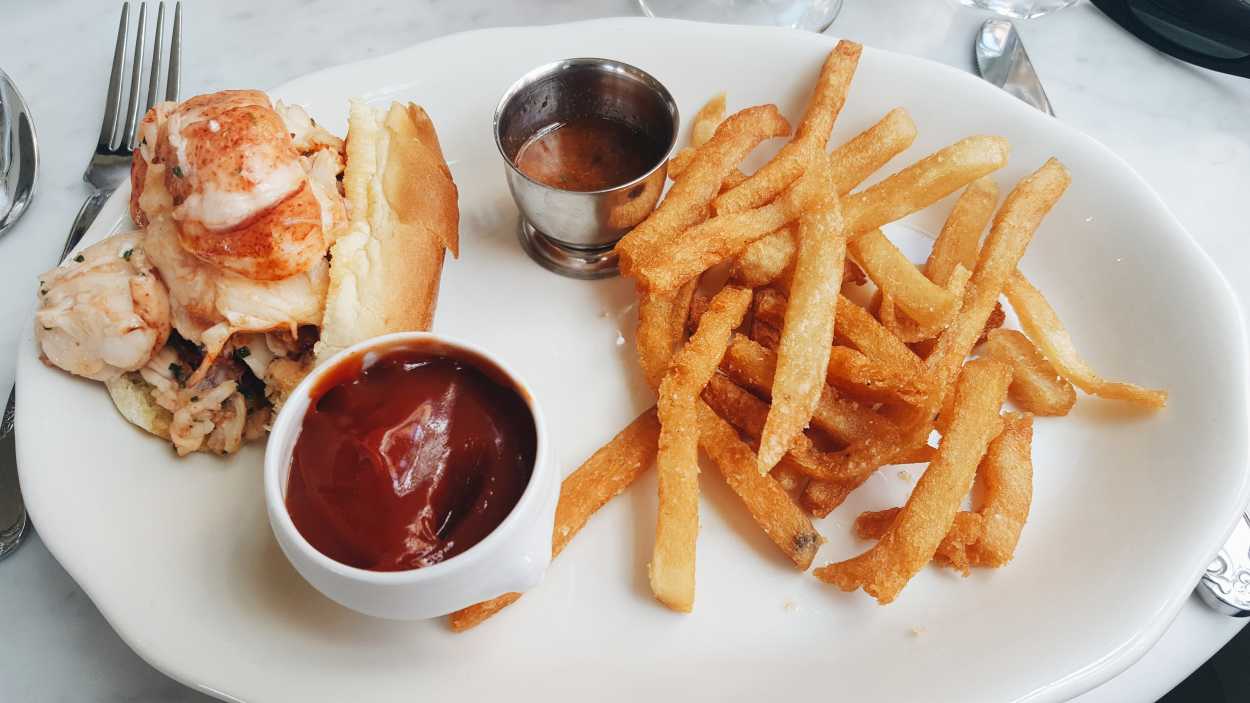 While the clam chowder was good (the bread boule unfortunately wasn't carved out enough; there was hardly any chowder in there), the lobster roll stole the show. As we often do while traveling, we shared a portion of each item to get the opportunity to try a little of everything without the cost/calories of getting our own. This was way more than enough food for two people and the staff were even kind enough to split the roll and bring out two plates, eliminating the fight for the bigger portion! While we still may try Neptune one day, we will definitely be returning to North Square on our next trip to Boston, perhaps for one of their seafood towers which looked incredible.
North Square Oyster
5 N Square, Boston, MA 02113
Website
---
Where do you stand on the great lobster roll debate? Hot and buttered, or cold with mayo?