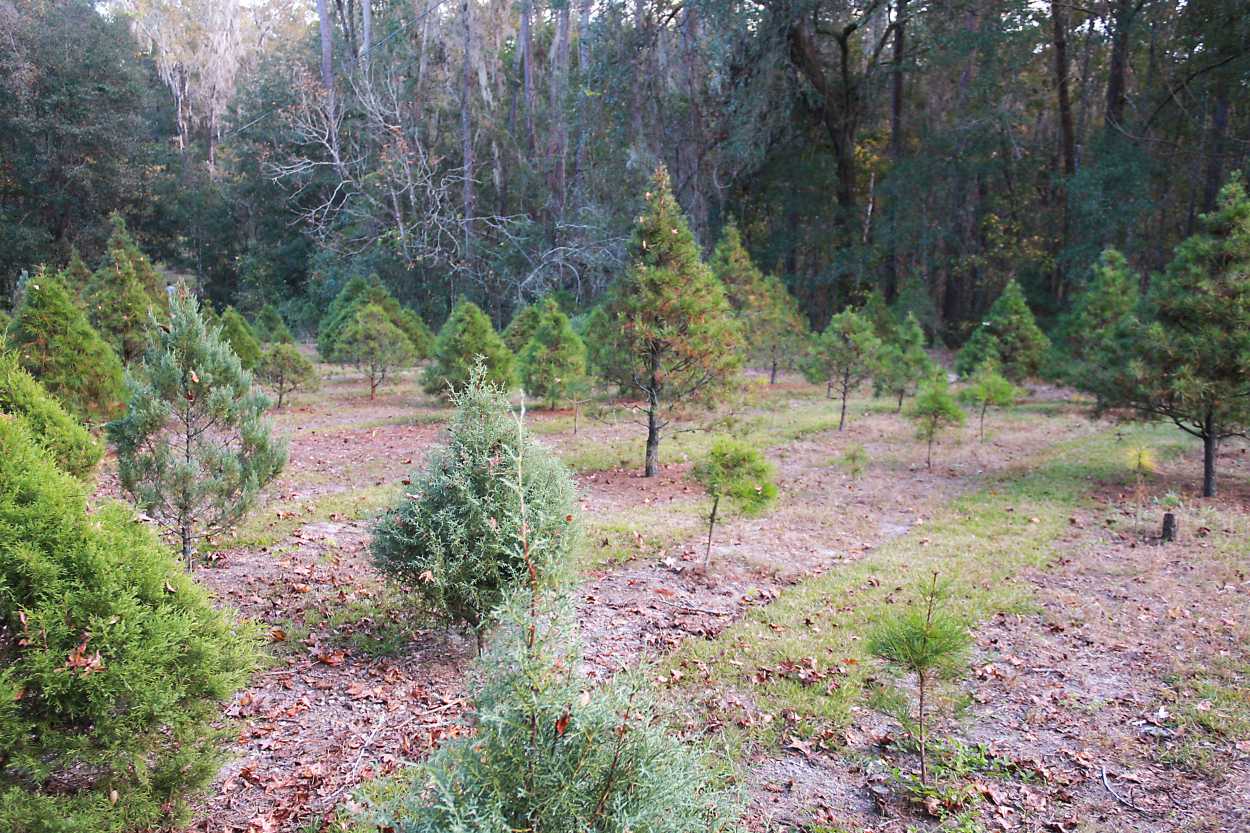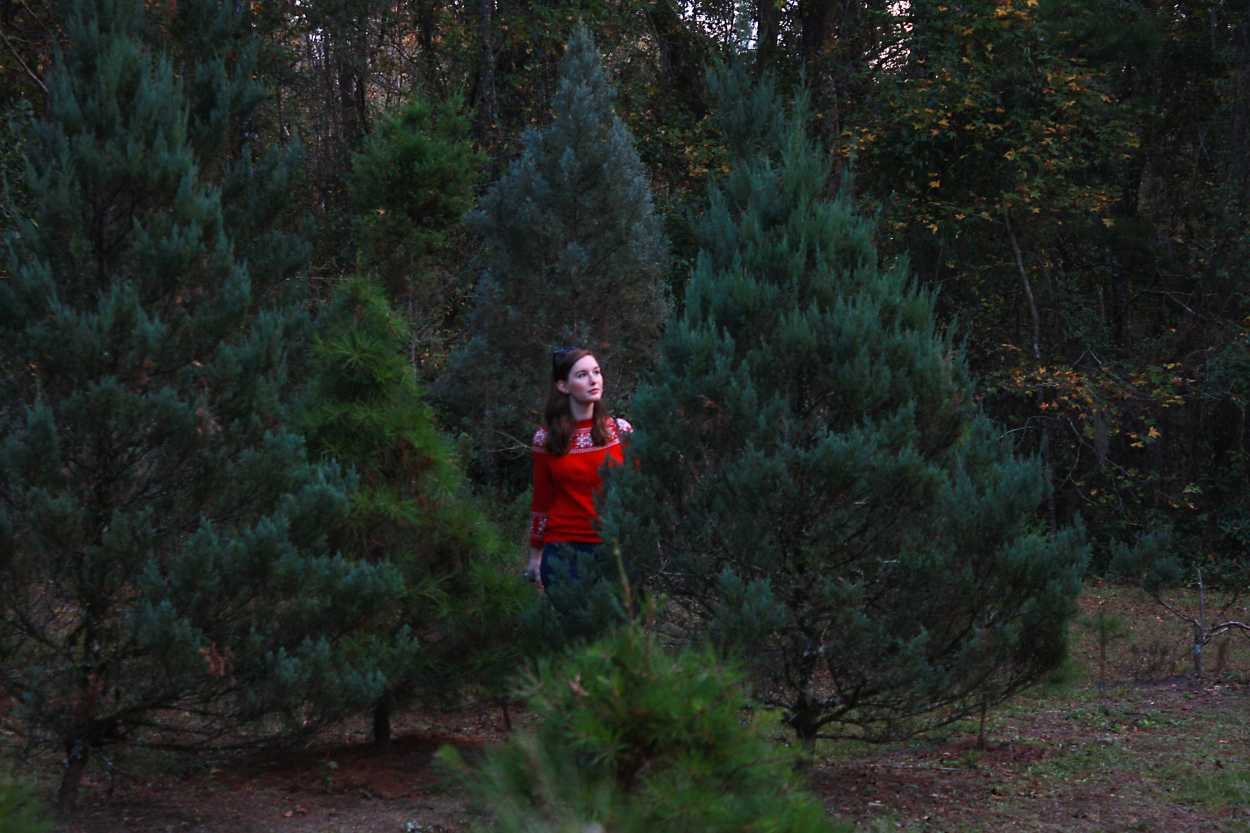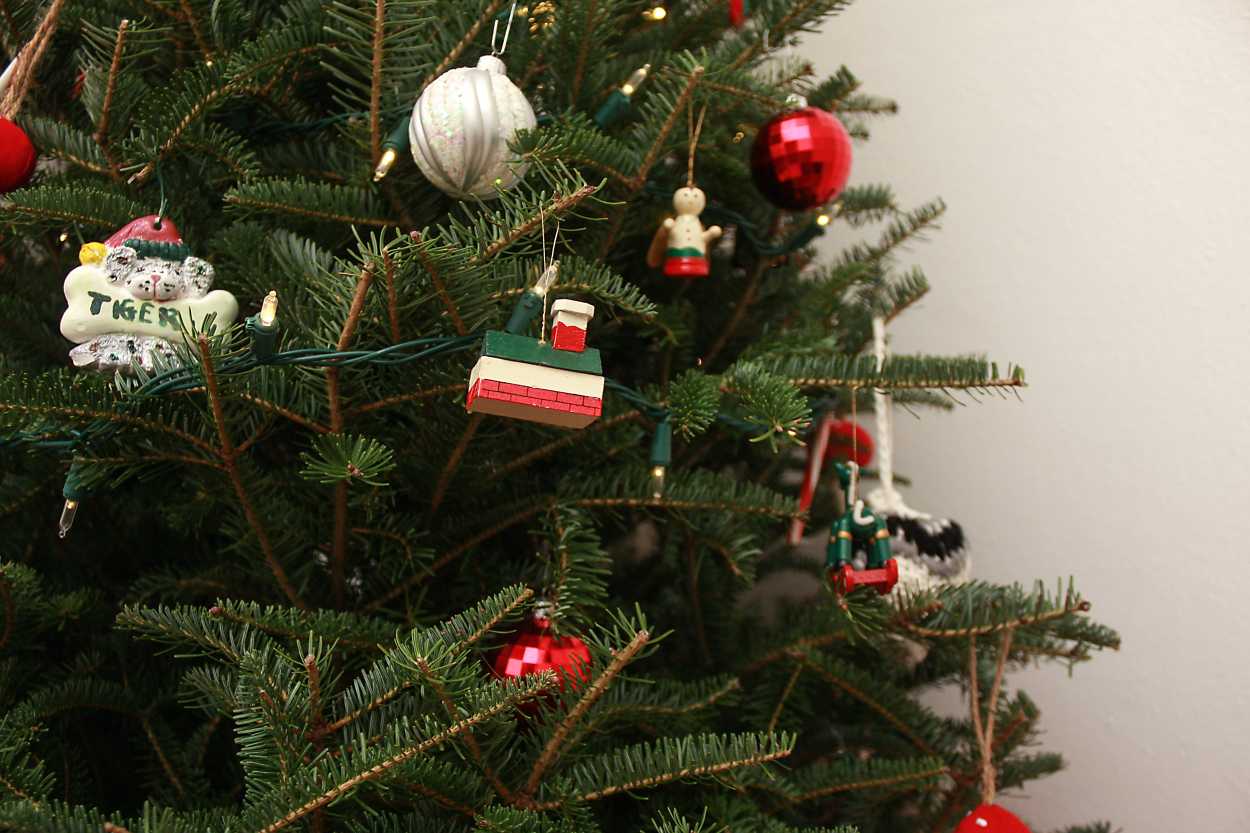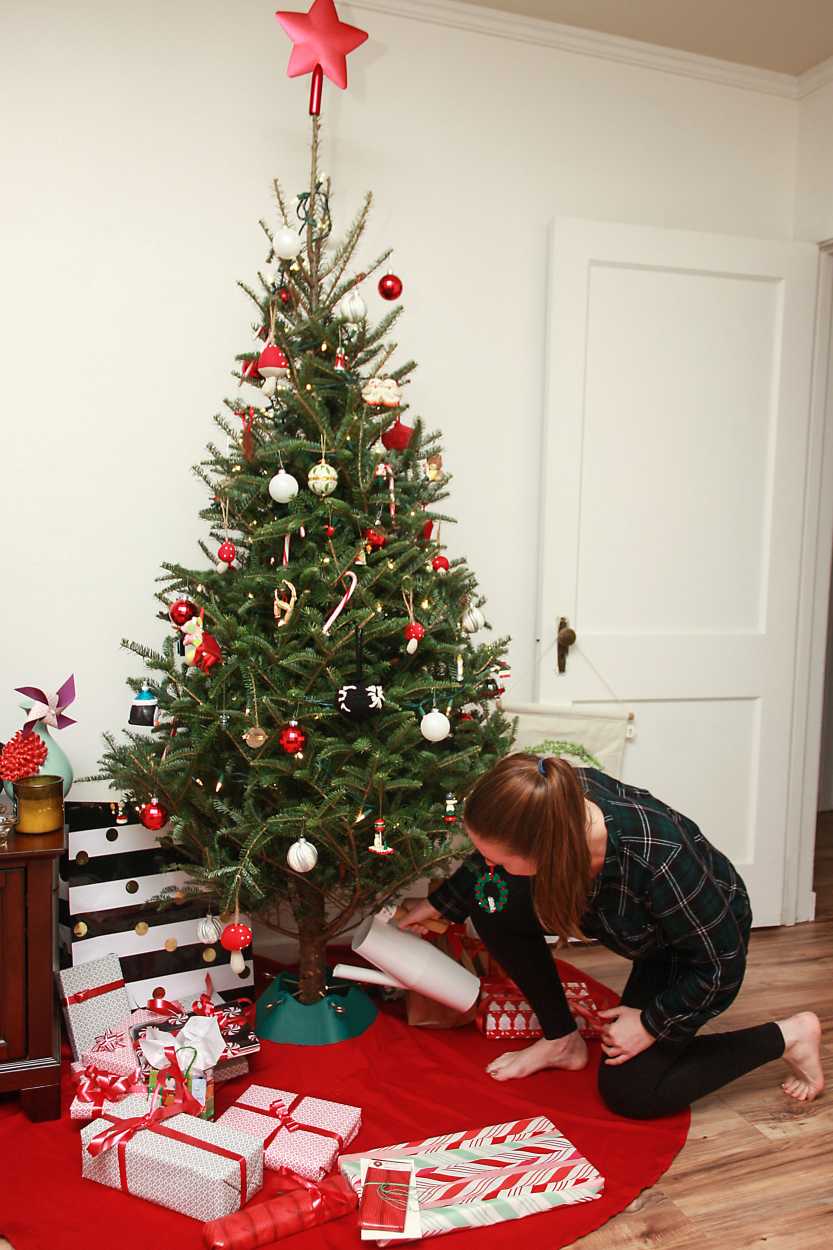 I mentioned in Monday's post that Michael and I took a trip to NYC last year in lieu of our typical gift-exchange. It wasn't that we grew tired of finding special gifts for the other person; we both love when we find that perfect item we think the other will enjoy. Instead, we both felt that we already had everything we needed, and were in the process of letting go of what we didn't need. Plus, we really enjoy traveling. We'd done overnight trips before, but always on a tight budget, letting the cost of travel dictate where we'd go. It had been my dream since childhood to visit NYC during the holidays, and Michael's always up to go to the city, so we decided to book a trip at one of the most expensive times of the year as our gift to each other.
This year, we both found we felt the same way again, and have our holiday trip coming up this weekend. Because we've traveled recently, we opted to let the airfare and flight availability guide us, and we're visiting Providence, RI, a place neither of us has ever been before. Like last year, there's no way we could take this trip together and buy each other gifts, and that's perfectly okay. By choosing to plan a trip together rather than having to buy and hide gifts from each other in secret, we've felt more connected and able to fully enjoy the season in a more relaxed and calm way. We've put more thought into decorating our home with the things we've gathered through the years and established new traditions.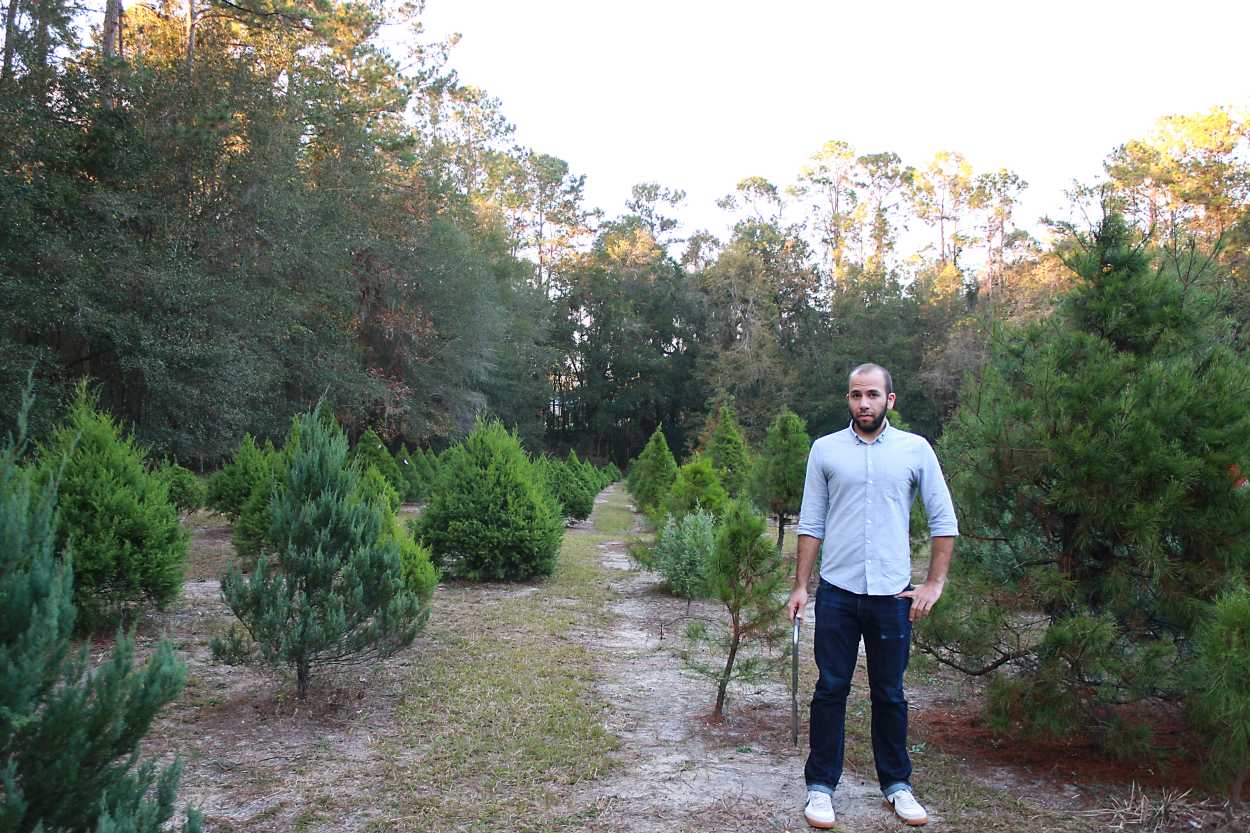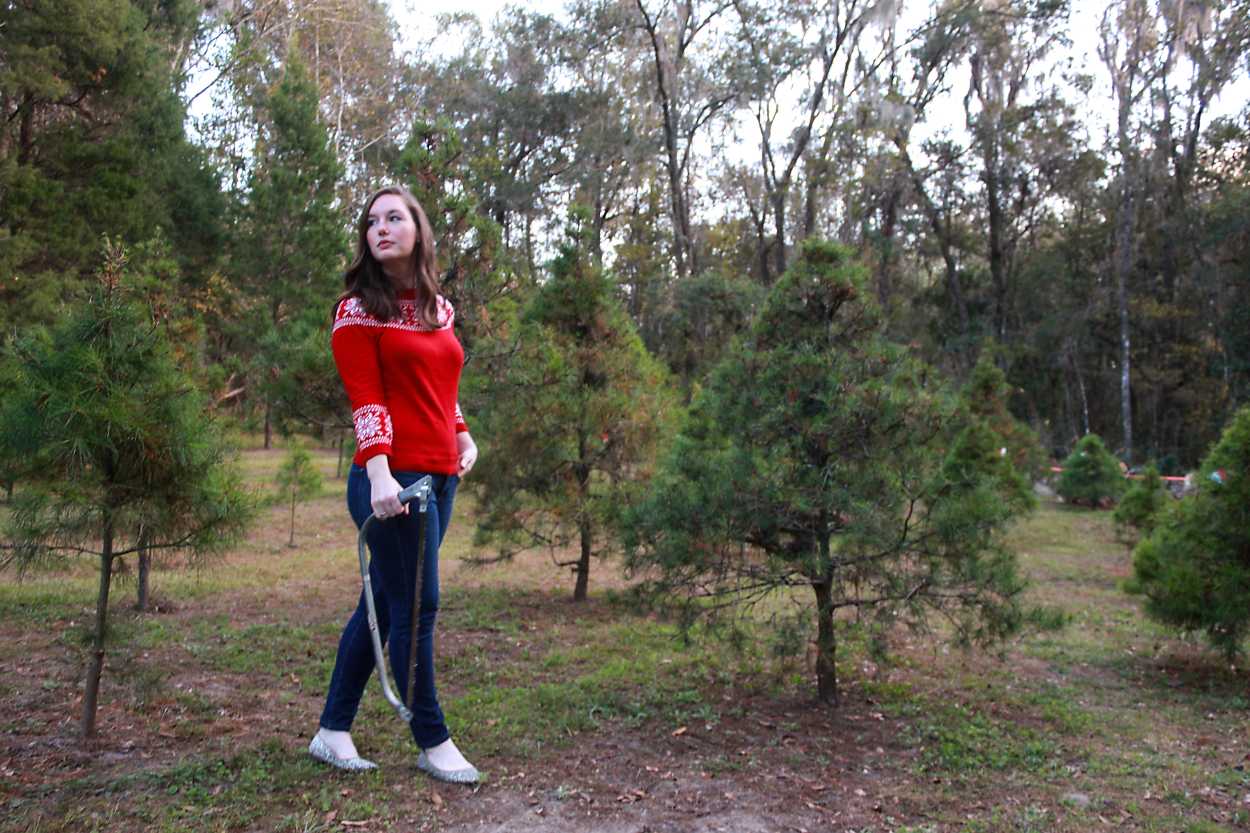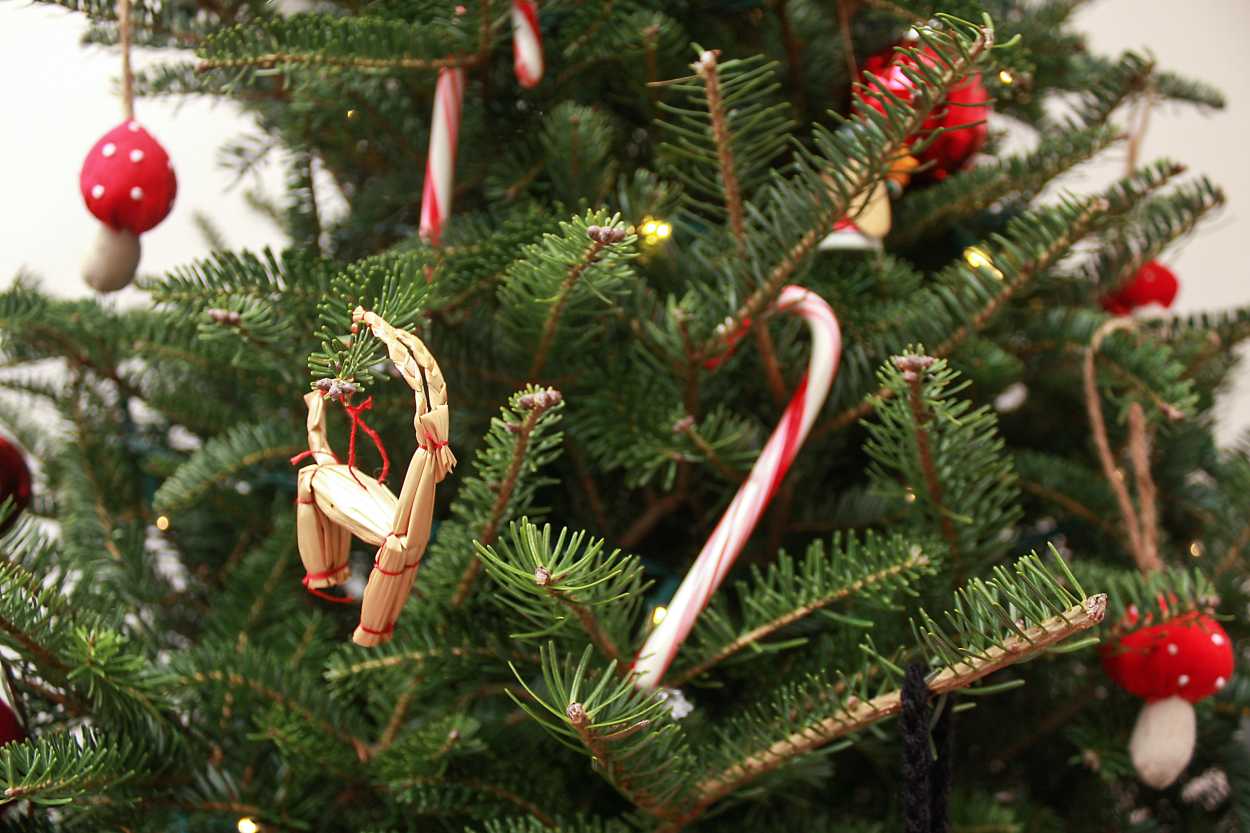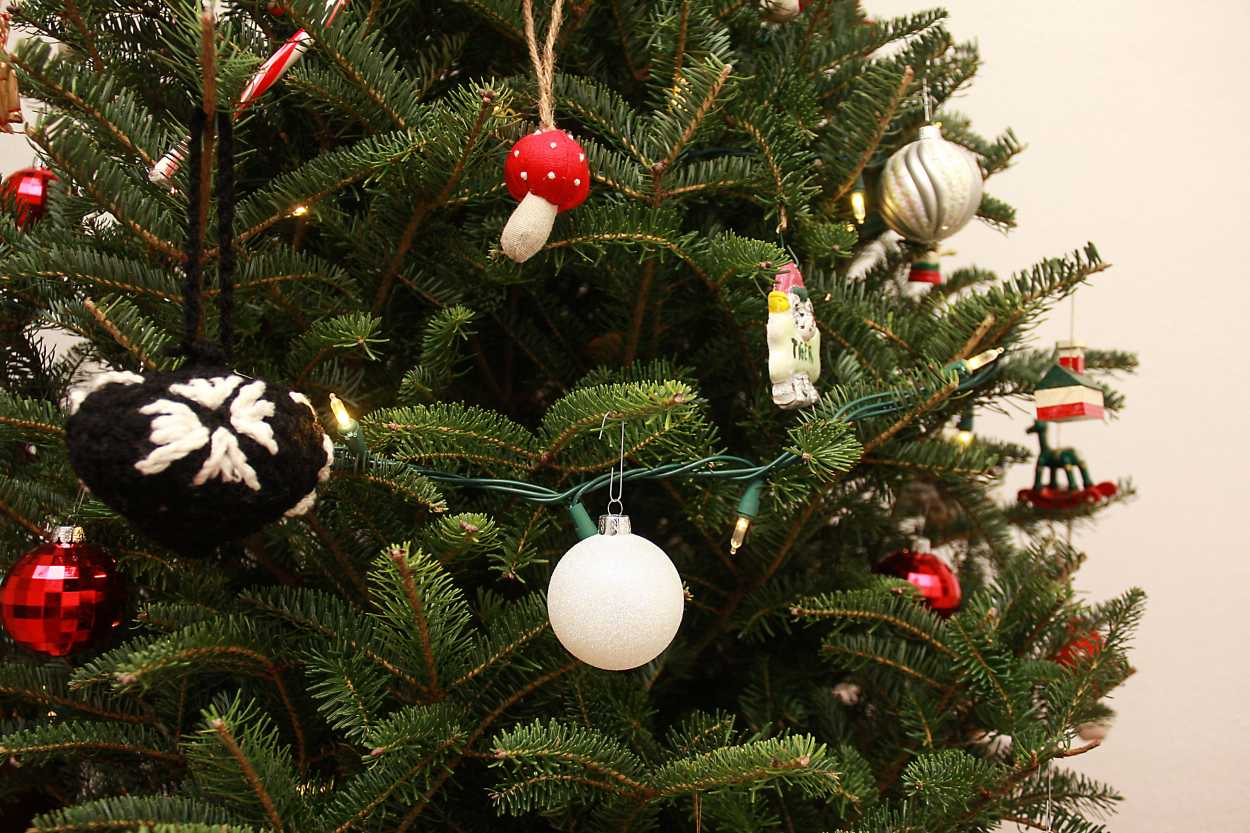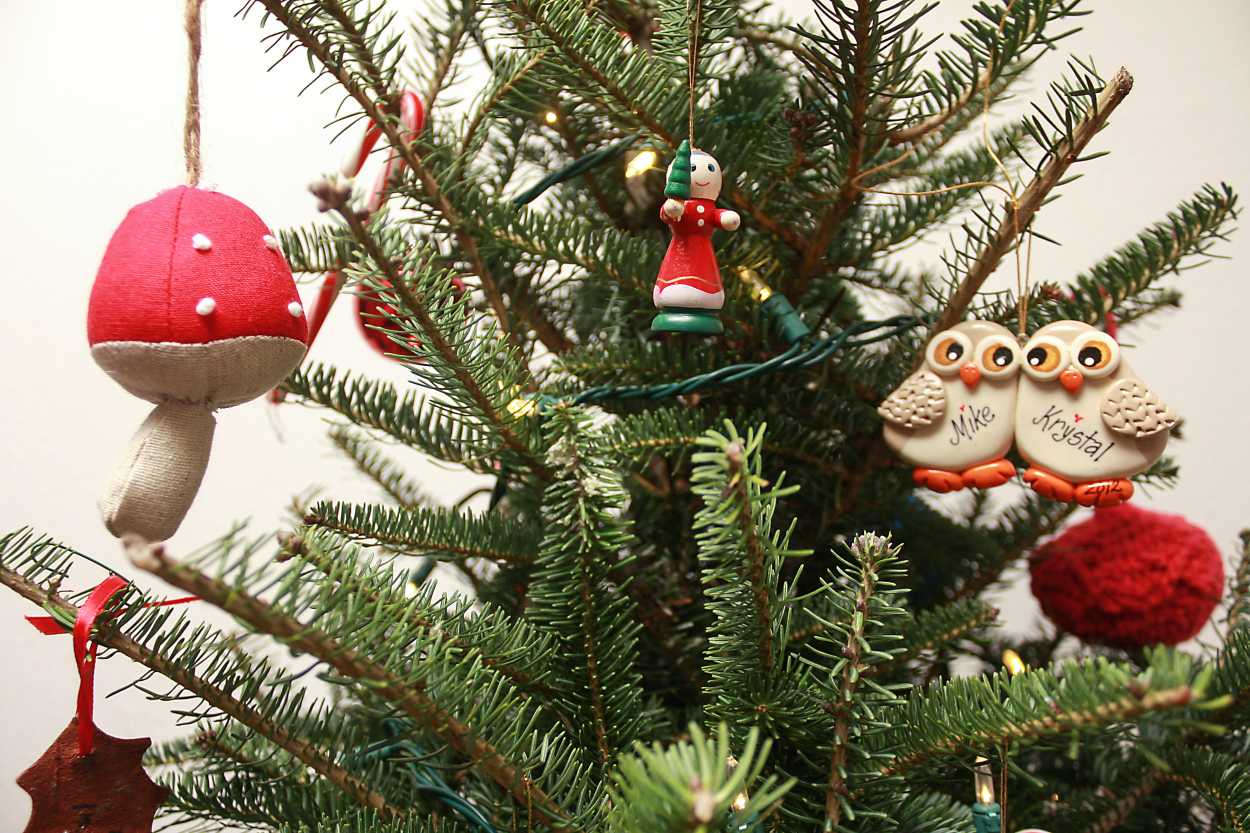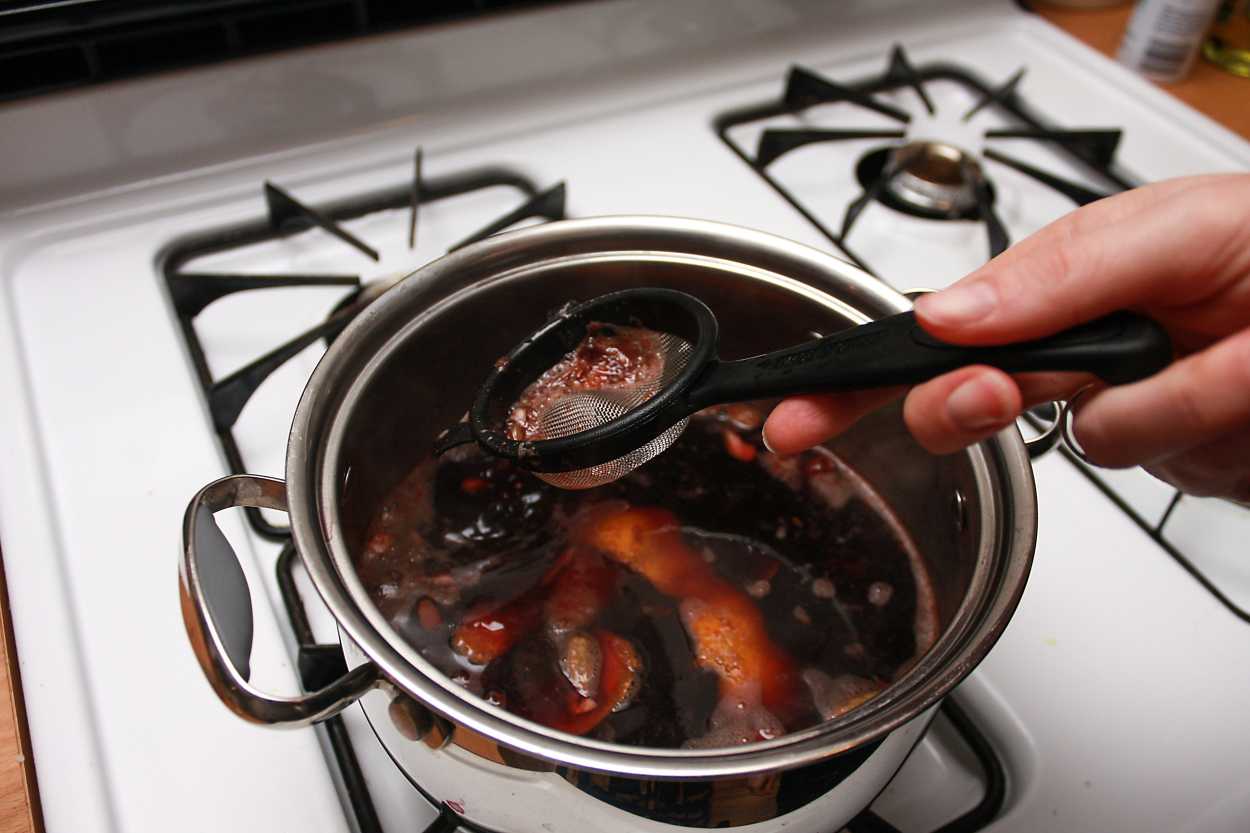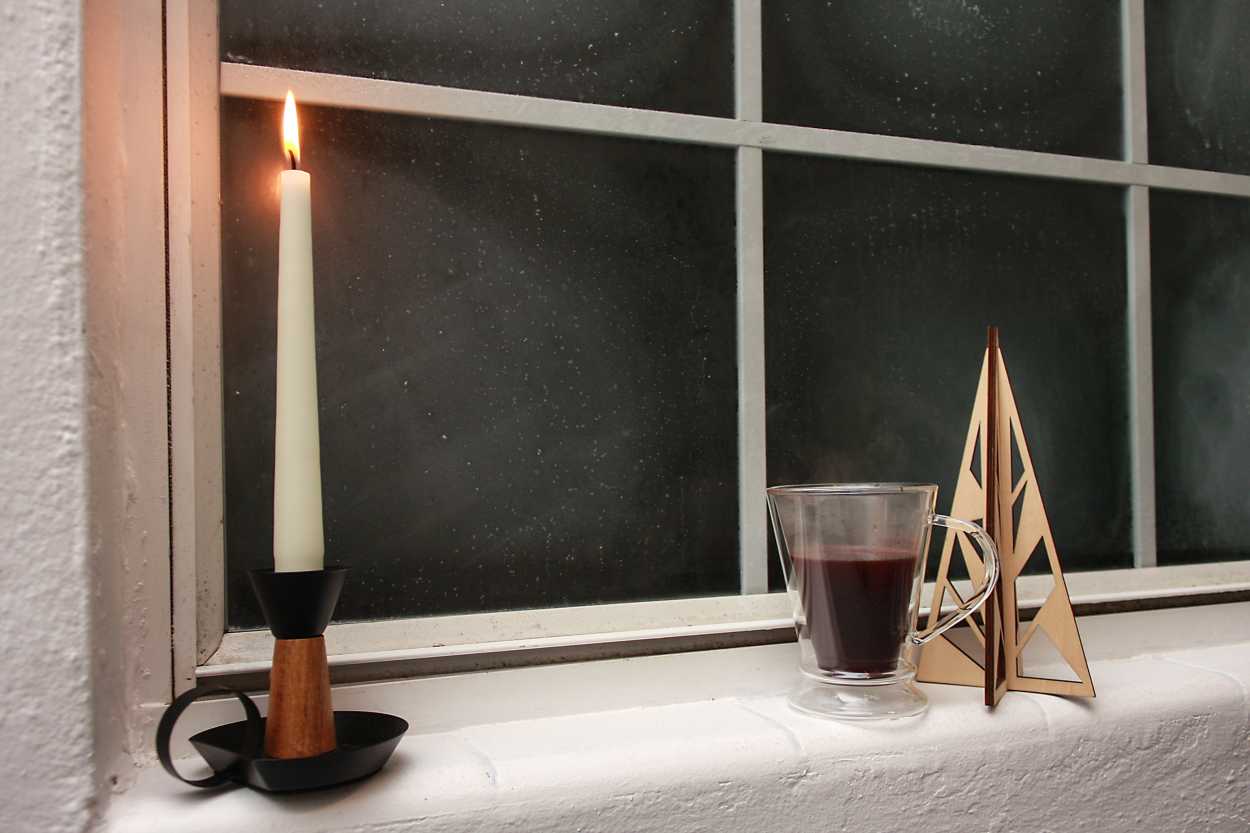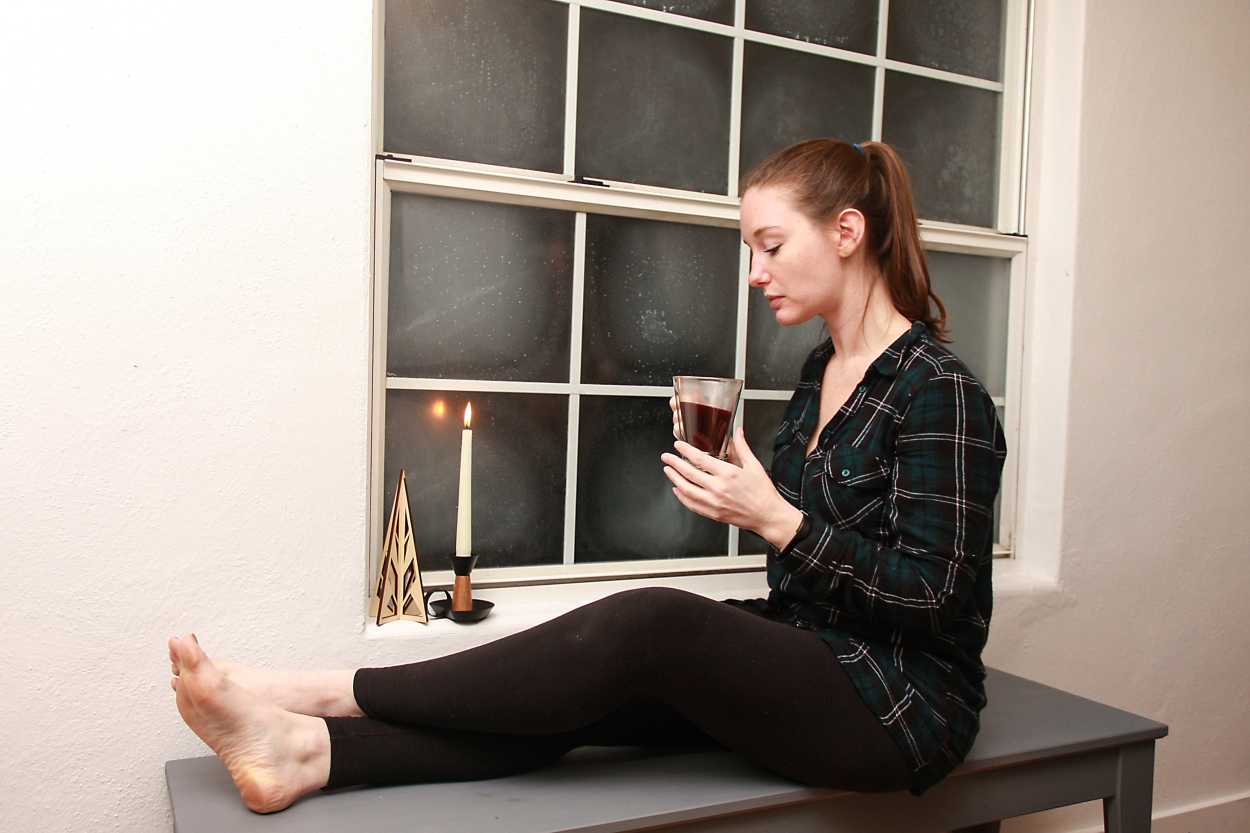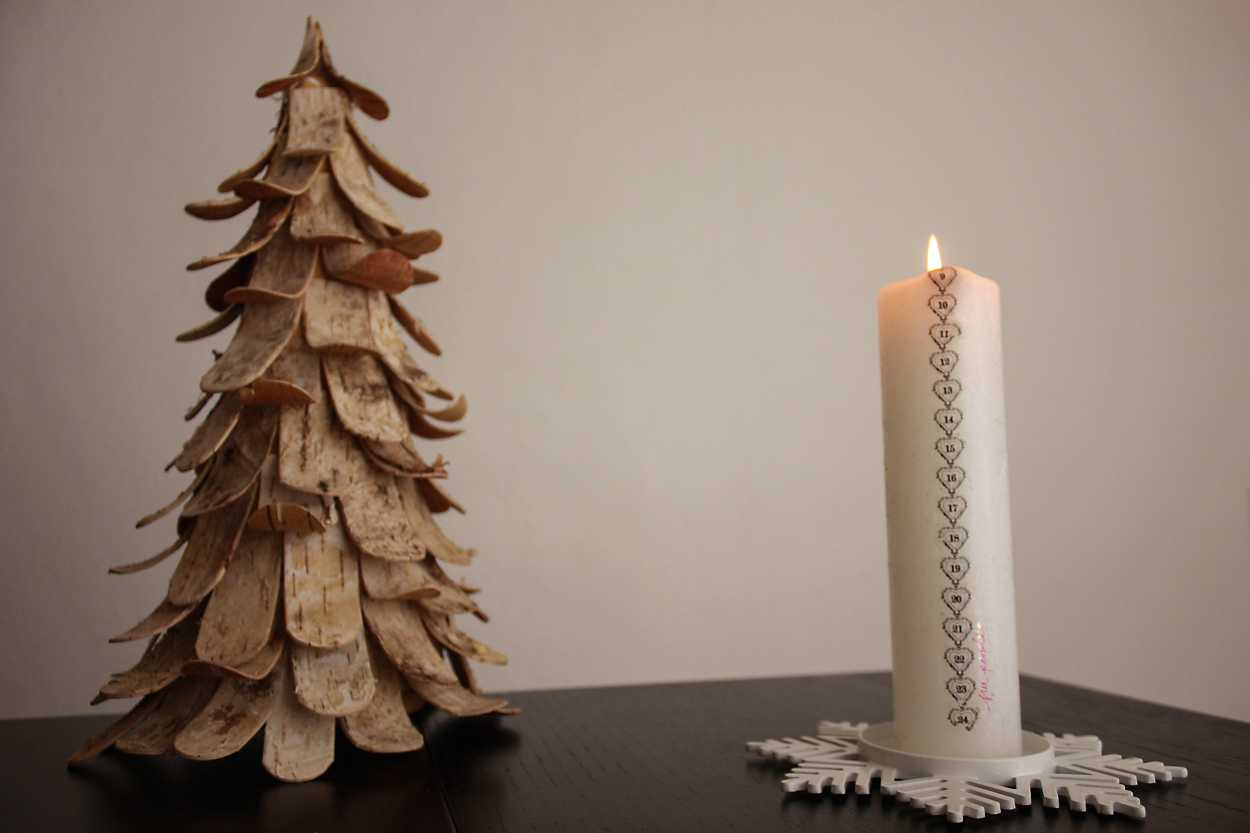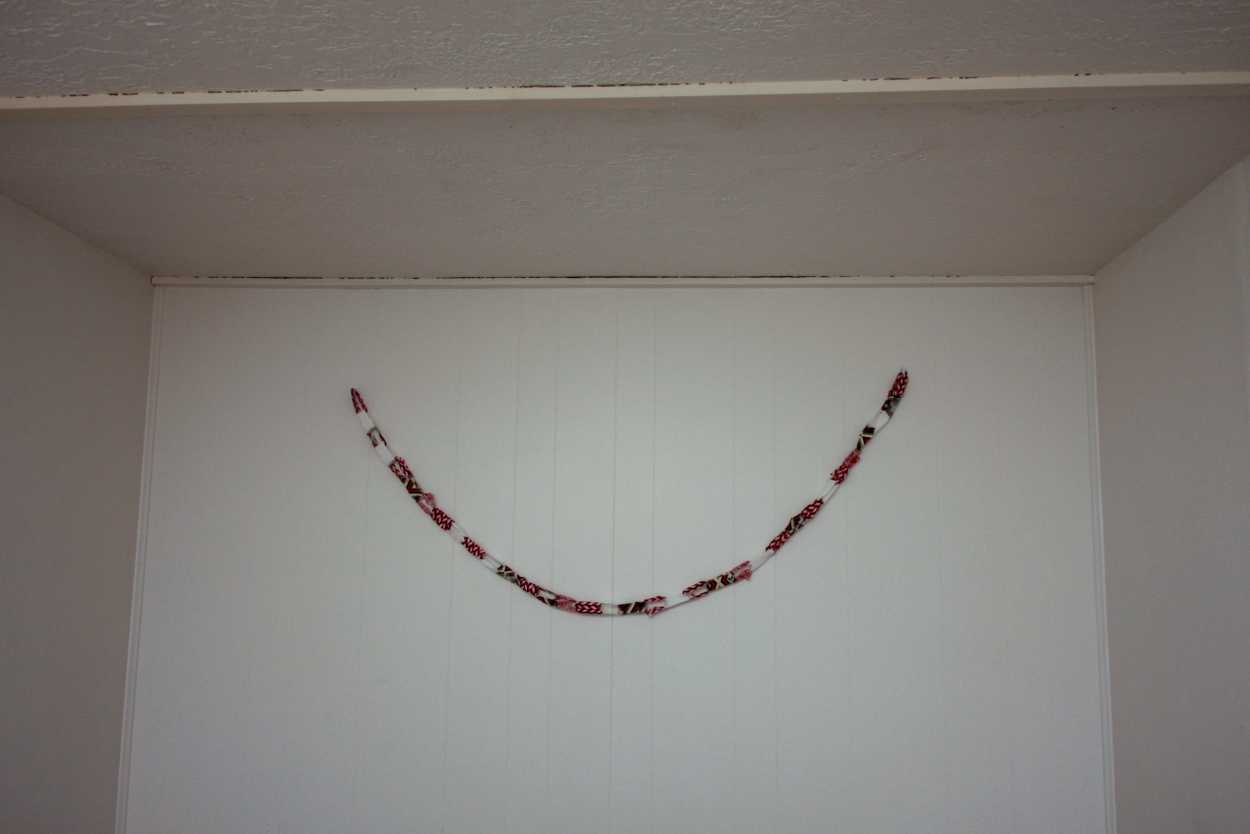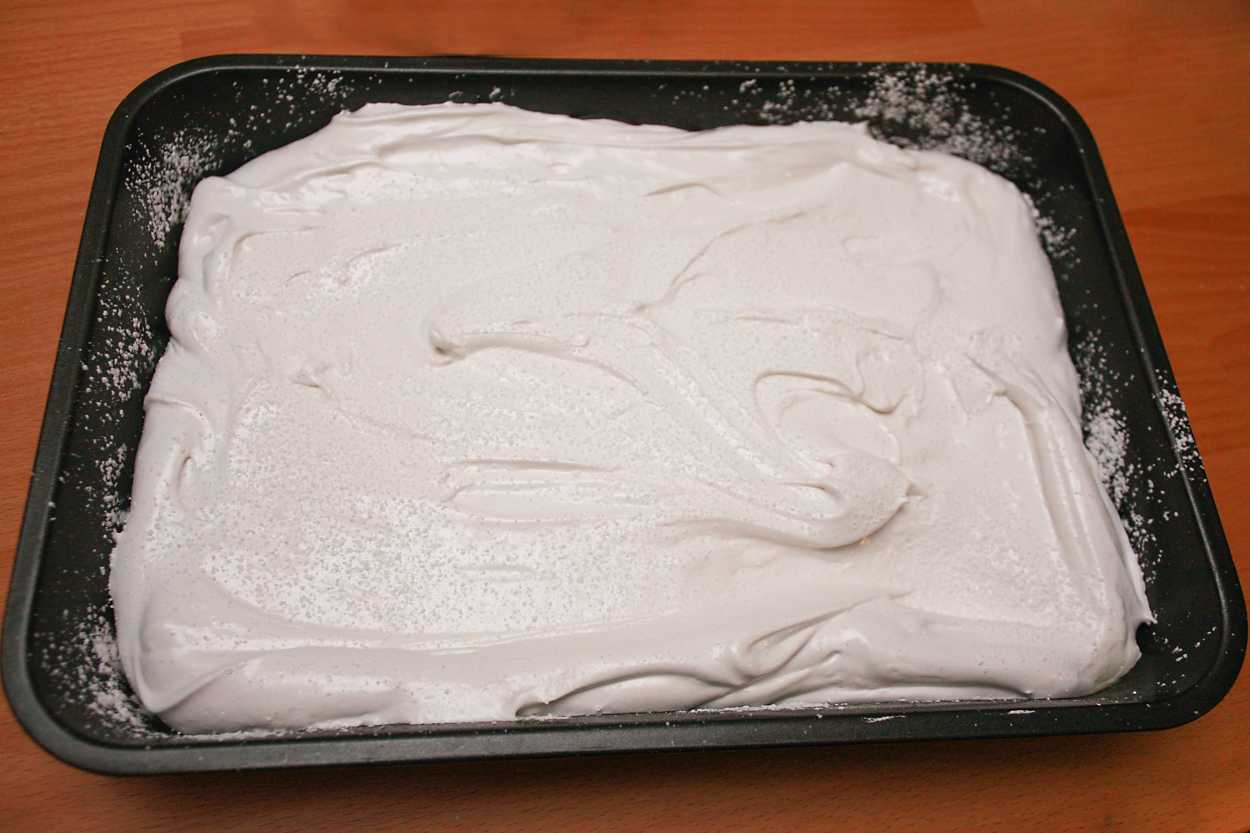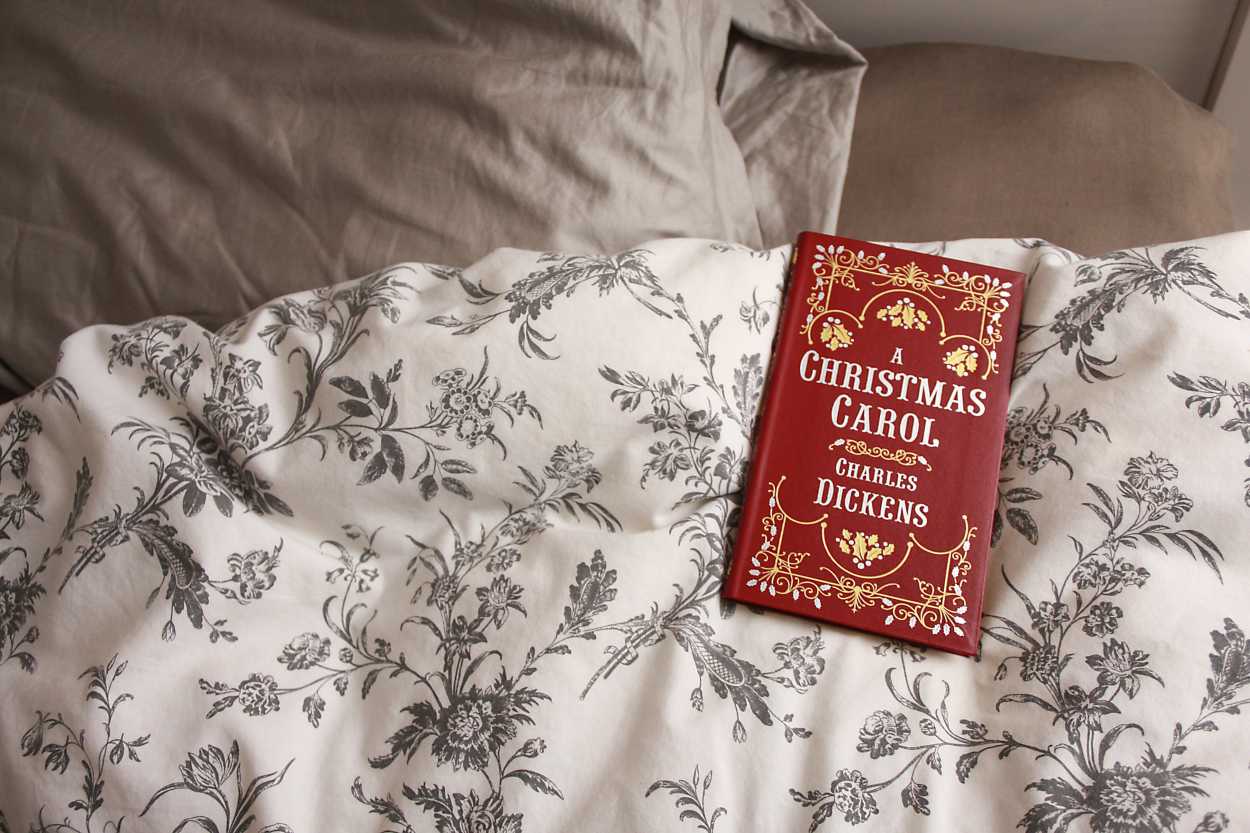 If you decide to opt out of the gift exchange this year, and I encourage you to consider it, here are a few tips:
Talk through it – money included. Isn't it funny how awkward it is to talk about something we use everyday? Go ahead and talk with your travel partner(s) about the budget to see what you're comfortable spending on your alternative-holiday gift. Decide if you're going to put every cent you would have spent into an experience, or if you would rather do something less expensive and still exchange presents, and figure out what that number is. We have chosen to give each other a stocking only, with items totaling around $50. That way we still have the joy of picking out little things for each other (mostly consumables) without feeling the pressure of purchasing a large gift.
Pick your trip or activity. It doesn't have to be a flight. It doesn't even have to be outside of your hometown. If you're fortunate enough to have time off, use it to do that thing you always say you should do, but have never actually done. If you do decide to fly somewhere, bear in mind that fares are not getting any cheaper as the month progresses. We're doing something in mid-December, but you can plan something for January instead. I'd just recommend keeping it within a few weeks of the holidays so it still feels intentional.
Compromise. Trust me, I would love to opt out of the gift exchange with my family as it gets costly and I don't always have the perfect gift in mind for my more distant relatives. However, most of them love the process of picking and wrapping gifts and continuing years of tradition so much it would hurt their feelings to suggest otherwise. I know that for some, this is the way it will always be. To help with stress and cost, I scout deals throughout the year and also create baskets of home-baked goods, which you can't put a price on.
Follow through. Don't go back on what you agreed upon. If you agreed no presents, stick to it! It creates an unnecessarily awkward dynamic for everyone if someone doesn't stick to the plan.
Linger and enjoy. This season is my favorite time of the year, and in the past I've felt like it's slipped right through my fingers and suddenly it's January. Without the stress and hassle of in-person shopping you can have a more intentional season. We've made a point to do something "Christmas-y" every day this month, and I love the opportunity to create new traditions in our home.
---
Have you ever decided to skip the gift-giving and do something else instead? How did you enjoy it, and what did you learn from it?
We'll be gone on our holiday trip this weekend, so no post on Monday. See you on Thursday, instead!