Here's something we didn't know before planning our Scandinavian adventure during the summer of 2015: Norway is absurdly expensive. All three of the countries we visited on that trip (Norway, Sweden, and Denmark) were expensive, but Norway took the cake. This article from that same year, cited Norway as having the second highest cost of living.
We were fortunate during our visit that the dollar was strengthening, and at that time 1 USD = 7 NOK. We'd planned to eat at Noma in Copenhagen later in our trip, so we chose not to eat anywhere like Maaemo while in the country (our biggest splurge was a dinner at Smalhans, priced at around $50 USD each). Still, we were shocked when we arrived at the Oslo airport and found that a large pizza at the airport's Pizza Hut would set us back $40. While we would never eat at Pizza Hut abroad (and to be honest, not at home either), that was an eye-opening introduction to parting with our hard-earned cash. Nevertheless, we managed to make it out of Norway with enough money in the bank for the rest of our trip. Here are some tips we learned for saving money while in Norway:
|1| Stay in a hotel. This may come as a surprise, as we normally stay in Airbnbs when traveling. While in Norway, we did both. We stayed at the Scandic in Bergen and the Kviknes (in shoulder season) in Balestrand. After arriving in Oslo, we checked in to an Airbnb. Why the hotel suggestion? The cost of the Airbnb we stayed at in Oslo was comparable to the cost of a hotel, but also… Breakfast. The Norwegians know how to set a spread in the morning. Meats, cheeses, pastries, breads, smoked fish, fruits, hot porridges… You name it, they had it, even at the local Scandic chain. I think it's pretty rude to take food to go from hotel breakfasts, but I promise to look the other way if you do. The meals were so filling that we often were not hungry until dinner.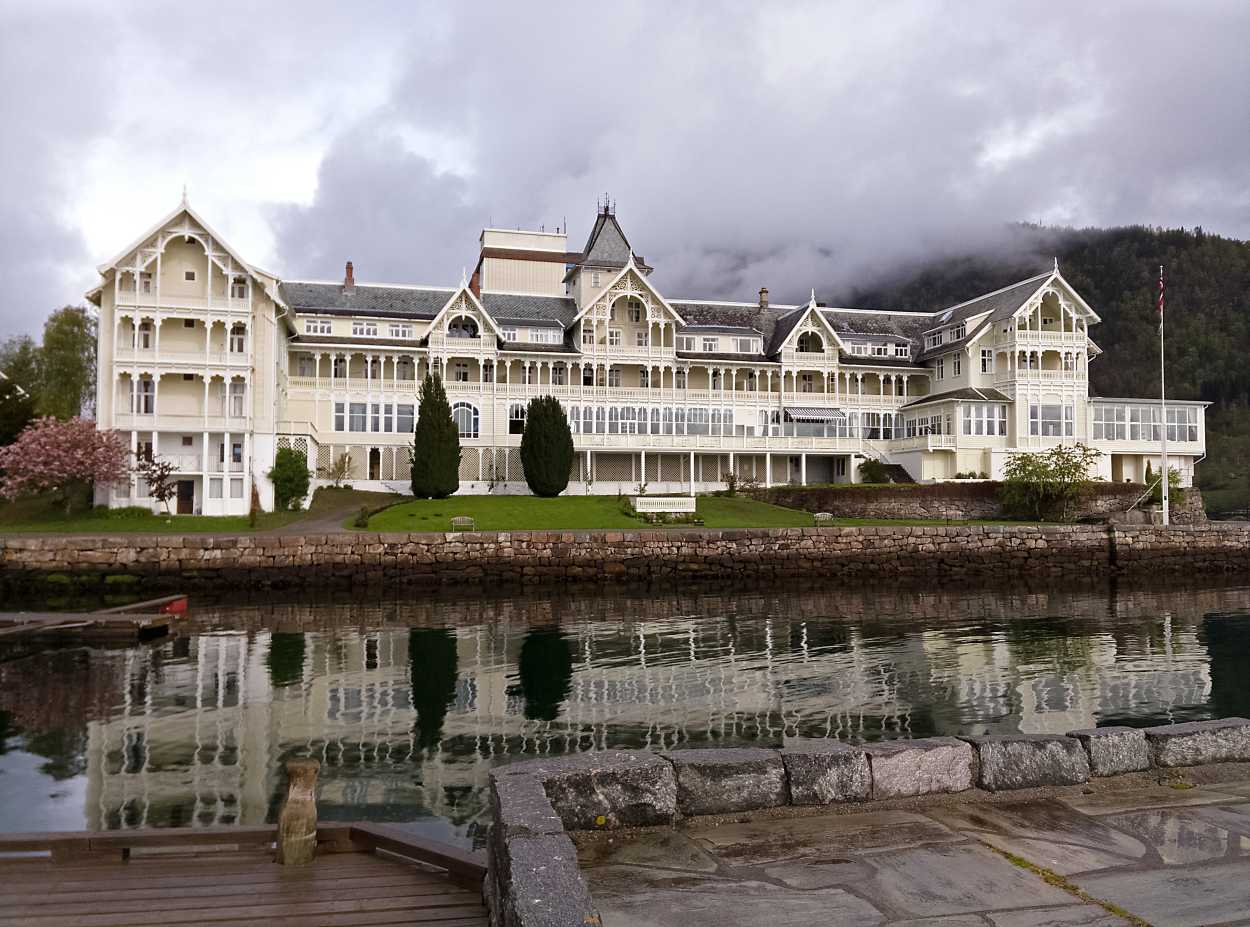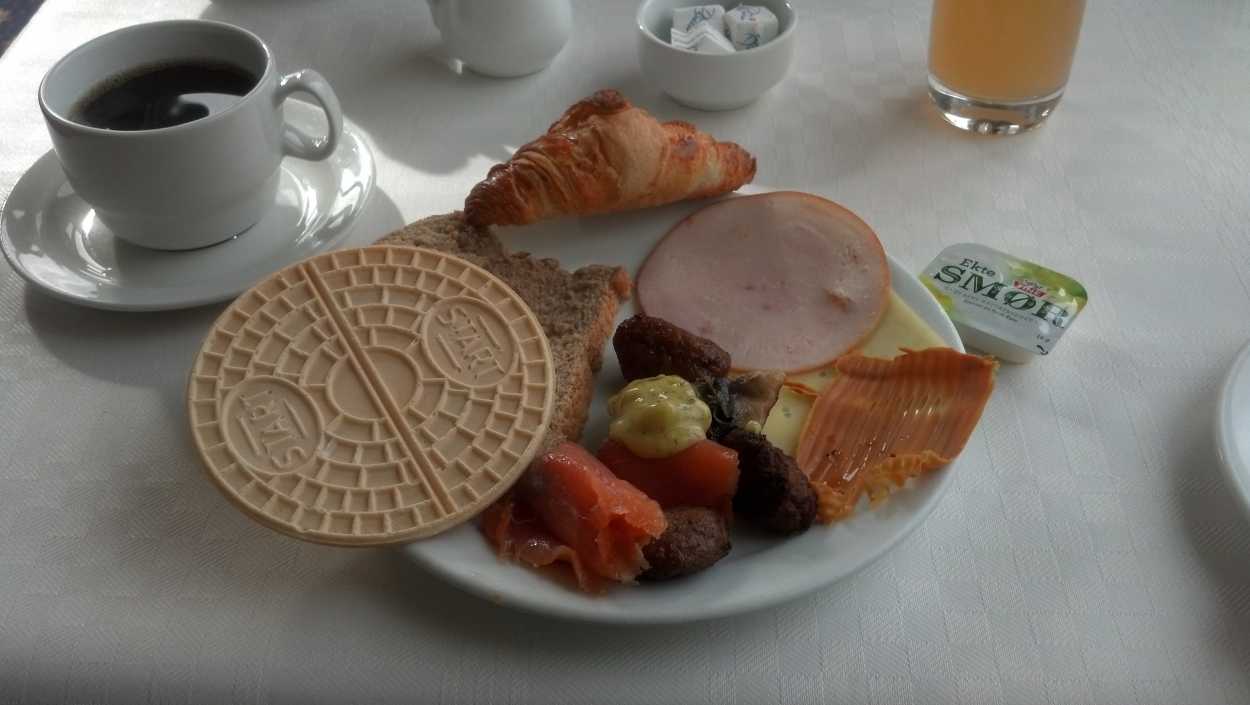 |2| Shop the supermarket for souvenirs. Your friends and family don't want another refrigerator magnet from a place they've never been to, I promise. Pick up something TSA-friendly, like cookies, spices, or coffee, and inspire them to want to visit.
|3| Grab a few staples. While you're at the market, pick up some staples (fruit, bread, cheese, juice) to keep around your Airbnb or hotel for snacks or a light picnic. Just please don't do what I did, grabbing the smallest packet of butter to top your bread only to find out you've just eaten fresh yeast.
|4| Consider the Oslo Pass. You'll have to do the research and a little math here, but we strategically planned our sights around the days for which we purchased the pass. With the pass, we visited the Viking Ship Museum, National Gallery, Kon-Tiki Museum, Nobel Peace Center, Fram Museum, and the Folk Museum, all while riding public transit for free.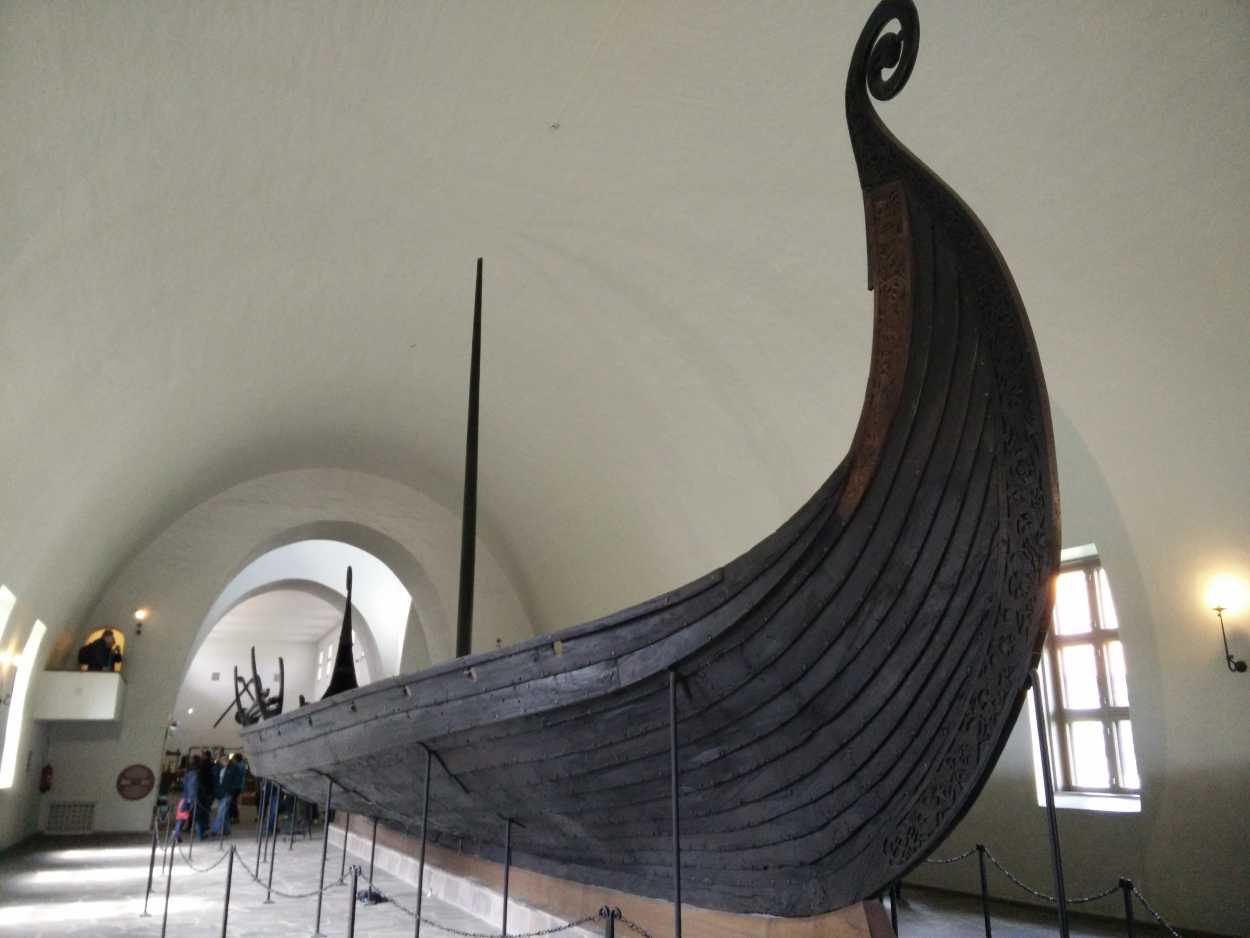 |5| Keep it simple. When we stayed in our Airbnb, we skipped breakfast and instead had a cup of coffee and shared a pastry to tide us over until lunch.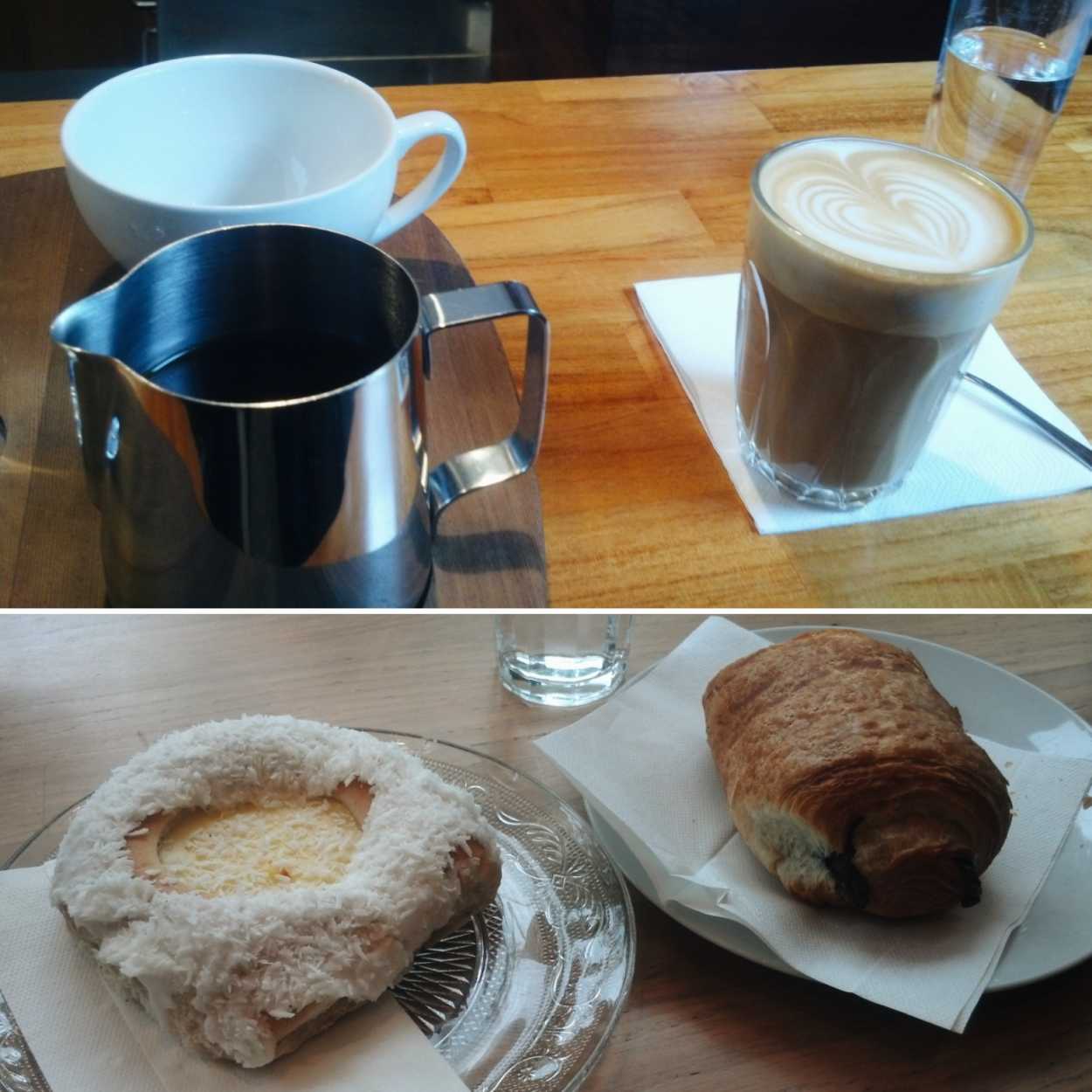 |6| Be a kid. Or at least eat like one. At the Oslo airport, several of the restaurants serve a children's meal consisting of a ham and cheese baguette, an apple, and a bottle of water for around $7 USD.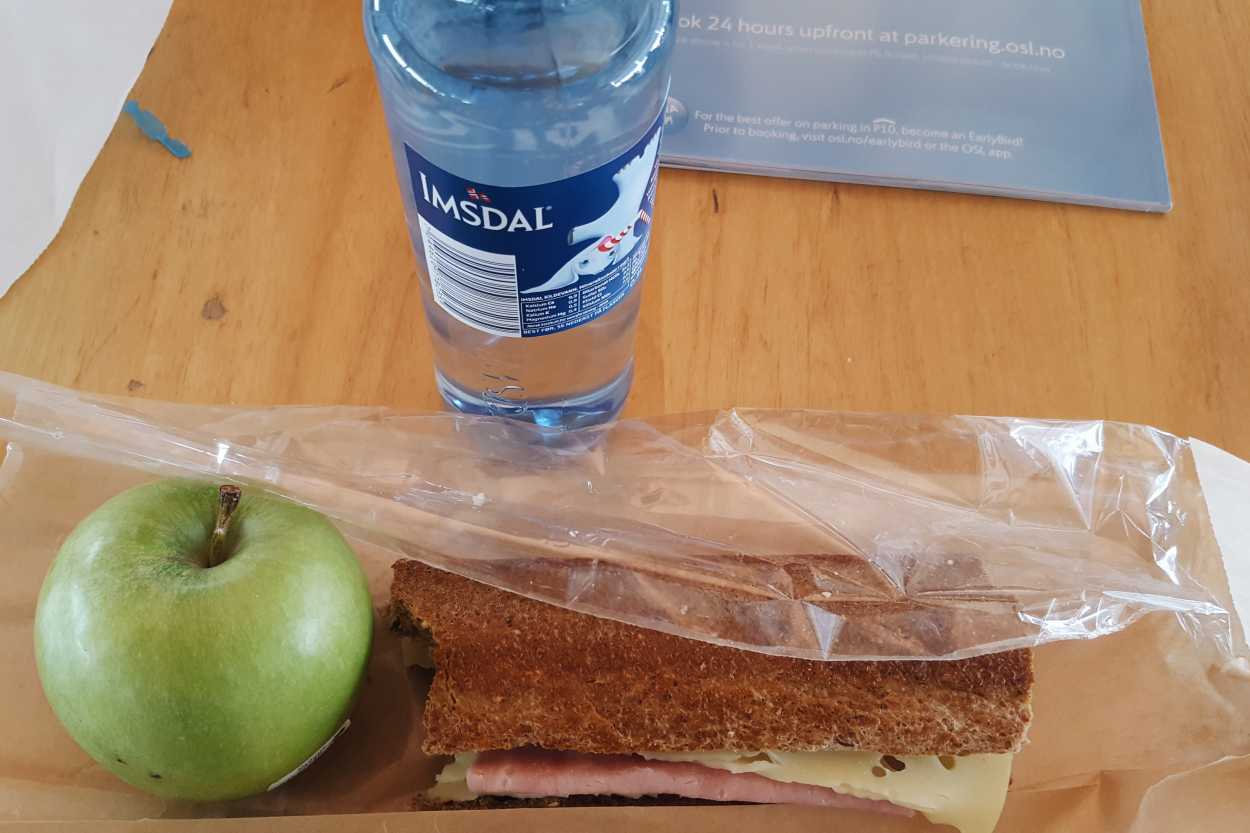 |7| Do the math. Converting between dollars and kroner can be a headache, especially when you're under pressure from a server or salesperson. Keep a conversion app or calculator handy when you're out and about to quickly tally up your total in your own currency. I use one from XE that updates when online but also stores the most recent rates when there isn't any internet connection.
|8| Skip the alcohol. A glass of wine or a beer at a restaurant or bar can easily set you back by $15, and outside of those places, you can only purchase wine, beer, or liquor at a Vinmonopolet (yep, your Norwegian is improving – that does mean "wine monopoly") which have notoriously short opening hours. It's best to keep alcohol consumption to to help cut costs. When we did have a beer, we nursed it throughout the whole meal; we saw many others doing the same.
|9| Dine somewhere less traditional. Oslo hosts a world of restaurants, and sometimes it's fun to step outside of your host country's typical cuisine and dine on something more exotic. Our local town doesn't have much variety in it's international fare, and larger cities often have cuisines from all over. These restaurants are less frequented by tourists, which can be a big help to your wallet!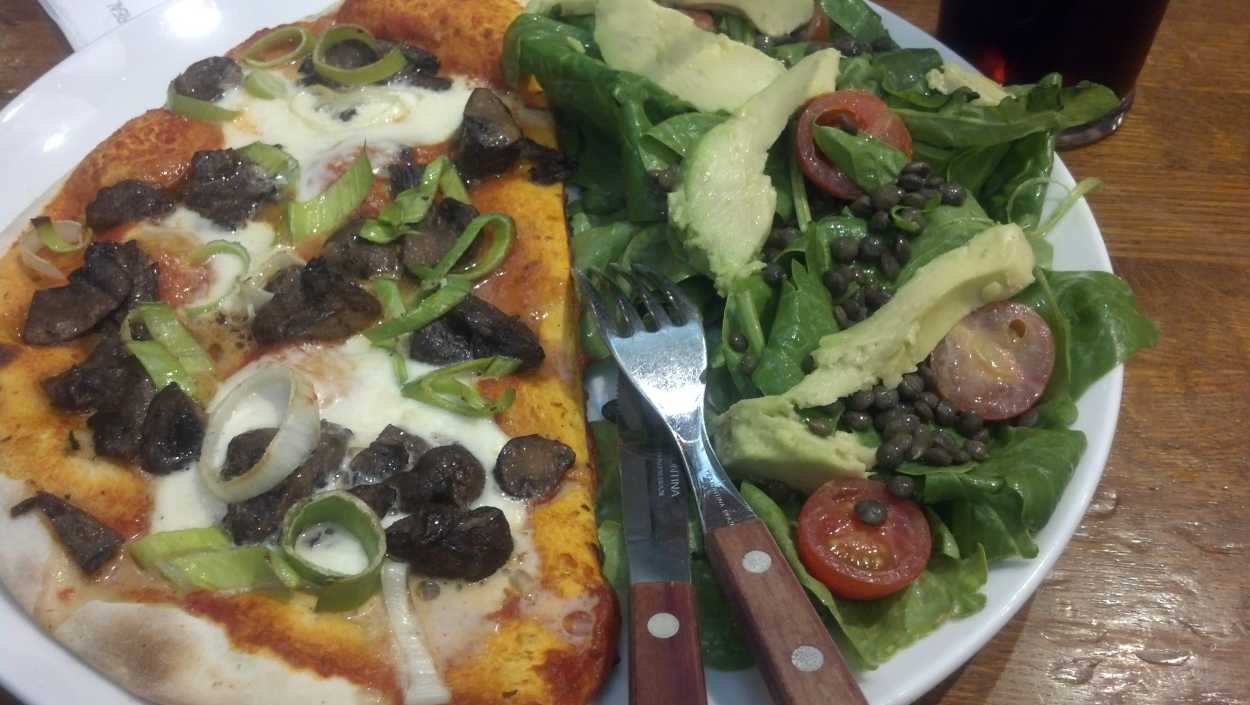 |10| Don't knock the convenience store. With the exception of Wawa, I tend to stay far away from the food sold at gas stations and convenience stores at home. Not in Norway. The offerings at the 7-Eleven were impressive, and they tend to be open later into the night. When we arrived in Oslo at 10:00 p.m., we asked our Airbnb host for a suggestion of a place to eat since we were starving. It was still light outside, but he just couldn't think of anywhere. We wandered for awhile, and found that nearly everywhere was closed. The 7-Eleven, however, was bright, clean, and packed full of people.
|bonus tip| don't worry too much. Norway's prices are incredibly eye-opening, and probably not amounts you're used to paying back home. That's okay. Traveling is oftentimes more expensive than living a day back home, but if you spend your time worrying about money, you won't be able to enjoy the country you came so far to see. So take time to sit back, relax, and drink in the view (along with your glass of free tap water).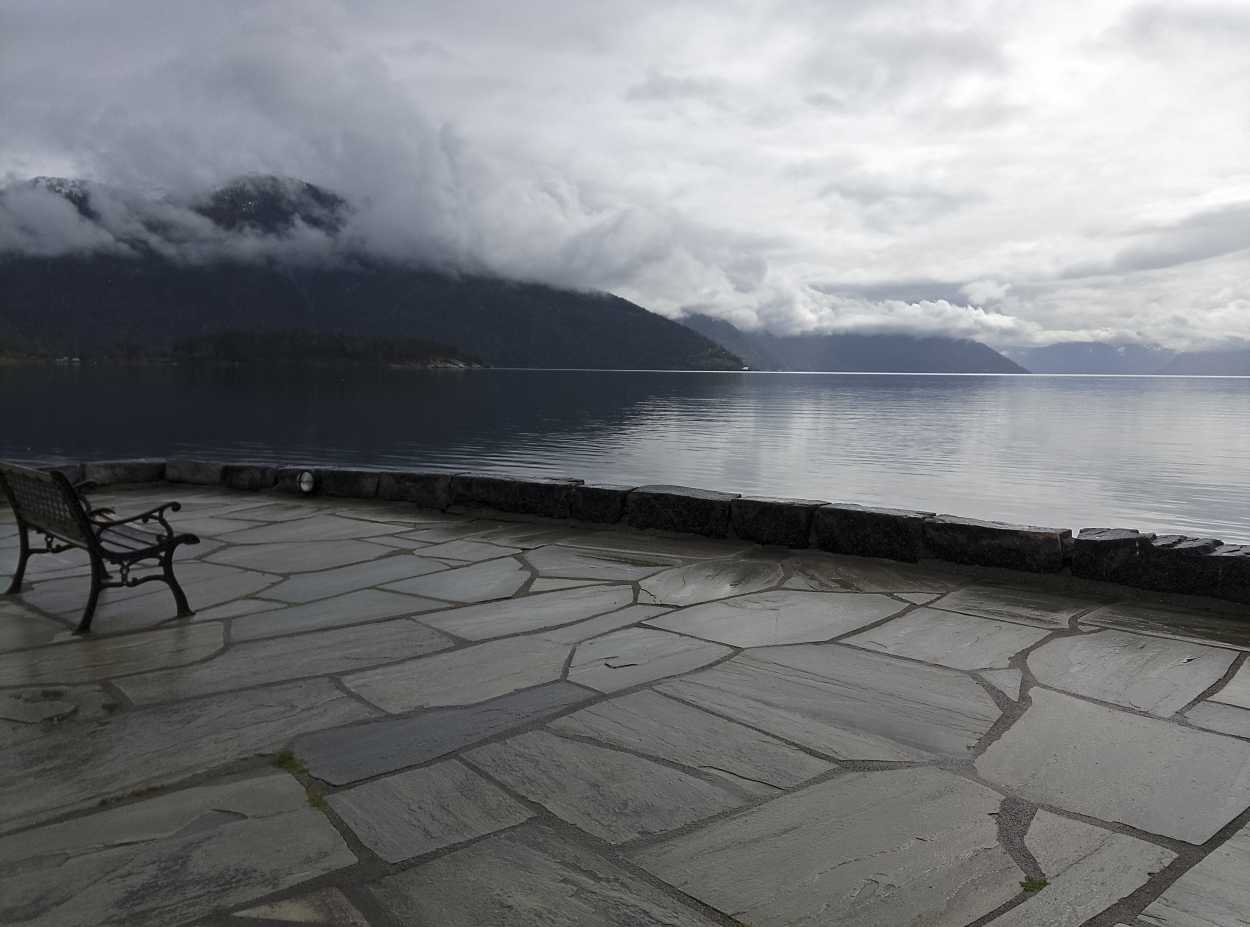 ---
Have you been to Norway?  How did you cope with the high prices?