I've never thought that a juice-cleanse or soup-cleanse was a good idea (plus it doesn't really sound like fun), but sometimes after a trip I find it hard to settle back into healthy ways after returning home. Although we eat without abandon while traveling, we typically avoid weight gain by staying pretty active. We're active at home too; rarely does a day go by without a gym visit, but it's not the same as a full day of walking in a new city. Add in the fact that it's difficult to not visit our insanely-good local French bakery for a croissant after spending a week driving through the South of France. Or the desire to learn how to make homemade carbonara allowing us to be transported back to Italy while still standing in our kitchen.
Sometimes it's easy to switch back to eating healthier; we miss our gym and enjoy shopping for produce at the farmer's market. Other times, like now, the cravings for sugar and pastry and gelato are too much to say no. Enter, a short detox to reset.
We've done a few short food-based cleanses before, primarily one from the Açaí brand Sambazon (it doesn't seem to be available any longer; here is a cache of the page if you're curious). They've always been my idea, so I knew this time I needed one that sounded good to both of us to get Michael on board.
I clicked on the link that said "A Quick, Three-Day Summer Detox" on the Goop website, not sure what to expect. I know the site catches a lot of flack, and I've found the articles hit-or-miss in terms of what's realistic for most people, but I knew this would be the one when I opened it.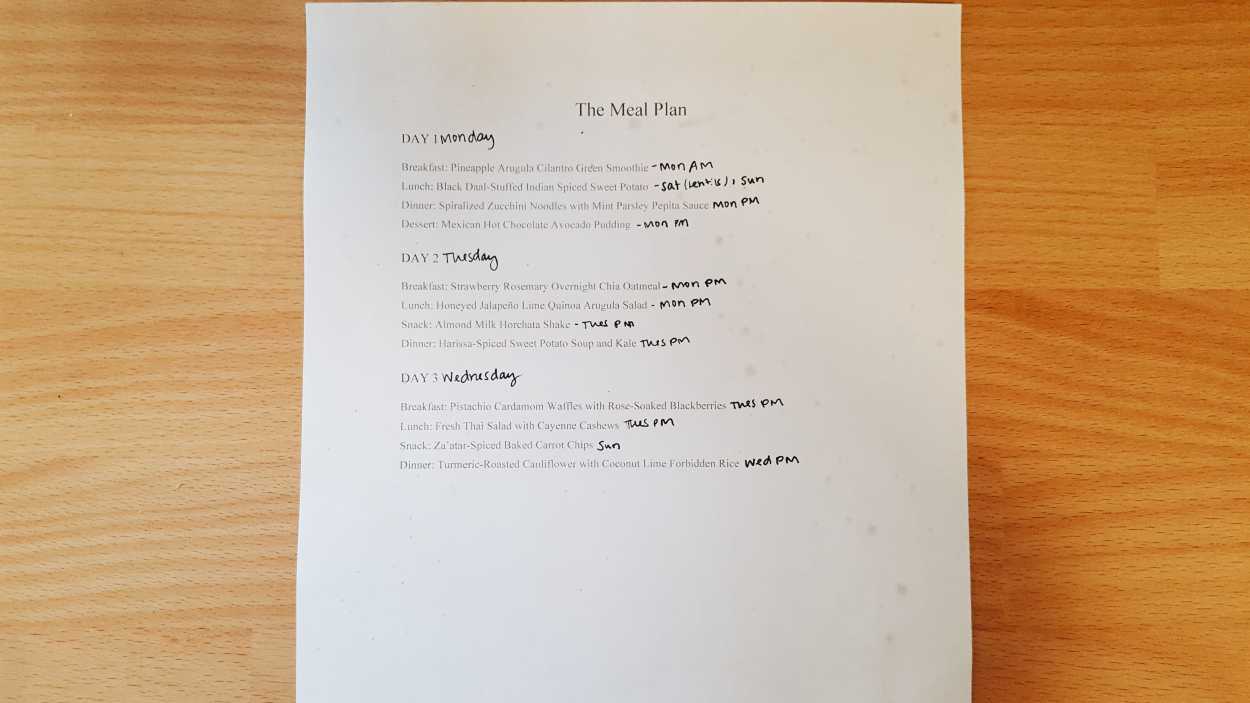 As Liz Moody, creator of this detox, says, "the recipes are far more focused on what you put in than what you leave out." This is so important; I know that if I feel deprived I'm more likely to balk and rebel, completely defeating the purpose. Michael agreed, surprising himself at how much he looked forward to the meals. Even though I couldn't wait to get started we decided to push starting the detox to Monday, giving us the weekend to prepare (and having a set schedule during the week helps us feel less tempted to reach into the ice cream that is sitting in the freezer).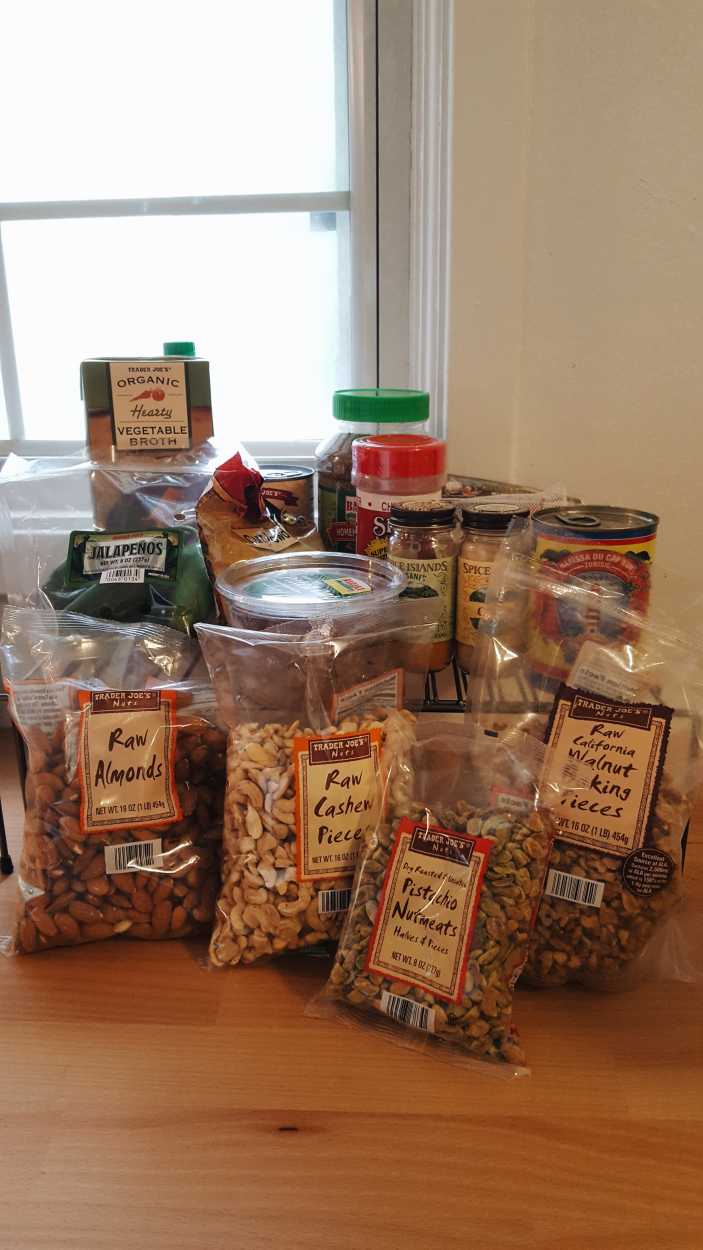 I was surprised that the detox didn't include a shopping list, so I compiled one based on what we didn't already have. Although we had a lot of items on hand already, it still took shopping at four grocery stores (our local old-fashioned grocer, an Egyptian store, Trader Joes, and Aldi) to get everything we needed at a reasonable price. I then made a note by each recipe determining what we would cook or prep on which day. Saturday, we began soaking the lentils. On Sunday, we prepped Monday's lunch and also baked Wednesday's snack. We also watched what we ate that day, trying to exclude as much dairy and added sugar as possible. We visited a favorite vegan joint (now within walking distance, since we've just moved!) for dinner. Coffee, however, is always the last thing to go.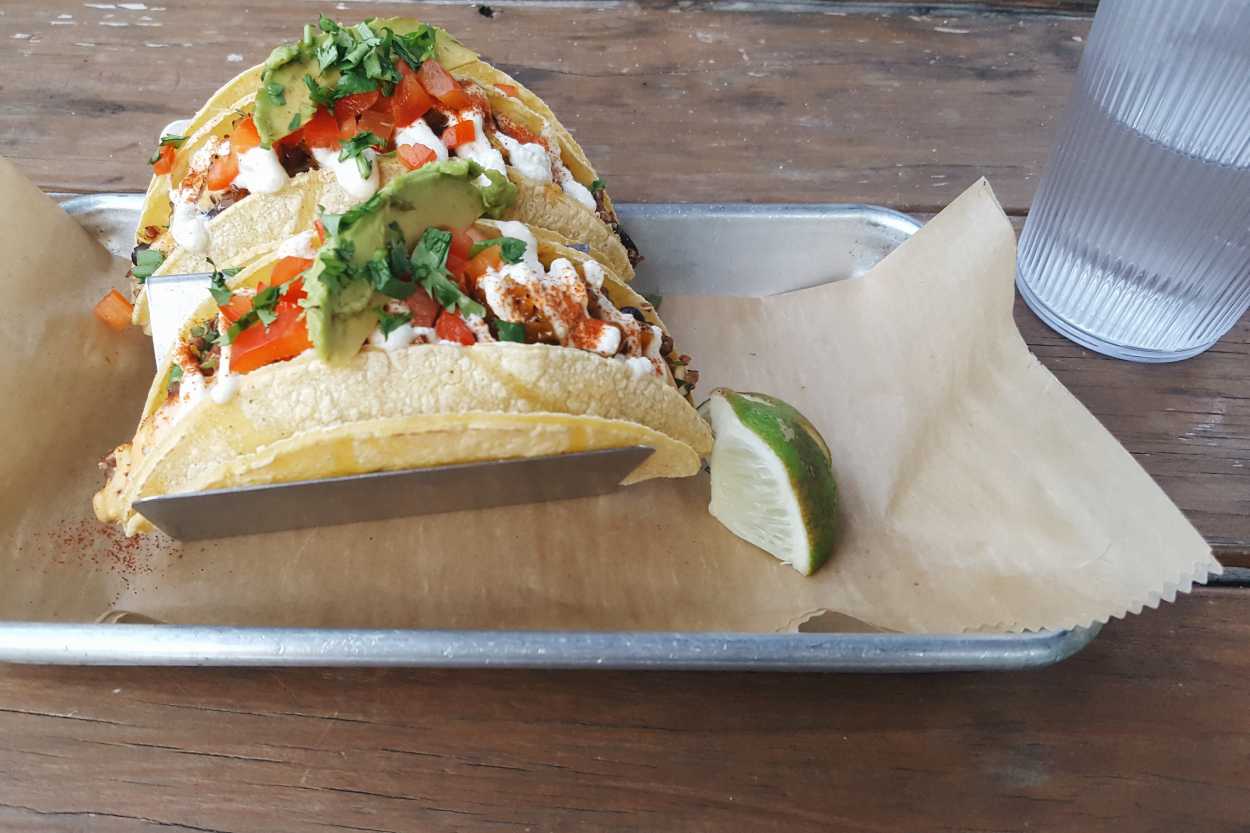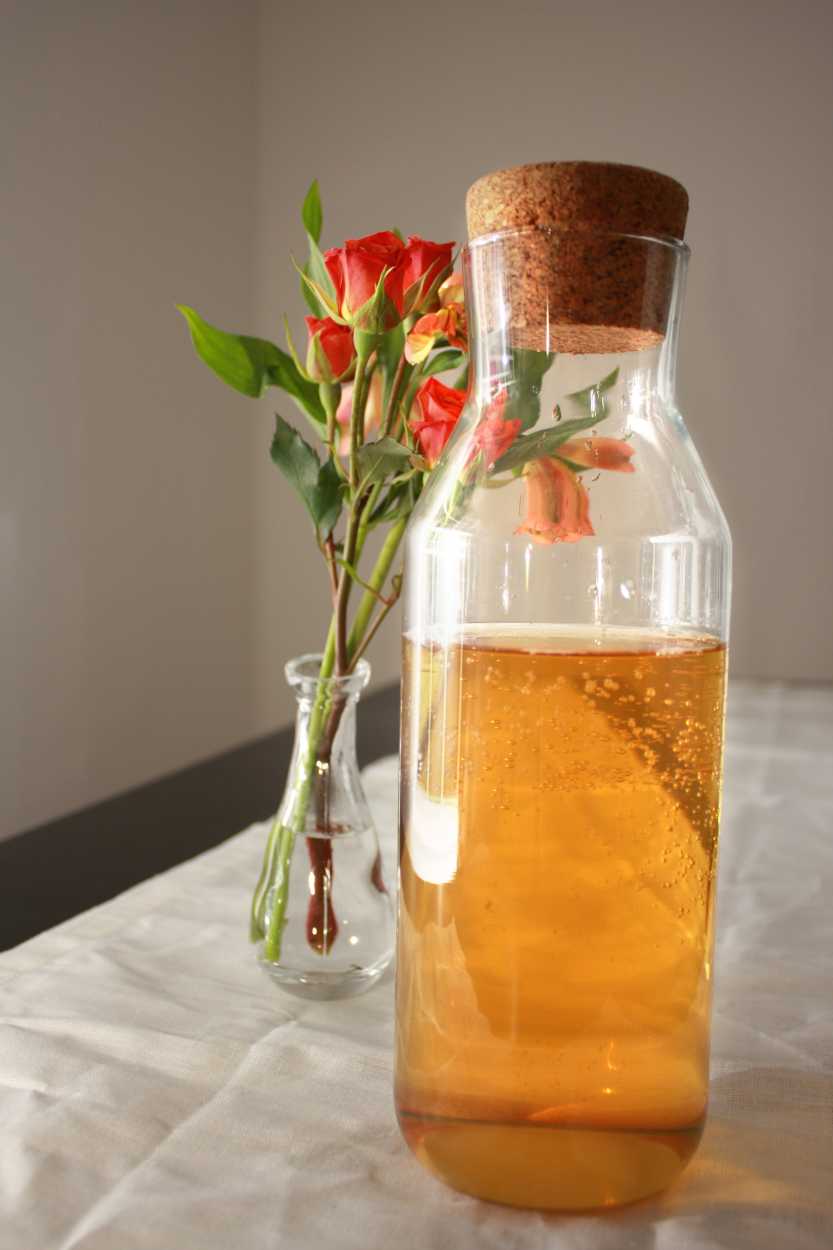 We'll be back on Thursday with our wrap-up report; be sure to check out our Instagram daily for a look into that day's meals. Wish us luck!
---
Have you ever tried a cleanse or detox? Which did you choose, and how did it go?