We used to celebrate Valentine's Day in the Hallmark way: cards, flowers, chocolate, jewelry, and a mandatory "nice" dinner. But it quickly grew stale, and once we began travelling we began to celebrate it in a more understated way. It's certainly a strange holiday (here's a brief history, if you're wondering), yet we still acknowledge it with a handmade card from a small maker, a dinner at a locally-owned restaurant, and occasionally a small and thoughtful gift (usually travel-related!). If we share a gift this year, it will likely be low in cost as we're focusing on saving for upcoming trips, but I always have my eye out for great travel products. Here are a few travel-related gift ideas at any budget: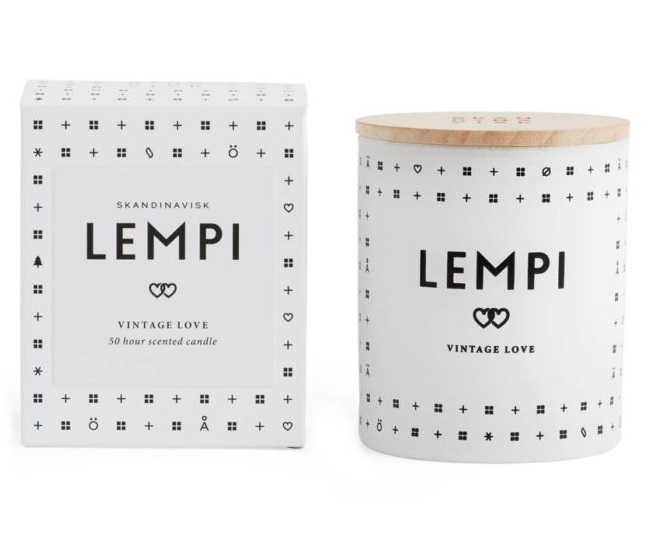 Skandinavisk is probably better known for their Hygge line, but the Lempi ("love" in old Finnish) candle is perfectly suited for the holiday. Many people enjoy bringing a candle along on their travels to make their destination feel more like home, and with this candle's 50-hour burn time, you can just stash it in your suitcase to use on many upcoming travels.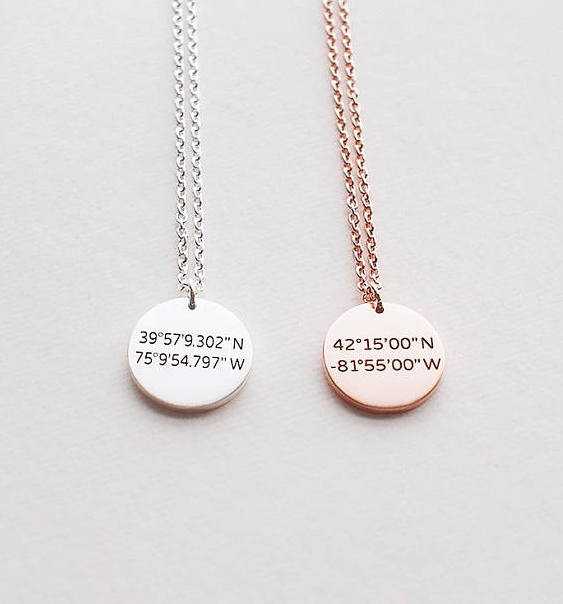 How lovely are these coordinates necklaces? Handcrafted in Texas, the maker will stamp the latitude and longitude into your choice of pendant. The minimal styling means the necklaces are suitable for any tastes. These would be a perfect way to commemorate a favorite trip, or better yet, announce the next destination!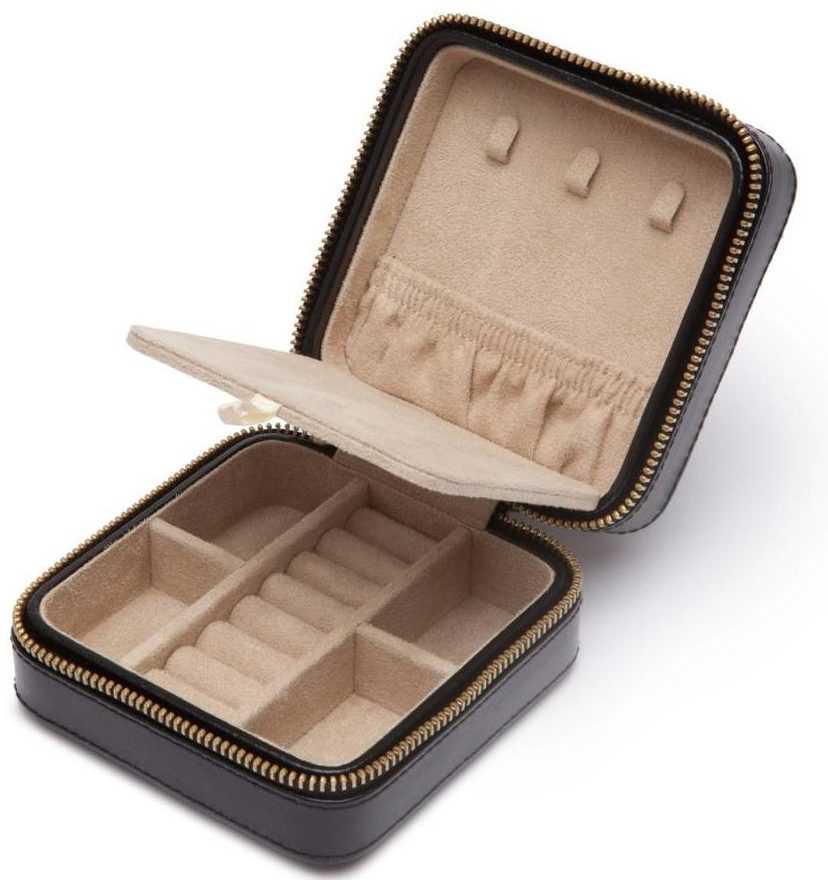 As you can tell from a recent Instagram post, I really like bringing unique jewelry home as souvenirs; they're the perfect way to remember a past trip and they don't take up much room in a suitcase. I also enjoy traveling with those pieces, and recognize the importance of caring for them properly when away from home. A compact travel jewelry case like this one has all the space needed to store enough journey for your trip, but doesn't take up valuable suitcase space, either. It comes in several colors, but I'm always partial to black.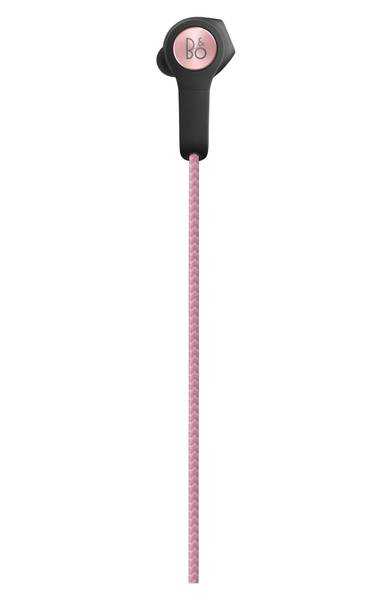 Bang & Olufsen is well-known for the quality of their speakers, and they have extended their line of sleek, sophisticated premium sound goods into headphones. the BeO Play H5 headphones are wireless and sweatproof, perfect for those who like to truly go on an adventure when they vacation. They come in several colors as well, so you can easily choose a style that your recipient will love.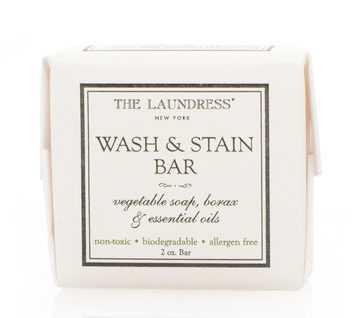 Laundry is undeniably unsexy, but the Wash & Stain Bar would make a great addition to a travel toiletry gift kit. The Laundress' products are non-toxic, and the laundry soap in bar form does not need to occupy any space in your quart-sized liquids bag. Simply wet the bar and work up a lather, and apply to the garment, then rinse and hang to dry. In addition to having easy access to hand-washing while traveling, you'll also have the benefit of the rest of your clothing items smelling amazing so long as this soap is packed alongside.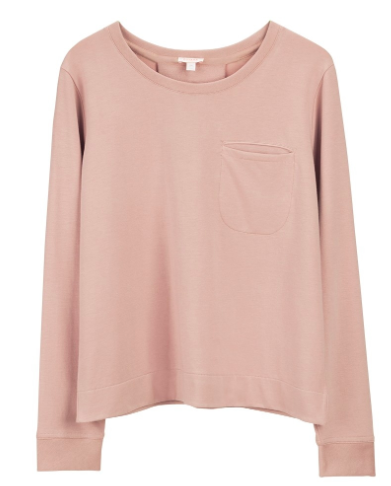 I'm seriously considering ordering this sweatshirt (in black, of course!) from Cuyana for use at home and on long plane rides. Yes, it's a sweatshirt, but in the most elegant style. The pleat-back detail and the simple gold pin on the reverse elevate the top to one that can be worn from the flight straight to drinks or a nice dinner. I can't speak to the softness of this sweatshirt, though they claim that it is incredibly soft, but I love Cuyana's pima tee (which I do own in this color!).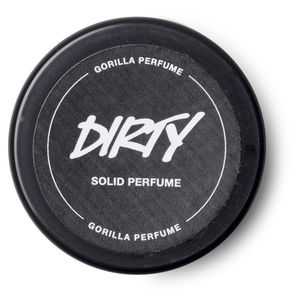 In line with the above soap bar, this solid perfume from Lush transports another item from your quart-bag to the rest of your toiletries. With layers of sandalwood, thyme, tarragon, and oakmoss, this fragrance is meant to please any wearer. I haven't tried their fragrance, but if you've ever stepped into a Lush boutique, you know how strong their fragrances are. I may consider adding this to my toiletry kit once I polish off my current fragrances.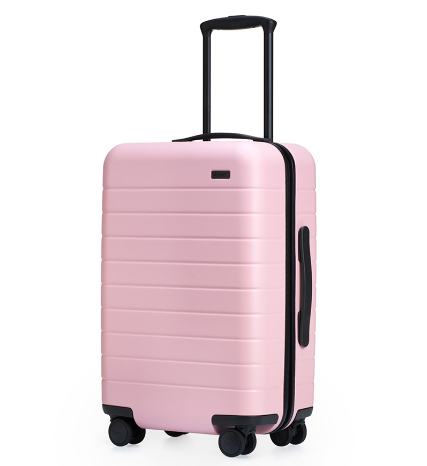 I own the Away Carry On in black, but how cute is this one in pink? It would be a perfect gift for someone in love with the color (or any color – there are lots to choose from!). You've probably heard lots about this suitcase all over the internet, including an early-on review from yours truly, here. If you haven't, the suitcase is a hard-shell case and includes a battery pack for charging phones and tablets via USB. The size is perfect for carrying on here in the US as well as on international flights, and you can feel comfortable with it's sturdy shell and wheels. As a bonus, you can use our referral link for $20 off your first purchase!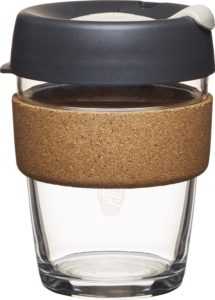 One of my New Year's Resolutions was to reduce the amount of waste I produce and plastic I use, and one of the ways I'm working toward that goal is using a reusable mug for my coffee. I don't know that I would always bring one with me when we travel (washing it may get tough), but there's no excuse not to bring one on a day trip or road trip. I like the look and style of the glass and cork Keep Cups, but there are many similar products on the market. I think the gift of the mug and a promise of a coffee date would be a wonderful gift (especially at your favorite coffee shop in your favorite city!).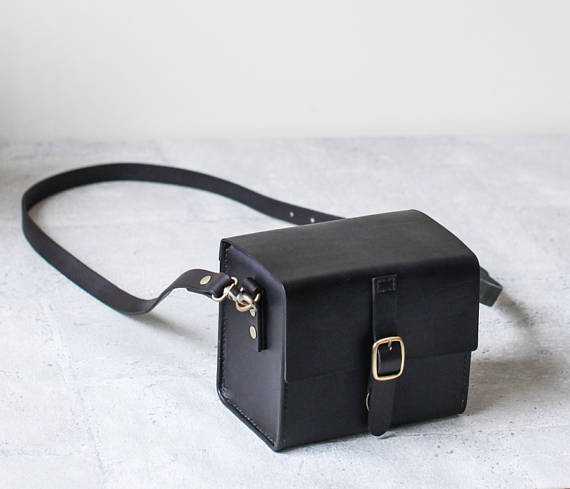 We tend to leave our DSLR camera at home due to risk of theft or damage while traveling, but eventually we may decide to bring it along. Having a camera bag that doesn't necessarily look like a camera bag would be truly useful in reducing the risk of theft. The beauty in a bag like this is that it could also be repurposed as a purse when not holding a camera; multi-use items are like gold for travelers.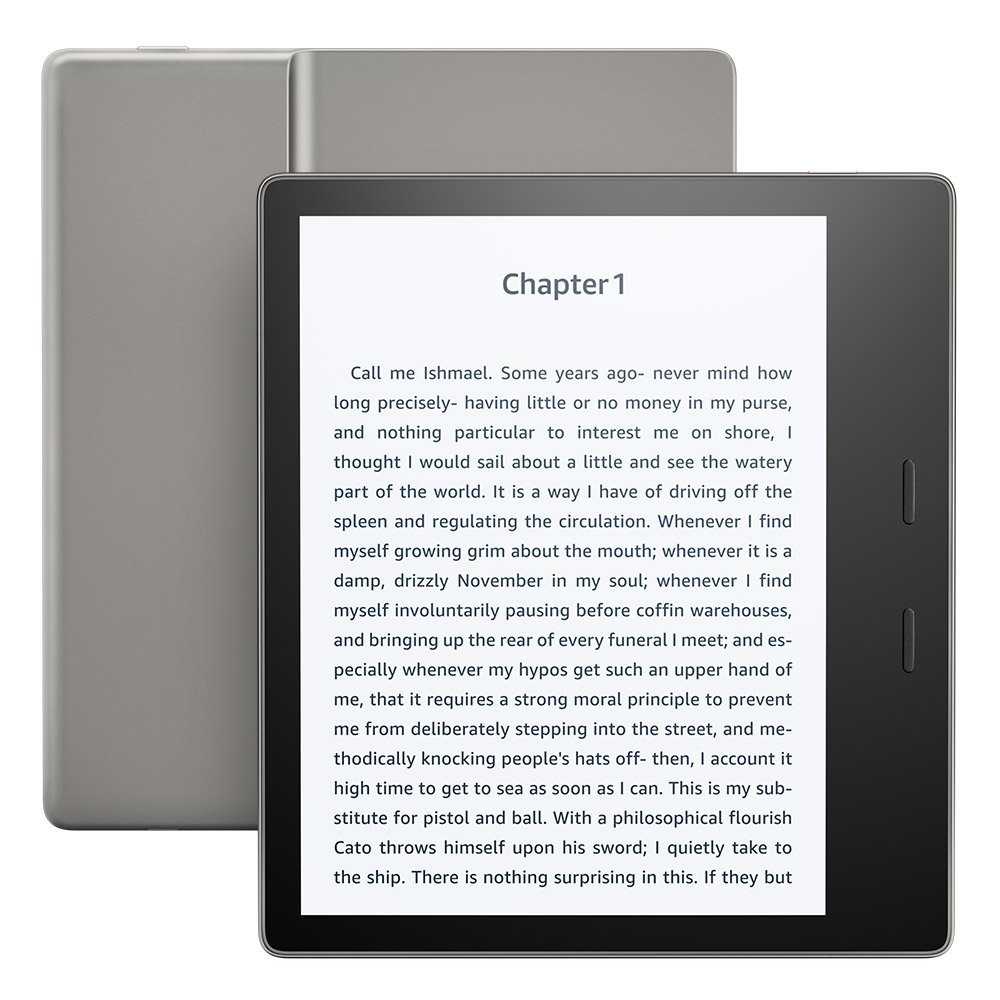 I tend to read eBooks using the Kindle app on my iPad when we travel, but if we were planning a leisurely vacation at the beach, I might consider bringing an e-reader like the Kindle Oasis along. The newest Kindle is lightweight enough to be held in one hand (unlike my iPad Mini), but boasts a long battery life and is waterproof. I really appreciate when items have the ability to last for a long time when charged so I don't have to lug around extra cords.
---
Do you celebrate Valentine's Day? If so, how do you usually celebrate the holiday? If not, do you celebrate an alternative holiday (e.g. Galentine's Day or "Singles Awareness Day")?
We'll see you on Thursday; have a great week!