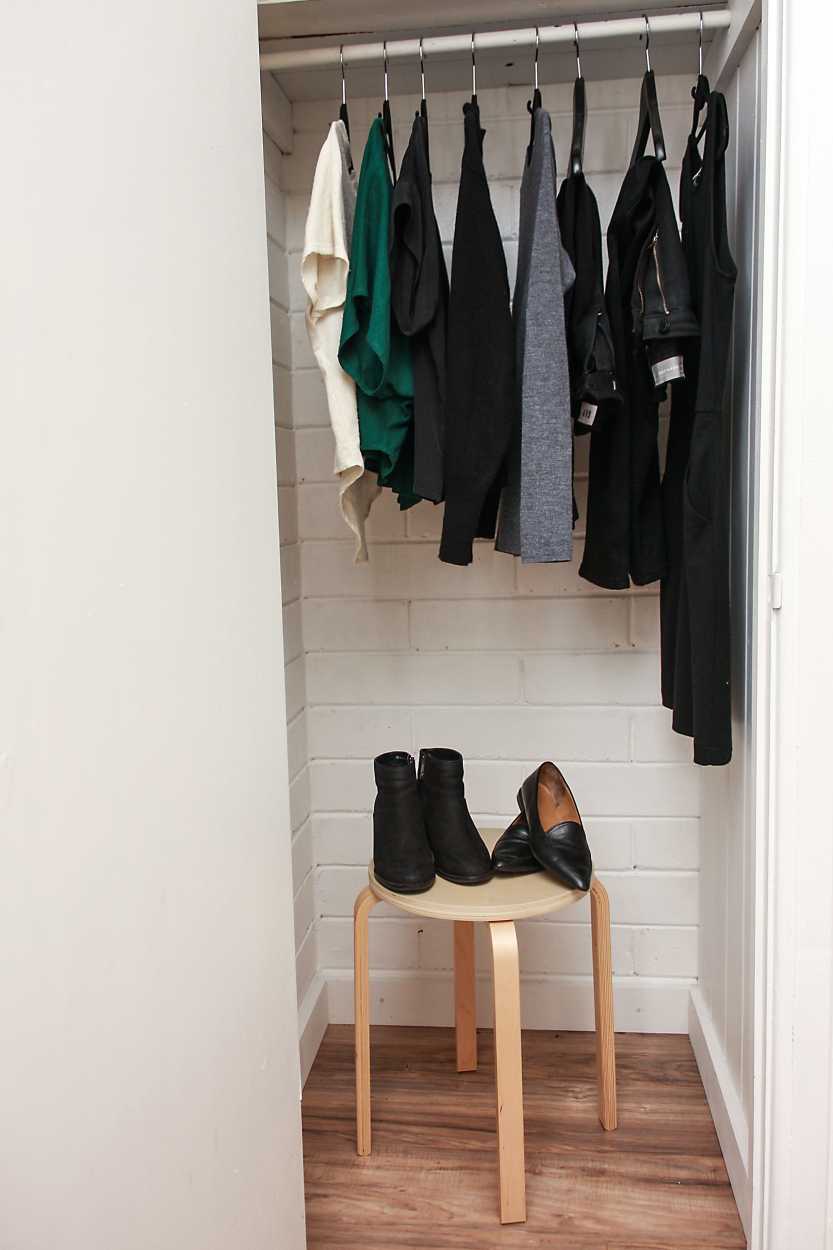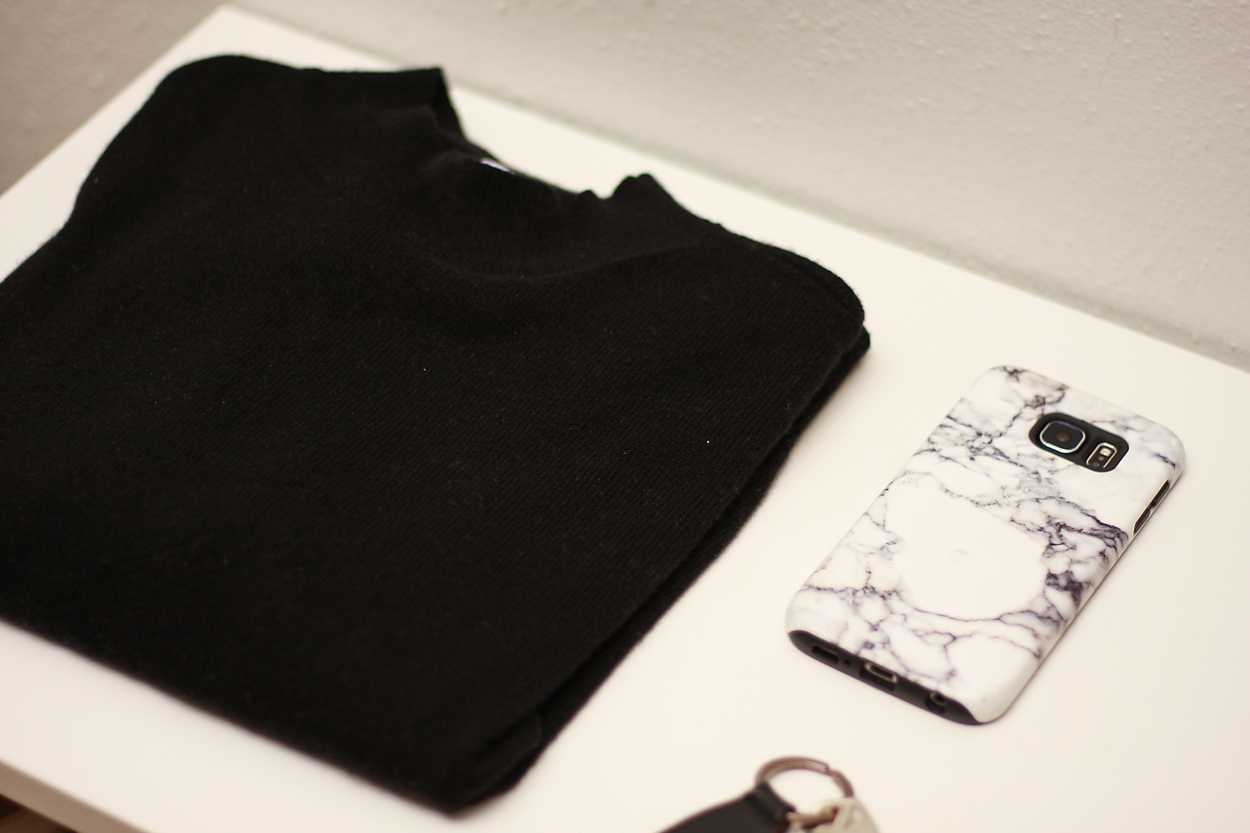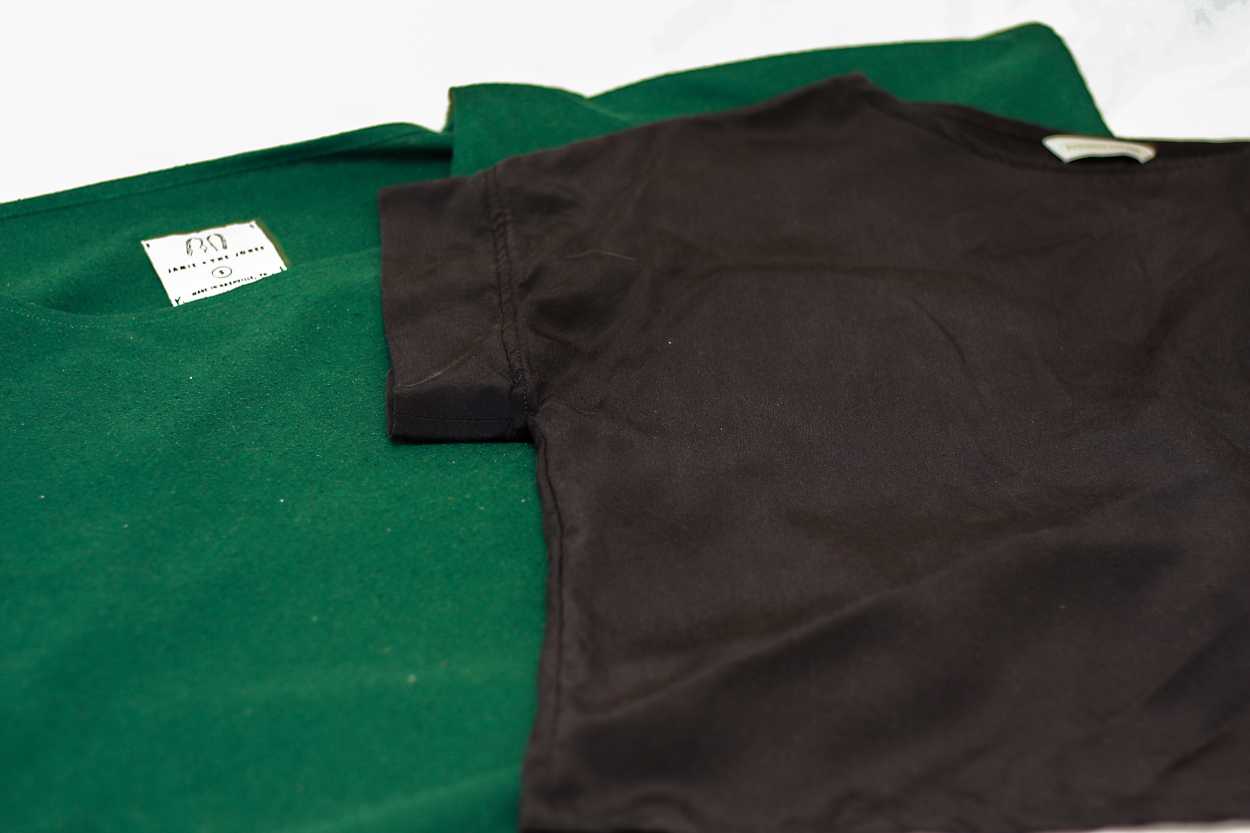 Friends, can you believe we're gearing up for another 10 x 10? Me neither! (Not sure what a 10 x 10 challenge is? Start here for more info).
It's only been a few months since the last challenge, but before starting this one I felt like it was a good idea to revisit my Fall 10 x 10 to review the items I chose and my feelings about them. If you haven't had the chance to read them, here are the first and final posts from the Fall 10 x 10:
Before choosing my ten items, I had a few things to consider: my method, the weather, and the goal(s) I hope to achieve.
Changes to my process: I completed the Fall 10 x 10 over ten workdays as I felt my work wardrobe could really use some styling help. These days I'm feeling much more comfortable with my work clothes, so I will be completing the Winter 10 x 10 challenge over ten days without stopping. This, of course, is precisely how we travel: having a finite number of items to wear with limited access to laundry. Instead of a daily post, you'll see a round-up of three or four days at a time (I'll still share daily outfits posts on Instagram, though!) with an item spotlight from each day within the post.
Foreseeable challenges: Laundry is the part of the challenge I'm most anxious about. Wearing the same items for ten days straight with only a washing machine (no dryer) might be tough. To help with this, I will be utilizing base layers (not included in my ten items) for warmth and to keep my clothes fresher longer. Weather is going to be an issue as well, with cold days, warm days, and wet days all in the forecast. Like others, I will not be including outerwear here. Most of my time is spent indoors, and my outerwear will be primarily used for moving place-to-place rather than as a part of my "outfit."
Branching out, comfortably: Three pieces from my Fall 10 x 10 made their way into my choices this time. Most of my choices are black since it's winter and also my favorite color to wear, but I included two lighter items (grey and off-white) and one real color (emerald) to shake things up. Additionally, I gave myself the challenge of incorporating cropped pieces that I'm wearing a lot off-duty into my work wardrobe. I'm looking forward to the opportunity for my work wardrobes and personal wardrobes to mix a little.
After considering these factors, here are my ten items for the Winter 10 x 10:
Tops
1. Georgia Tee in Silk Crepe | Black | Elizabeth Suzann
2. Raw Silk Tee | Off-White | Handmade (by yours truly!) – Similar here
3. Blank Canvas Top in Raw Silk | Emerald | Jamie + the Jones 
Sweaters
4. Cashmere Crop Mockneck | Black | Everlane (new to Everlane? You can click through our referral link here for free shipping on your first order)
5. Merino Crewneck | Charcoal | Banana Republic (no longer available, linked to v-neck option) or better alternative here
Bottoms
6. Skinny Ankle Pants | Black | Gap (updated version) – better option here in wool
7. High Rise Skinny Jeans | Black | Everlane
Dresses
8. Sheath Dress | Black | Target – better alternative here
Shoes
9. Modern Point | Black | Everlane
10. Nelli Waterproof Bootie | Black | Nordstrom
---
Are you joining in for the Winter 10 x 10? (say yes!) Be sure to follow hosts Lee and Caroline on their blogs as well as the following Instagram hashtags: #winter10x10, #10x10friends, #stylebee10x10, #unfancyremix.
See you Monday for outfits 1-3!