"Wait, it's in Missouri?" Michael asked.
"Yes," I replied.
"But it's called Kansas City!"
"It's also in Kansas, too."
This went on for several minutes before pulling out a map. We were looking at hotels for our Labor Day weekend trip, which we'd booked only three weeks before the flight. We'd just returned from Nashville, and with other expenses looming were debating whether or not to take a trip over the three-day weekend.
We settled on Kansas City, as prices rose for our other potential destinations: Houston and Cincinnati. I'd visited Kansas City once before with my stepdad's family who live in the area, but I don't have any strong memories about our visit. We didn't know too much about the city, and only had time to do a little research and planning before going. Most of the things we did were planned within the days before our trip, some just on the fly.
We landed around 9:30 a.m. and immediately exited the small terminal. We were surprised to find ourselves standing outside on the curb within two minutes of landing; a lot of the airports we visit include a long walk/shuttle/tram to get to ground transportation. Our Lyft driver arrived within moments, and we were on our way to downtown. It's worth noting that the airport is around 20 miles northwest of downtown. Uber and Lyft estimated prices within the $27-35 range, which is a little on the pricey side. There is a bus that runs once an hour to downtown, but the journey also takes an hour. It's important to consider the cost of time v. money here.
We dropped our bags off at our hotel and immediately headed for brunch at Gram and Dun, located in Country Club Plaza (or simply, The Plaza). Brunch was fantastic; we started off with a cinnamon roll and honestly could have ended the meal there. I ordered two of their "planks," which are open faced toasts, and Michael ordered the smoked ham sandwich. It was still nice enough to sit outside, and the place was beginning to fill in. I would have liked to stay and enjoy the atmosphere more, but we had to continue our day.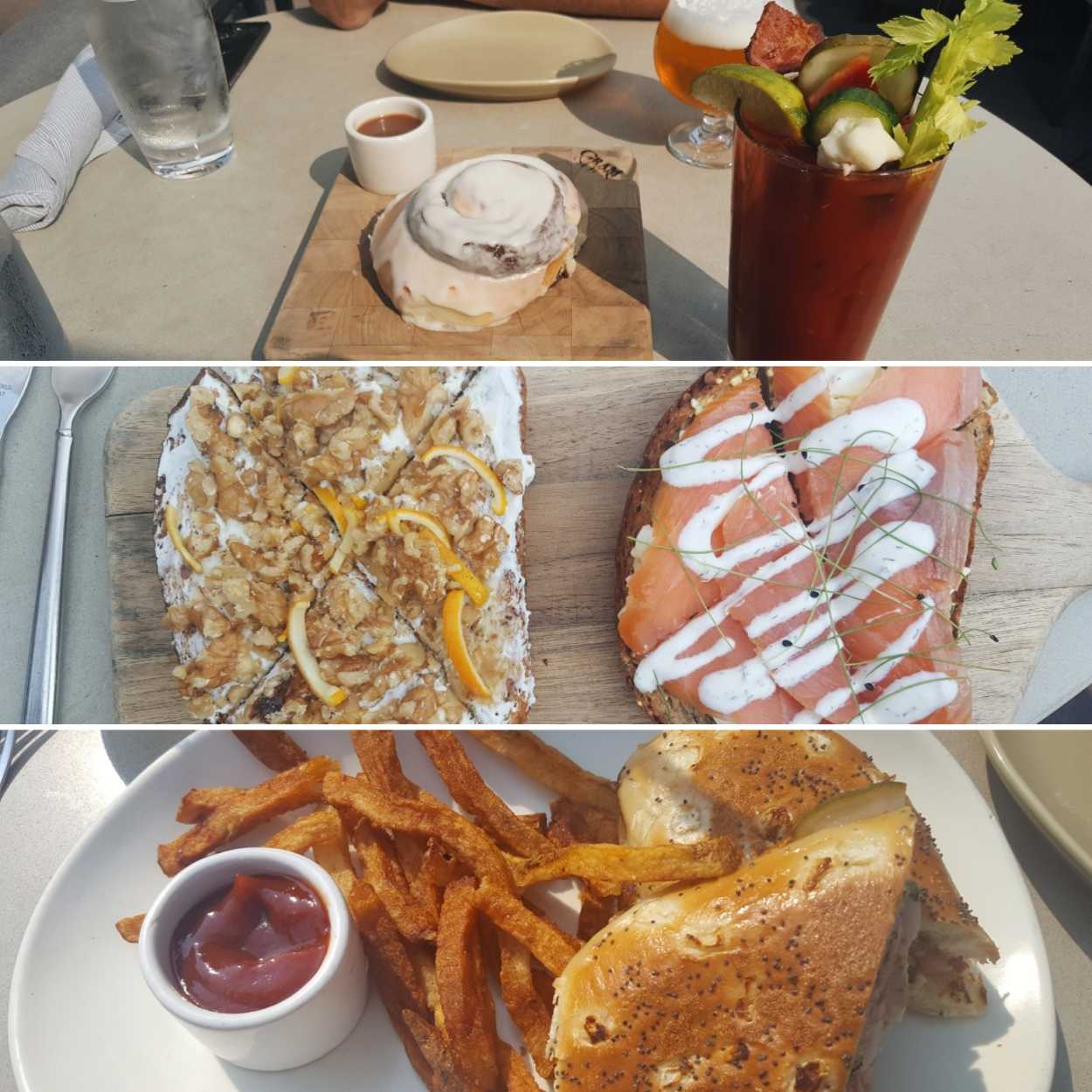 We strolled The Plaza a little, popping into a few stores like Madewell, Baldwin, and Eileen Fisher. This area is filled with many Spanish-style buildings, due to the city's partnership with Seville, Spain, as part of the Sister Cities program. We also popped in to local chain Kaldi's Coffee for a great Gibraltar and flat white.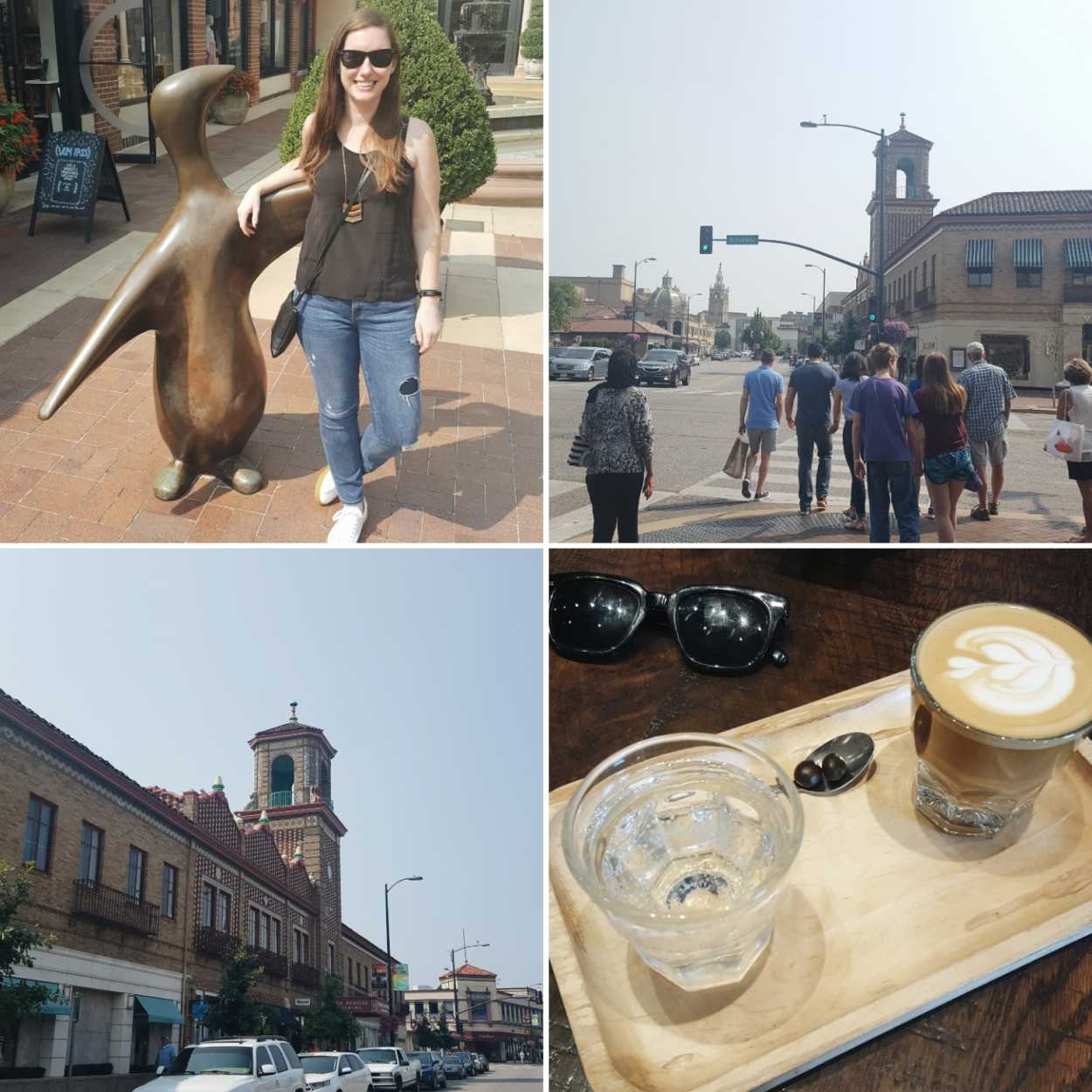 Next, we visited the Nelson-Atkins Museum of Art. Admission is free, and there is plenty to see inside and outside of the museum. Making your way across the lawn, you're greeted by large shuttlecocks, which appear to have been just served over the top of the museum. There is also a glass labyrinth which visitors can walk through. The warnings at the front are there for a reason, however. It gets incredibly hot in the maze, and we saw one person walk right into the glass. It's also a true labyrinth, so you also exit back the way you came in. Fun, but not for the claustrophobic!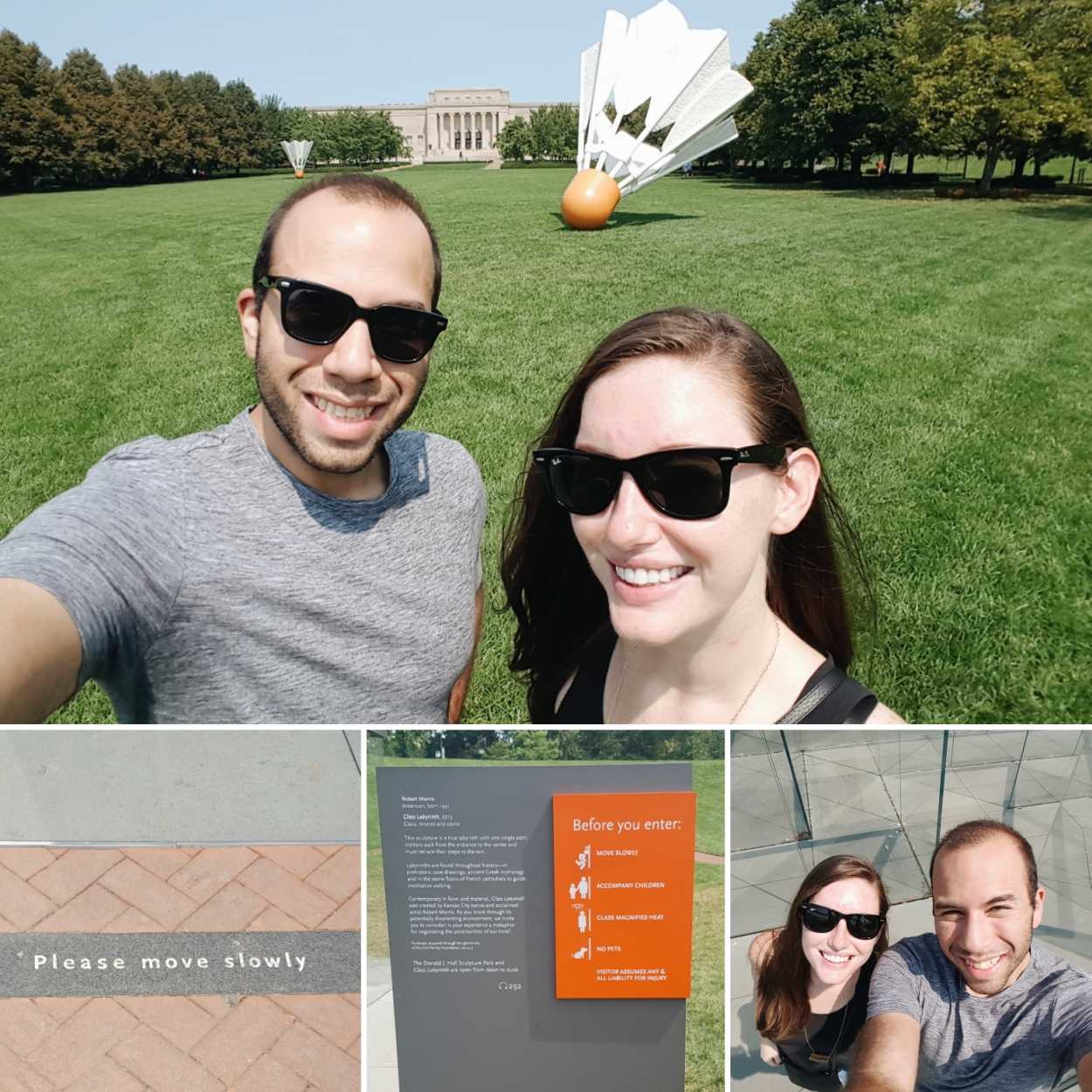 After a few hours at the museum, we'd worked our appetites back up and were ready for some famous KC Barbecue. For that, we headed to Joe's (formerly known as Oklahoma Joe's), across the state line in Kansas. The line was out the door, but we could tell the wait would be worth it. We waited in line for about forty-five minutes before ordering, and once ordered, the food was ready within a minute or two. We shared the Ribs & One Meat dinner with a side of potato salad, ordering burnt ends as our meat option (not listed on the menu, but apparently an option). Burnt ends are only sold at lunch on Mondays and Saturdays, and at dinner on Wednesdays. They go pretty quickly, apparently; ours were some of the last available that day. The ribs were amazing, but the burnt ends stole the show. Charred, yet tender and juicy, and perfect when combined with their house bbq sauce.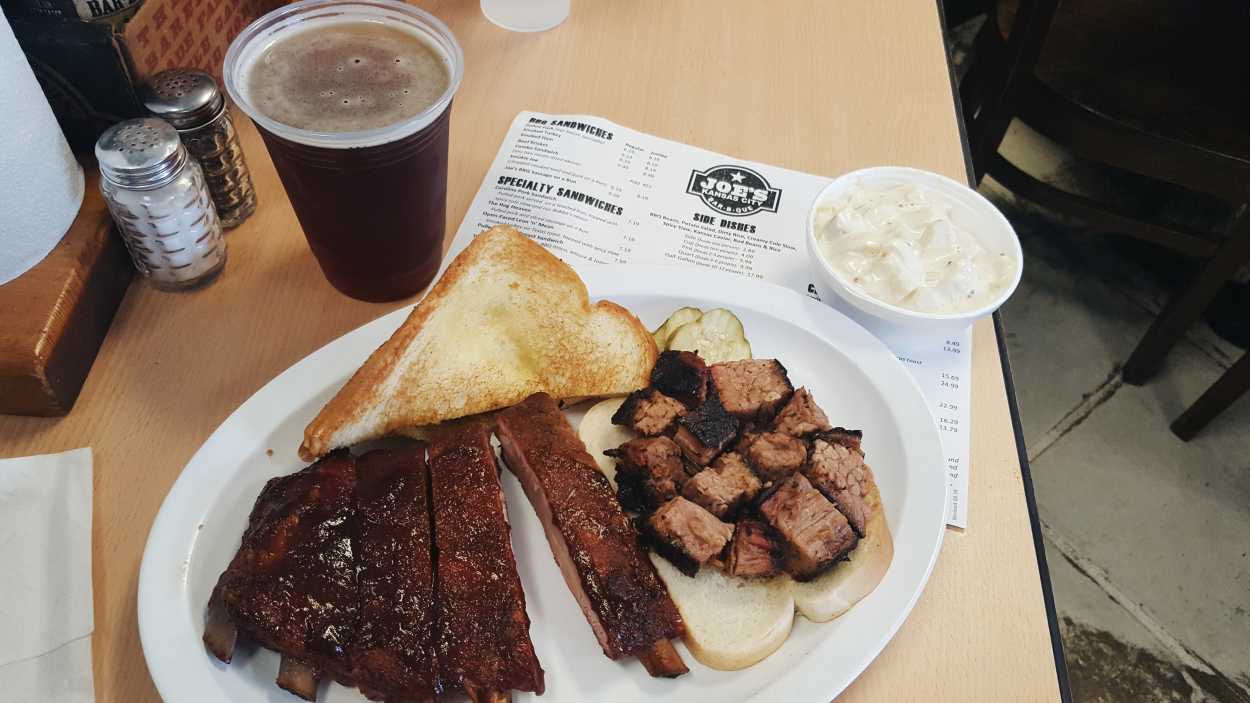 It was time to head back to the Hotel Phillips and check in, and we spent a little time relaxing in our room (lots of natural light!) and enjoying the art deco lobby.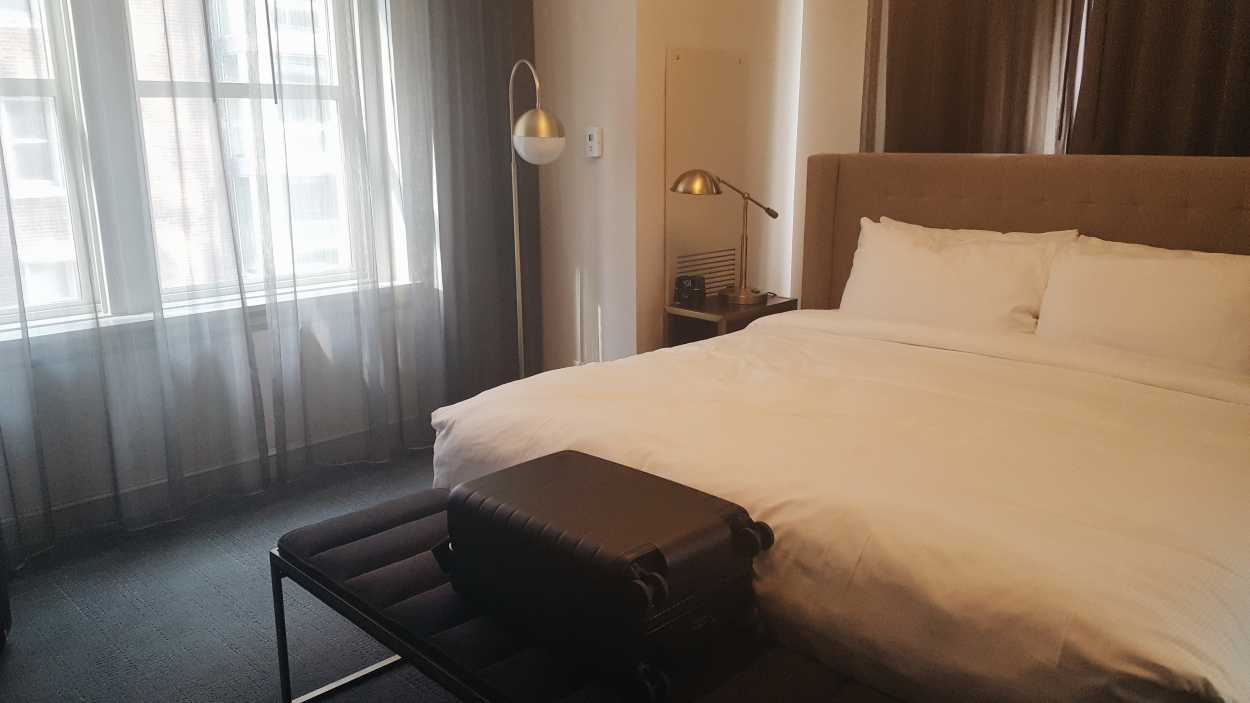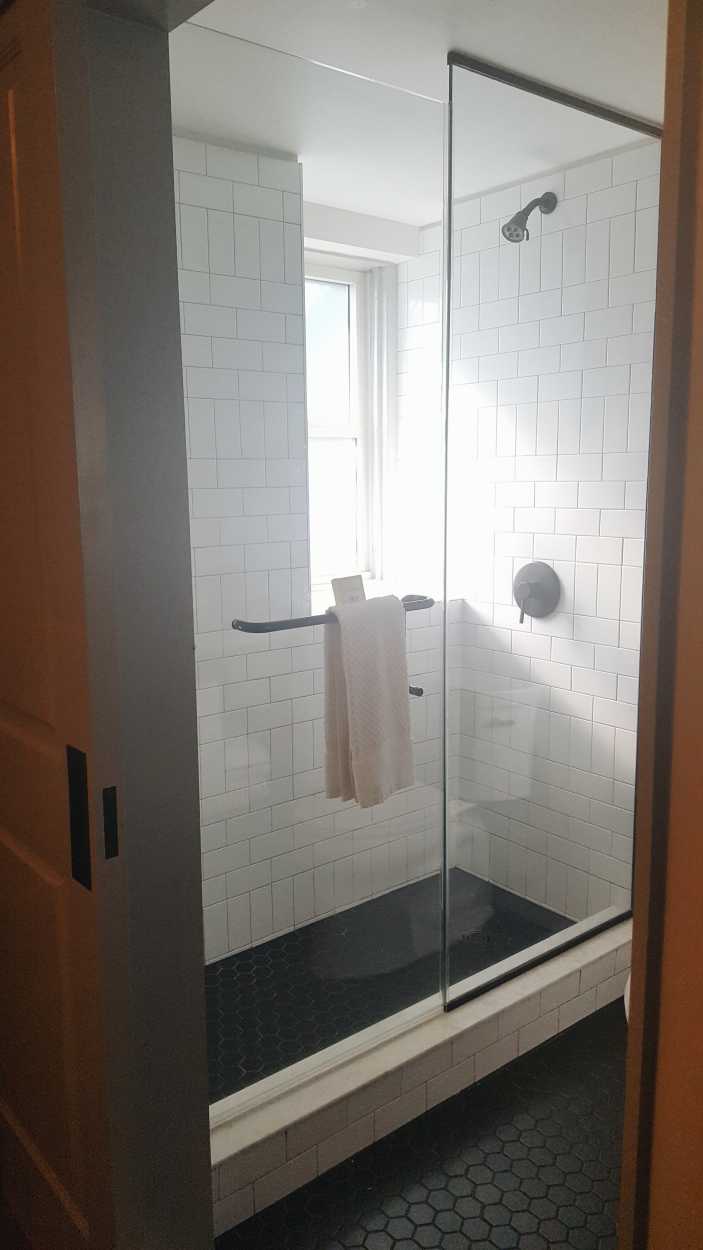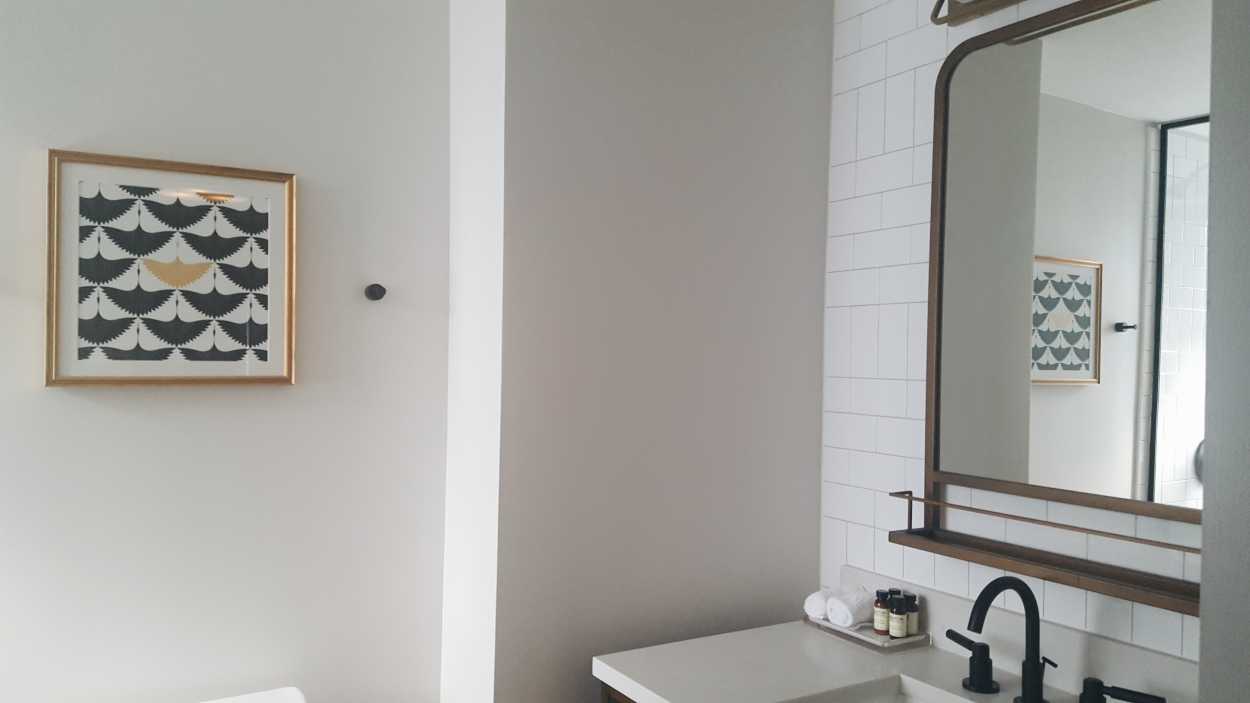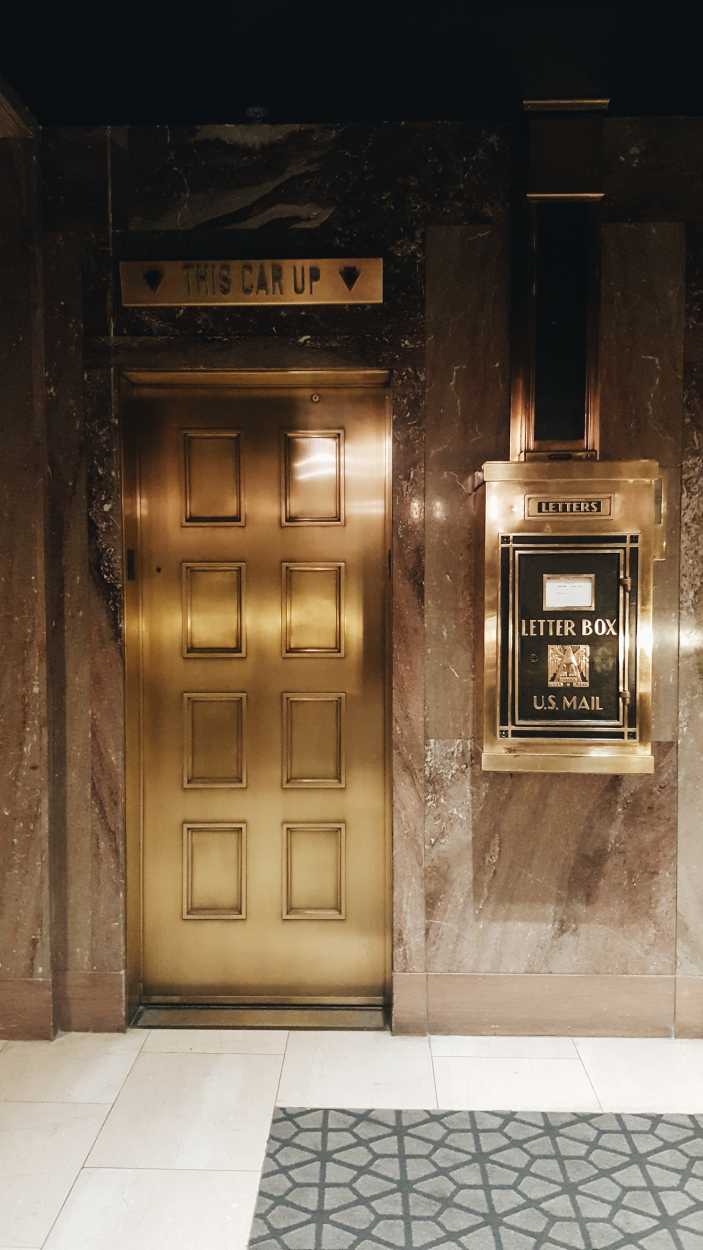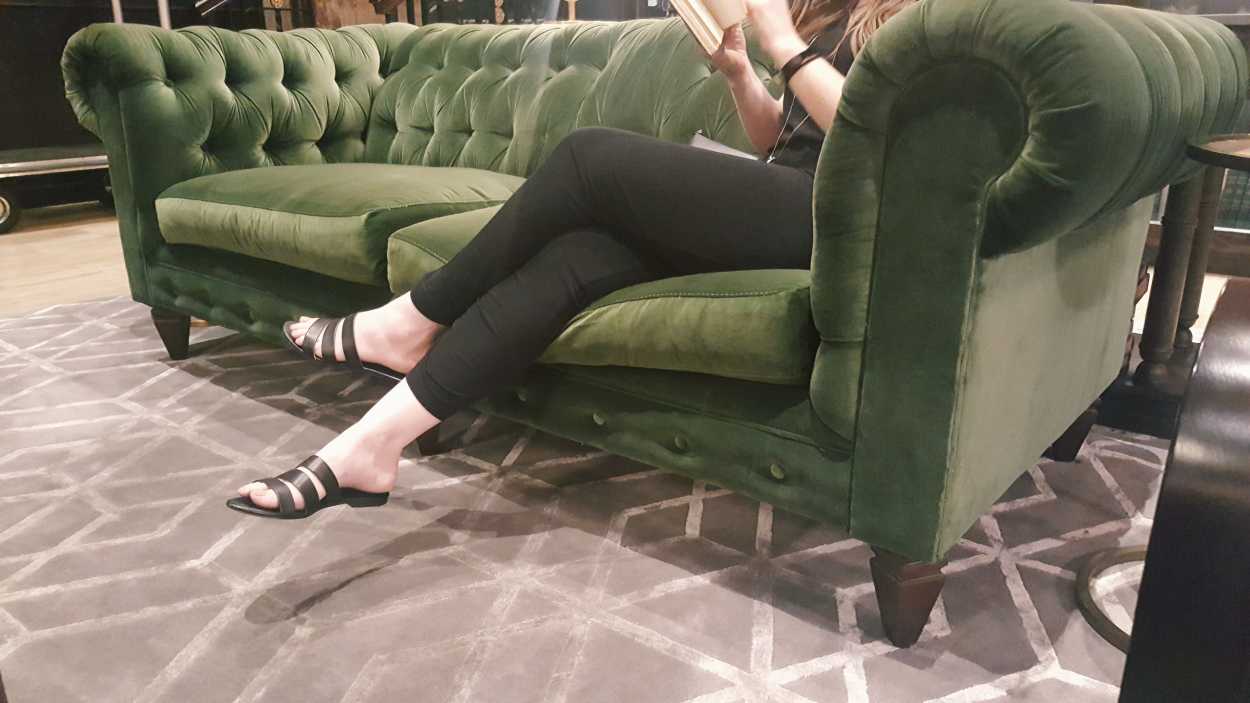 We headed to dinner at Krokstrom Klubb. Scandinavian food isn't something we get to eat too often (Ikea doesn't count), and we always eat it when we get the chance. We shared the Smörgåsbord, which had a variety of meats and cheeses, as well as the köttbullar, Swedish meatballs served with mashed potatoes and lingonberries. We couldn't decide between the princess cake or the sticky chocolate cake, so we got both (no regrets!).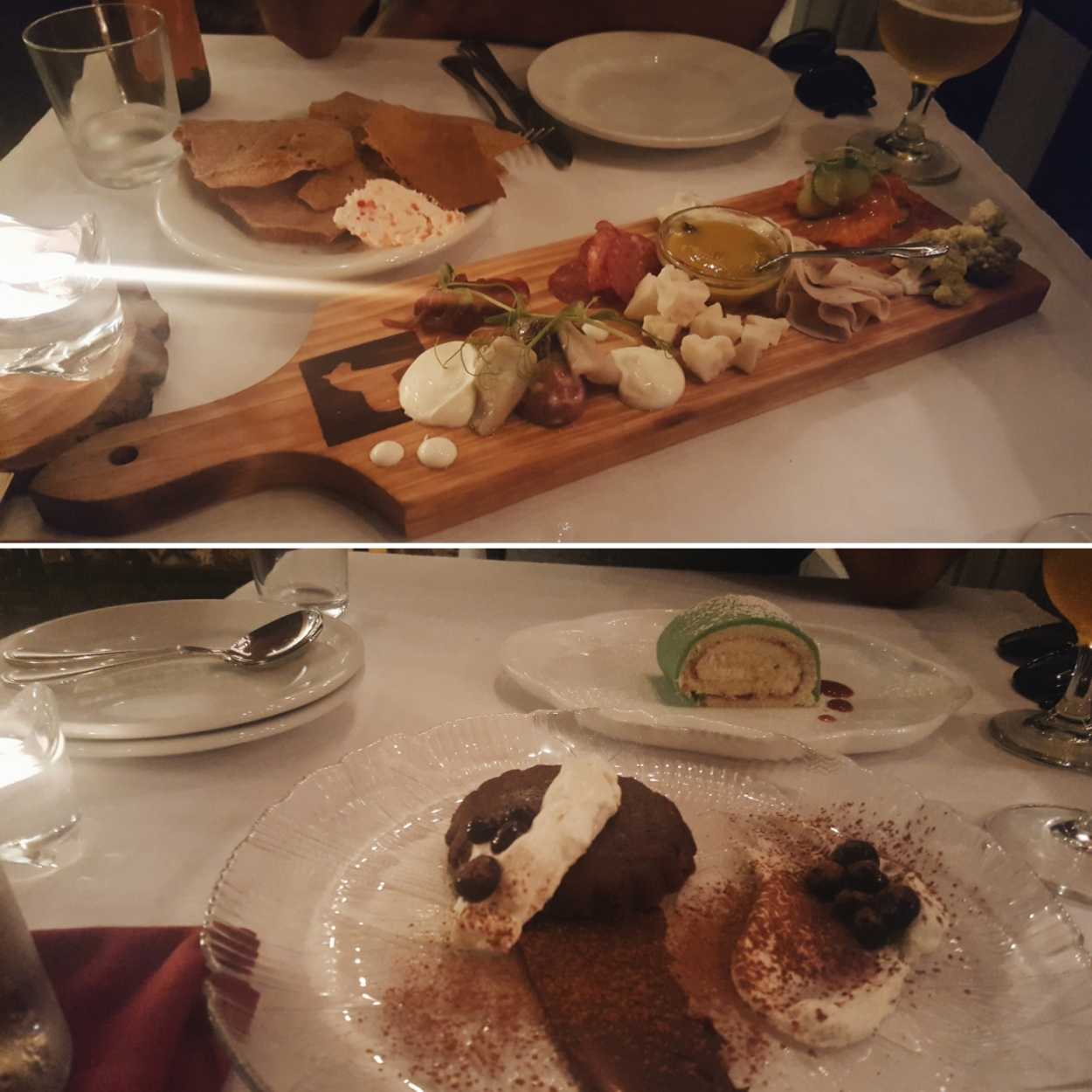 We had considered finding a place to hang and listen to live music, but we were simply too exhausted after such a busy day. It was time to head back to the hotel and get a good night's sleep to do it all over again the next day.
---
Stay tuned for Day Two! Have you ever been to Kansas City?